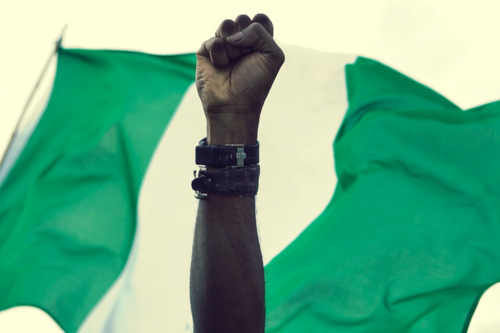 Happy Independence Day to everyone!
Independence Day every year for me is like a time machine — it takes me all the way back to a time gone past. All those nostalgic feelings wash over me the moment the clock slides past midnight on the first of October, like it did a few minutes ago. [Oh, and by the way, we're being serious today :|. Today is supposed to be solemn and sober (so no funnies).]
See ehn, we're Nigerians. If you stay in Lagos, you probably spent some quality time in traffic yesterday; Or slept with your Generator set on. Or if you were out last night, you were accosted by the Police for 'something for the boys'. We'd be living in denial if we say there is nothing wrong with our beloved country. But I'm one of those people who haven't stopped beliveing in the country (Crazy right? I also believe in true love and Madam Koi-koi).
So for just one day, just once every year my heart swells with a hope that rivals that of the founding fathers that despite how bleak our future may seem we'll be just okay.
*sigh*
I've been watching too many Obama speeches lately, see how I just went off on a tangent. I was supposed to be talking about Nostalgia and connect it back to Sent From My BlackBerry oh.
Oh well… I'll be talking about these guys (amongst many others):
You see, a lot of people have said many different things about Nigerian music. Some have said it is still utter crap, while others have said we haven't made any real progress; that the big record deals are not such a big deal. That for every Mo'hits/G.O.O.D Music record deal, there was a Majek Fashek/Interscope record deal. I happen to think differently, we have come a very long way. Take 2face for instance, he started from here: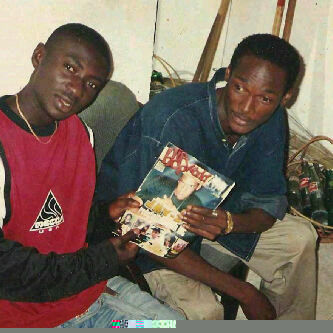 and ended up here:
Isn't that progress? If that isn't, then I don't know what is! I'm sure everytime 2face sees pictures and videos from back then he cringes. I know I cringe on his behalf everytime!
At this point, I'd like to take a break and say that it breaks my heart to unearth such sordid details from the pasts of these kind people. Truly heartbreaking stuff *sigh*
MOVING ON!
A lot people might have forgotten that D'banj sang Tongolo oh:
Notice how his shirts never stayed buttoned and Don Jazzy's voice was still soprano? Did anyone spot Dr Sid for a micro second back there? And that oversized 'plate-number T-shirt? NOOO X_X.
Now he's somewhere here: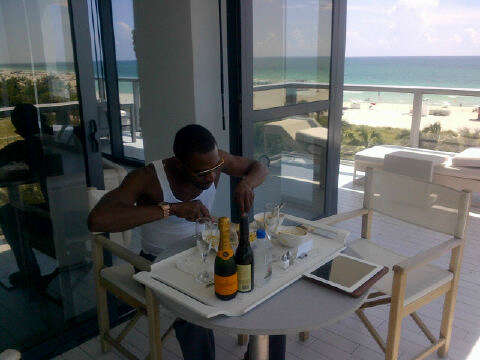 M.I went from this:

and this:
Peep Jagz and Ice Prince at 1:37 And Djinee at 2:08 — I guarantee, you will not recognize them at first glance.
to this: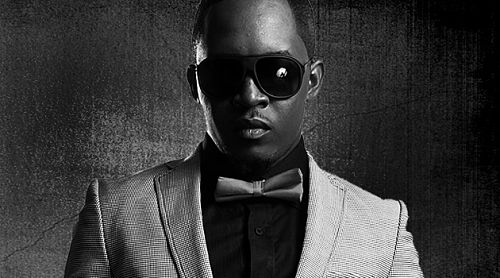 And the class prize for most improved goes to… *drum roll*
The humble  twins in the corner.
They went from this: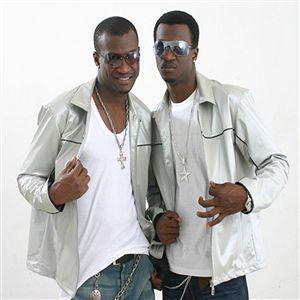 The opening note is a classic 'in your face' to the 'haters'
Now they're here: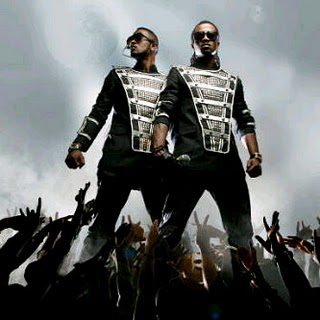 9ice went from this: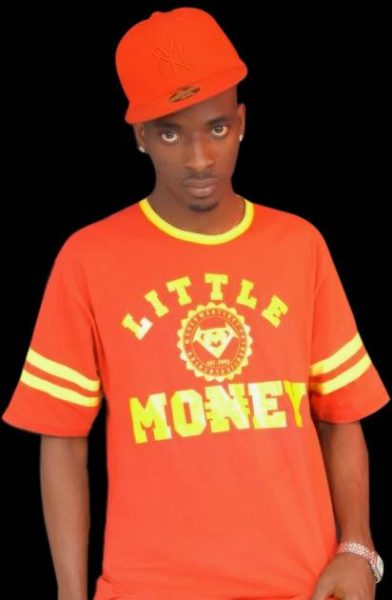 to this:
to this:
In that wise, my wingman (EFA, who I think is a great rapper, by the way) and I started here:
I'm the one holding the Phone, he's the one with the Microphone. What can I say, I'd been writing Sent From My BlackBerry posts since Lord knows when 🙂
And we ended up here:
*insert your Ghen-ghen sound here* No we did not pose for the picture. It was a totally random shot by our dear friend, Kofo
Anyway, my point is this: instead of being sad over how bad it is in Nigeria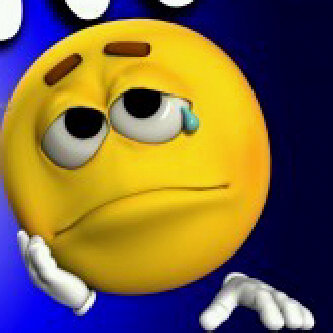 Just smile like EFA…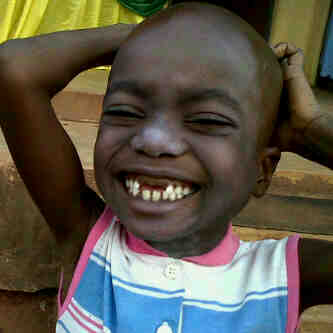 or you can smile like EBA…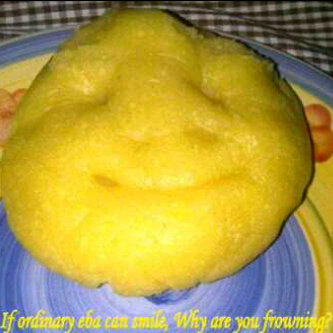 Anyway!!! If you have nowhere to go, my neighbors are throwing a party for their son: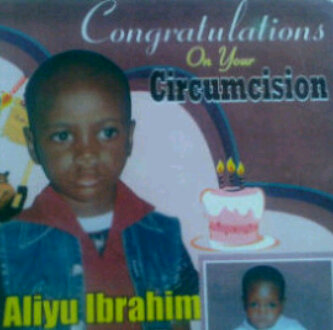 Everything is already set-up: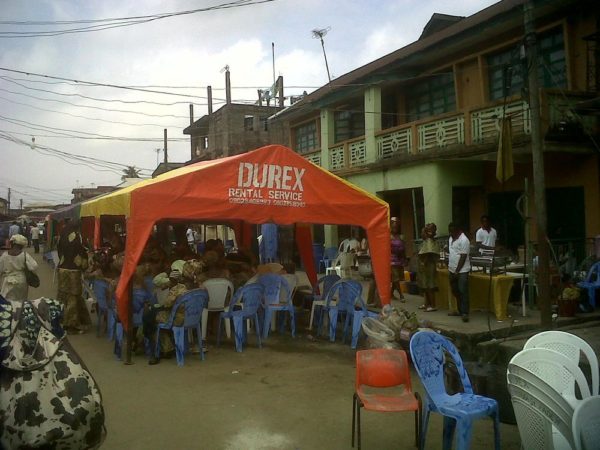 Oh yeah and if you're looking for embarassing pictures of me *drum roll* You will never find them!!! Unless of course EFA snitches on me (as he always does)