Not quite long ago, Nigeria Breweries hosted its key distributors as well as selected stakeholders from the South West to the re-launch of its Goldberg premium lager beer in the city of Ibadan. The re-launch took place into two separate places – the Genesis Hotel and Jogor Centre. The event served as a formal introduction of the repackaged Goldberg beer.
After the trade briefing at the Genesis Hotel, all attendees headed to the Jogor Centre for the official unveiling ceremony of the product. On ground to entertain all attendees was the artistic king-like display of the Gold city king and the international dance group named Ijo-edi. They thrilled all with their dance steps with tune of rich cultural ambience that emphasized how the beer was expertly lagered to produce a crisp, distinctive flavour and its refreshingly pleasing aroma.
Bumper to Bumper music act Wande Coal was also present at the re-launch of the lager beer. The Mavin Records artiste got everyone dancing with his hit tracks including Bumper to Bumper, You Bad, Ololufe and I Know You Like It. To deliver rib cracking jokes at the event was the highly entertaining Nigerian humorist Seyi Law, who didn't stop until everyone at least had a smile on his/her face.
Walter Drenth (Marketing Director, Nigerian Breweries Plc) revealed at the re-launch that "Goldberg came from the quest to satisfy all lovers of quality premium lager beer and we will never stop in giving our consumers the best product and services with the hope of bringing satisfaction. To our distributors and consumers around, this re-launch is definitely going to be a new golden business experience". He went on to further reassure consumers that in terms of pricing, Goldberg has a new pricing position different from other brands from the stables of Nigeria breweries saying "A lot of our consumers who desire high quality premium lager beer who cannot afford the likes of Heineken, Star or Gulder lager beer now have Goldberg, a premium beer with excellence bottle look, stamped with a crest quality, now brewed under the supervision of Nigerian Breweries Plc".
Photos from the Event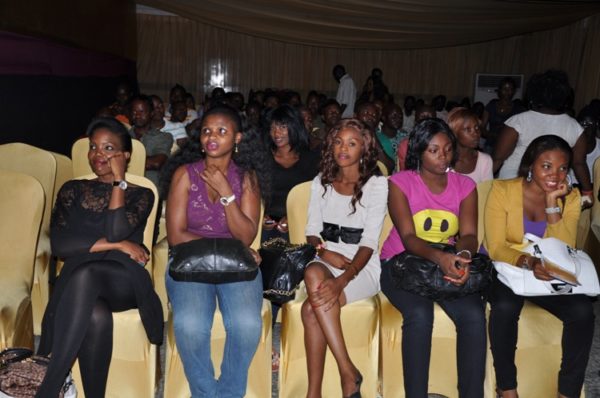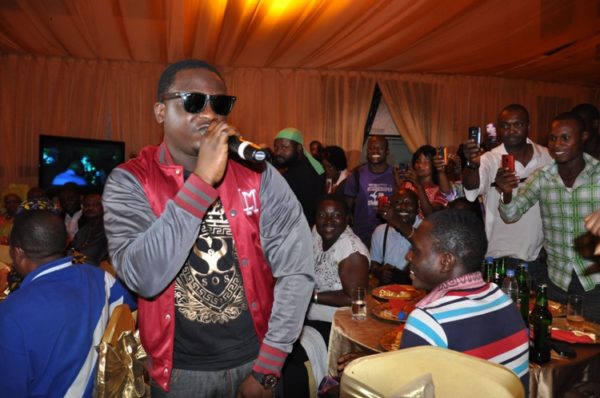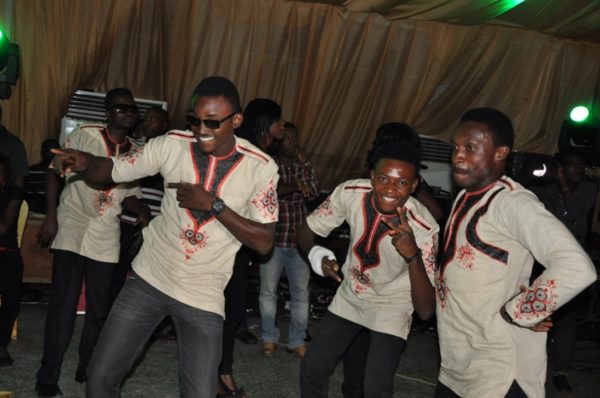 _____________________________________________________________________________________________________________
Sponsored Content