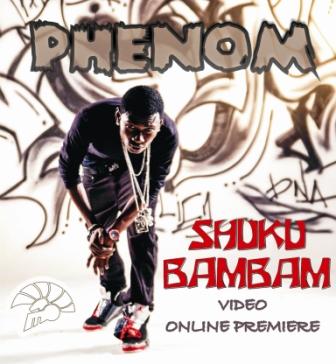 Phenom's rise in the Nigerian music industry has been somewhat meteoric, from his hit "Omo Naija" single and regular collaborations on similarly big tracks.
"Shuku Shuku Bam Bam" which was produced by the Knighthouse's eclectic DJ Klem and features label mate, Iye, has also been quite a success with it's clean-cut-meets-grunge video to boot.
Directed by Squareball Adasa
Costume by Boo Couture and Wades
Makeup by Labelle's Touch
Check on it!