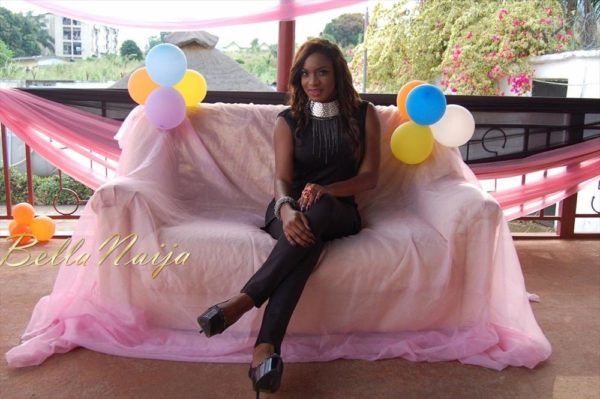 Now, this is one woman who knows how to keep us entertained.
If you pick up the latest Nigerian DVDs today, chances that Nigerian actress, Chika Ike will be on the covers are very high. The 27 year old actress has been entertaining Nigerians in diaspora for well over 8 years by starring in movies including Tear My Bra If You Can, Street President and Unstoppable.
Portraying her characters well is definitely not an issue for the actress and she has an AMAA (Africa Movie Academy Awards) nod to prove it.
So what has the star been up to lately? BN has all the scoop.
She turned a Year Older in November – On Thursday 8th November 2012, the actress and entrepreneur – Chika owns a retail store, Fancy Nancy-  turned 27 years old. To mark another year, the Anambra state indigene decided to celebrate her birthday with a trade fair for her store in Enugu, Fancy Nancy Trade Fair + Chika Ike's Birthday Bash.
So why the decision to have a birthday party together with her store's event? Chika tells BN that "Most of my Enugu fans have been asking for Fancy Nancy and I was filming in Enugu, during the (birthday) period, so I am like why not kill two birds with one stone. It was fun".
She is Not Scared of getting Older – Celebrities like Jane Fonda, Joke Silva and Cameron Diaz have proved that the effects of aging aren't issues for them, but we can't say so for women around the world who are scared of getting older. So where does Chika Ike stand on aging as she is now a year older? Lol, she says – showing her fun side – I am not scared of aging because I believe age is nothing but a number.  She further said "I am happy with what I have accomplished so far, I am happy and grateful to see another year"
Is She a "Diva" – Certainly not, but Chika Ike will play one in an upcoming movie she stars in, My Diva. More movies to expect from the actress soon include A Minute Silence, Tears of Ojugo and Maiden Tears. "I just finished a movie called, Ifunanya", says the star, which will premiere soon in the cinemas.
BN Q&A
Your Favourite Reality Show? Kimola Lee-Simmons' Kimora: Life in the Fab Lane
Sense of Style? Classy and Simple. I love bold chunky neck pieces
Your Favourite Comfort Look? Jeans & T-shirt
If you were asked to play the role of a famous personality, dead or alive, who would it be and why? Oprah. She's an inspiration to women.
Check out photos from her Fancy Nancy Trade Fair & Birthday Party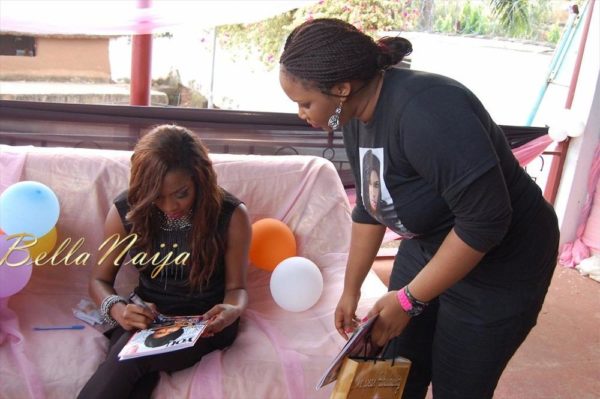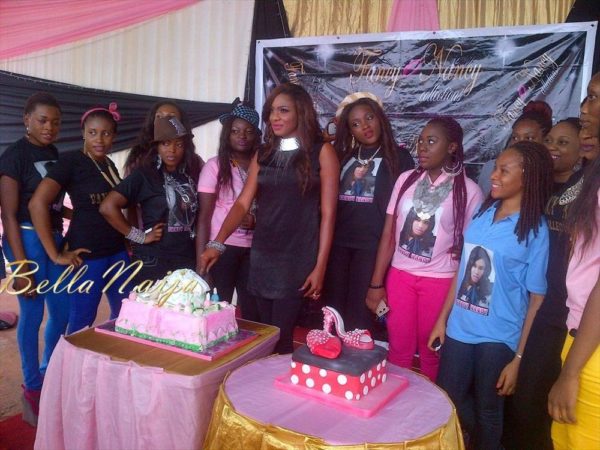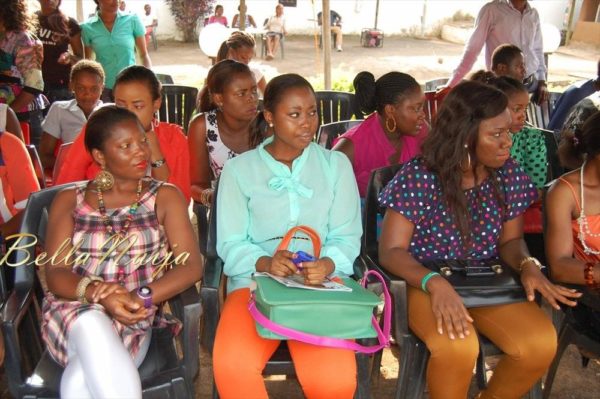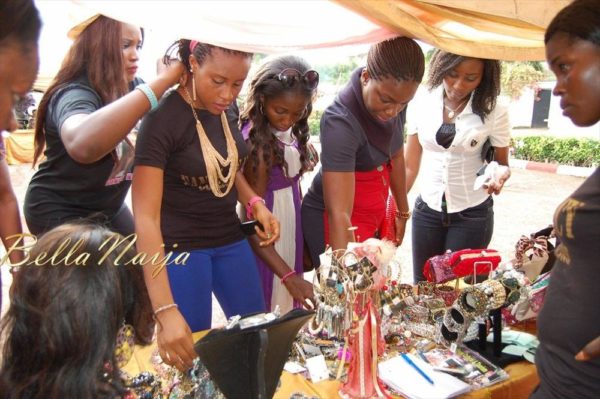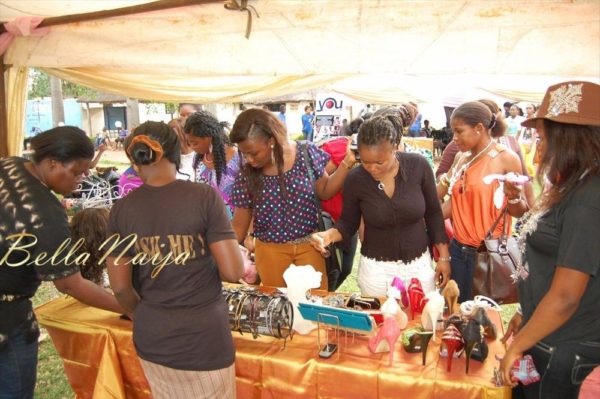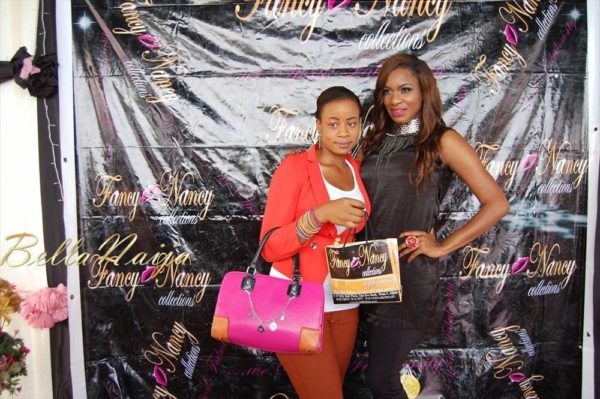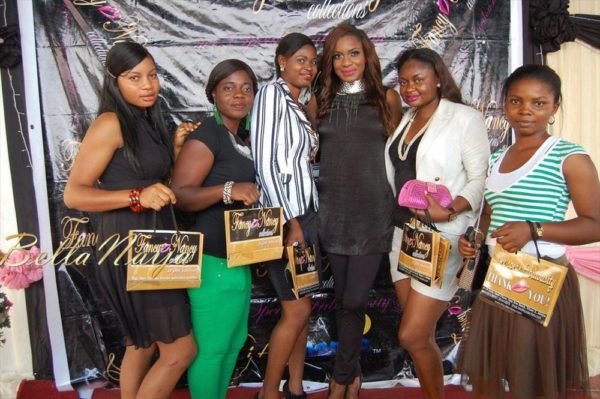 Watch the coverage from Chika Ike's Birthday Party and Fancy Nancy Trade Fair

Photo Credit: Chika Ike PR