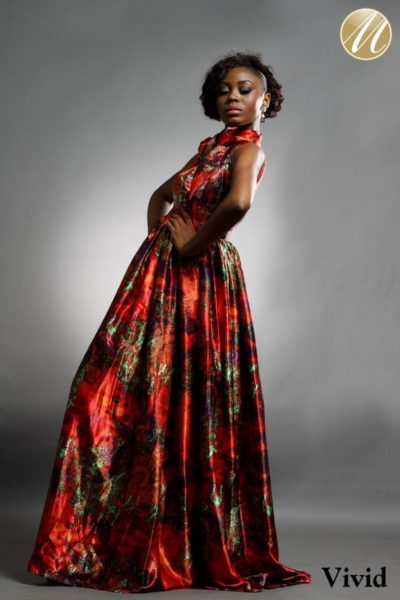 Novelty Nigerian design label Ma'am is bringing to you its debut collection – The Definition. According to the designer, the pieces are aimed at women whose style transcends the ordinary and who are not afraid to push the boundaries of fashion. Ma'am is a combination of vintage, vivid, vivacious and versatile.
With a flowing gown, short leather skirt, a vintage black chiffon dress and more the collection uses minimum pieces to create  the maximum look.
Let us know what you think about the collection.
The Ma'am collection
Photo Credit: Laphy Photography
Make up: Kika
Styling: Foluso George
For more information email: [email protected]