Towards meeting the aspirations and needs of the customers, leading mattress and bedding manufacturing company in Nigeria, Mouka Limited, has unveiled Mouka Exquisite, a new mattress made with the latest technology and high quality raw materials. The unveil event which was well attended by numerous distributors and well wishers of the company held at De Renaissance hotel, Ikeja, Lagos State.
Peju Adebajo, Managing Director, Mouka Limited, while speaking at the event, said that in addition to the unveiling the Mouka Exquisite mattress , Mouka Flora mattress and the Baby range of products are being re-introduced with added advantages to help customers get good restorative sleep with the essence of adding comfort to their lives.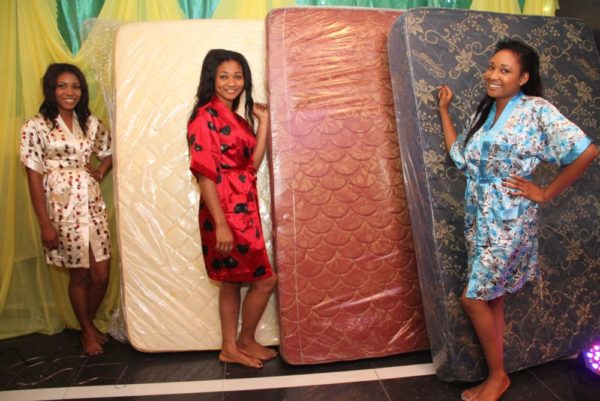 Adebajo stated that the Mouka Exquisite mattress is a premium quality product that comes with the same seal of top class quality which aligns with the trademark at Mouka Limited. She added that it is 100% quilted and covered with high grade jacquard fabric, and comes with a 3-year warranty. "Adequate and good sleep is a key part of a healthy lifestyle which benefits the heart, weight, mind and boost human productivity," she said while giving some of the benefits of the unveiled products.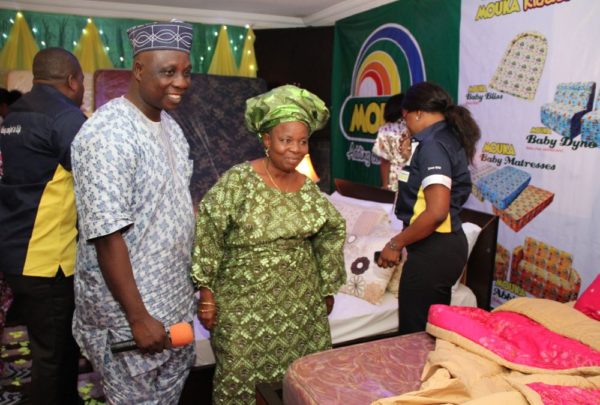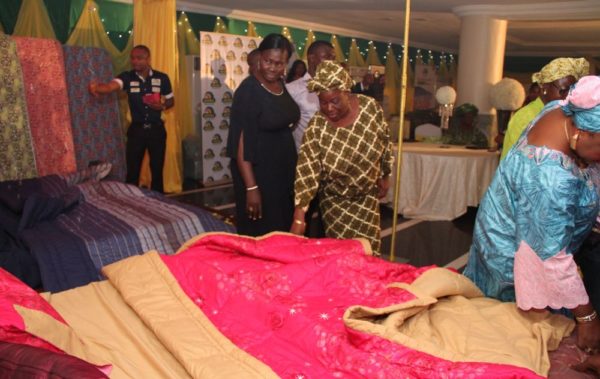 Commenting on the reason behind the birth of Mouka Exquisite, Jude Abonu, Chief Commercial Officer, Mouka Limited, said that through a series of market and consumer researches, the company discovered that there is a population in the mass market segment that aspires luxury at an affordable price and opined that this new range will service that segment of the market and continue to add comfort to their lives.
Abonu urged customers to visit the official website at www.mouka.com or Facebook page at Facebook.com/moukalifestyle for details of the products and other activities of the organization.
______________________________________________________________________________________
Sponsored Content