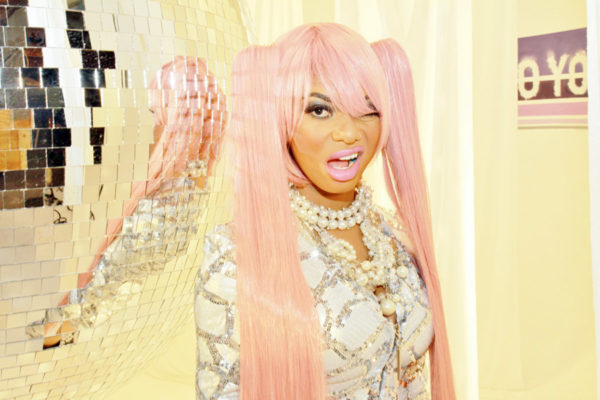 Do protests help? Dencia wants the world to enlighten her.
The #BringBackOurGirls topic is still trending and celebs are voicing out via social media on a daily basis and joining in walks and rallies.
One celeb who isn't pro-protest is the Cameroonian pop sensation. She takes to her Instagram page to state why she thinks the protests should come to an end.