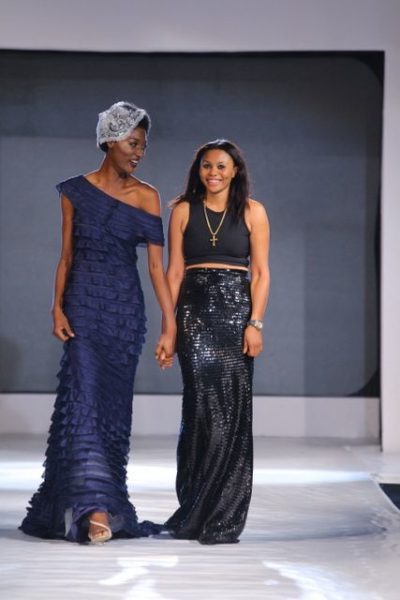 On Sunday, Nigerian designer Wana Sambo shared a press release that a former employee Adekunle Adelakun Adedayo, as well as his mother and brother physically assaulted her – read it here.
She claimed he destroyed company property during the attack and reported the case to the police that he was the one attacked
In an interview with The Net NG, Adedayo says reports that he beat her is "false", her "didn't hit her" and dissects the situation.
"On the 21st of May, I received a memo that I haven't been doing my job and have been rude to her (Wana Sambo). I was told it would be my final warning. I tendered in my resignation letter the day after because my appointment letter stated I have to do so 14 days earlier.

On the 23rd, I went to work and she handed me a termination letter but I rejected it because I had tendered my resignation letter. She locked me up and said I couldn't leave until I handed over all the company property that was with me.

I told her I would have to confirm from my lawyer first. She later let me go out and then I went outside the office to call my mum, she came over to the office to try to resolve the situation with her. Later, she called me to hand over the company's properties which I did.

She (Wana) gave me a cheque paying me for the days I have worked and asked that I must sign the termination contract but I demanded she must state that I have handed over the company's property with me.

This got her furious and while she was trying to collect the paper from me, she held my shirt and started saying all sorts of rubbish. My mum tried to stop her but she harrased her too, pushed me against the wall and did a lot of damage by herself.

I reported later and she was called later and detained for couple of hours before her step mother came to bail her." he said.