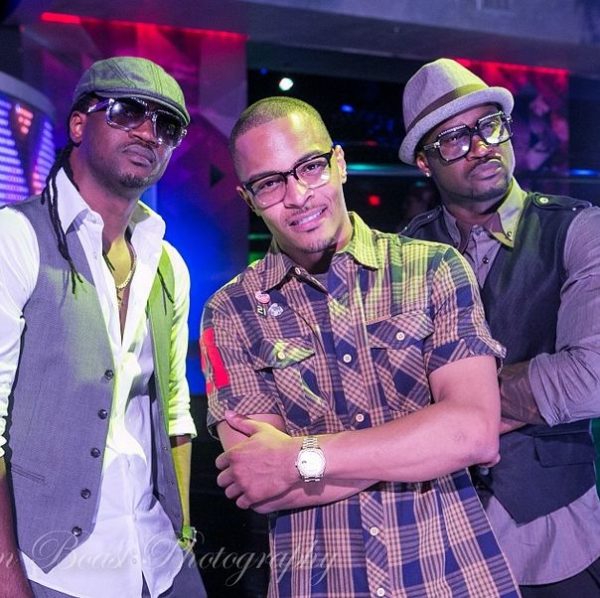 We like what we see.
Nigerian pop duo P-Square have shot a music video with American rapper T.I. for a song on their forthcoming sixth studio album.
Their album is one of the most anticipated albums in recent times in Nigeria, it will be interesting to hear the direction they'll be taking their body of work.
P-Square's older brother and manager Jude Okoye was also present at the shoot.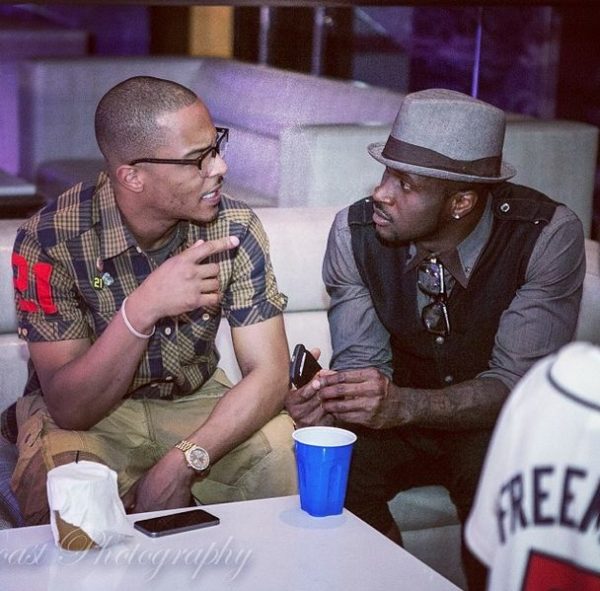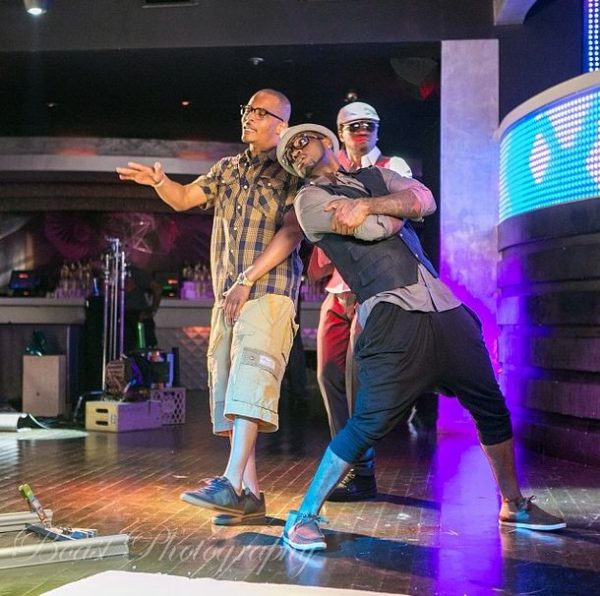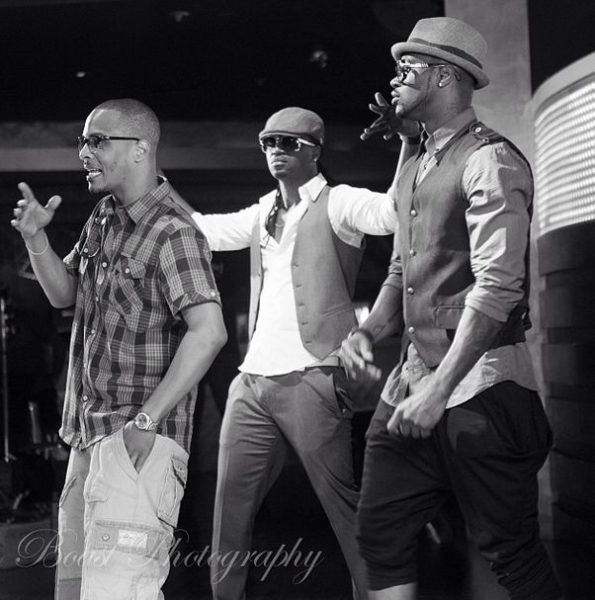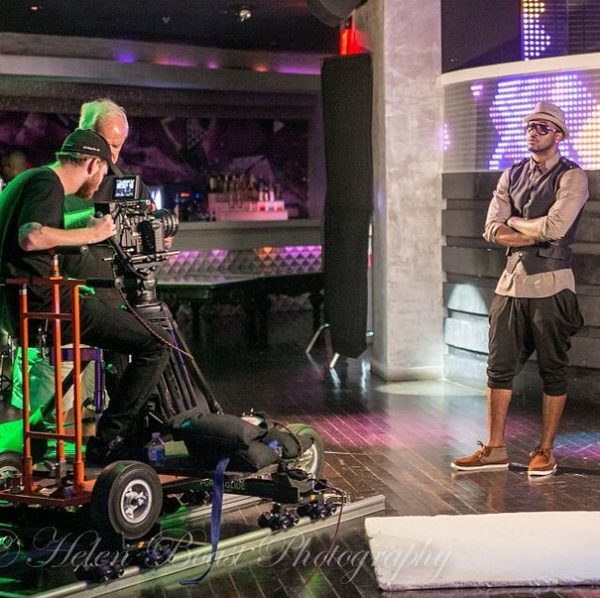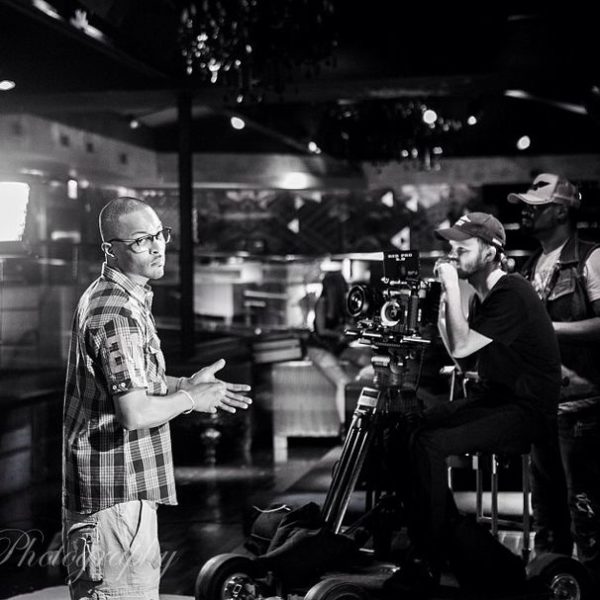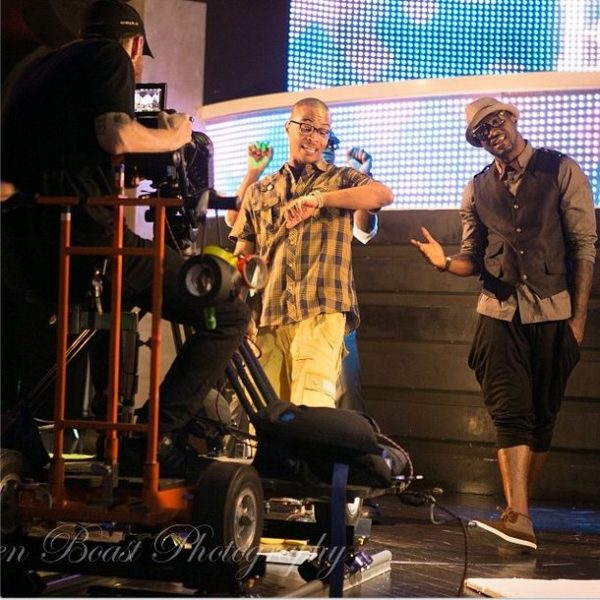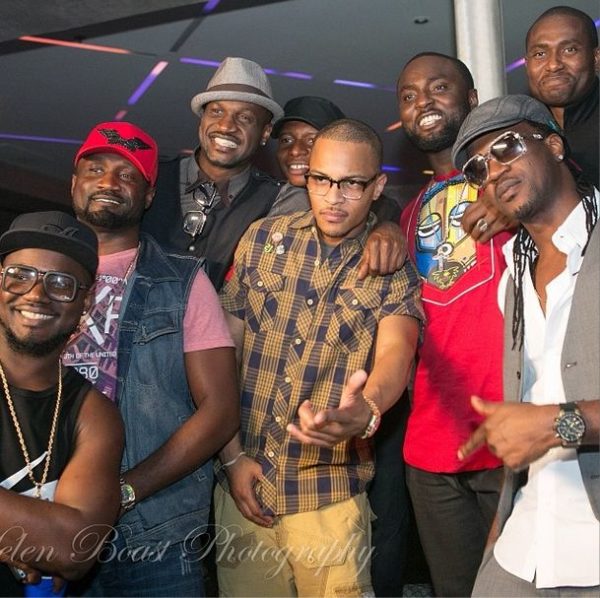 Photo Credit: Helen Boast Photography