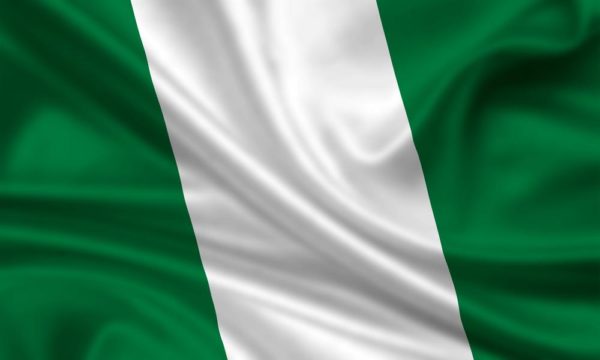 After being recognized as the country with the largest economy in Africa, Nigeria is now ranked as the top economy that American and European multinational companies are most interested in.
This ranking was derived from "The Frontier Markets Sentiment Index", created exclusively for the Wall Street Journal by Washington DC-based advisory firm Frontier Strategy Group.
The index tracks the level of interest shown by major European and American multinational companies in countries across the frontier markets world.
The report is based on information collected from FSG's over 200 multinational clients, which include companies like General Electric, Coca-Cola, and Novartis. 
Here is a chart that shows the rankings: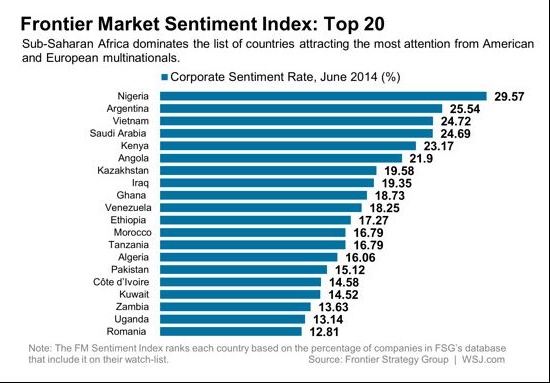 Photo Credit: Wall Street Journal/Aldorado10/Dreamtime.com