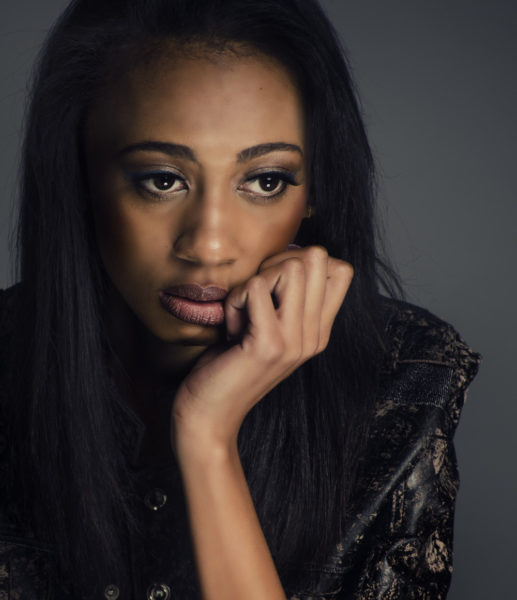 If I was a fetish or superstitious person or if my life was being relayed in a Nollywood production, the statement "E be like say na from her village they do her this thing oh" would have come up by now. And if I didn't know any better I would think it was true because terrorists seem to pop up wherever I go.
Tuesday September 11th 2001, I was 9 years old attending primary school in New York. I witnessed the black smoke surrounding the top of the twin towers I had admired so much. Hours later I watched in raw horror as the building came tumbling down.
May 14th 2013, I was a final year student in the American University of Nigeria, Yola, when the Federal Government decided the tension in the north east region needed to be curtailed by a state of emergency. The phone networks were cut off for a complete month and a curfew was set which is still in effect till now.
Fast forward to the present day. June 25th 2014 a bomb went off in the middle of Abuja, at the very popular Emab Plaza in Wuse 2. Coincidentally I had just finished doing my hair just behind the spot an hour before.
Of course, my narrow brushes with death have made me all the more grateful to God, but I am of the very strong notion that everything happens for a reason. There are lessons for me to learn in all these situations. For one, my mother bundled me and ran back to Nigeria after the 9/11 crisis on the presupposition that her country was safer than America. This only proved to me that the concept of terrorism I learnt at age nine is not exclusive to America and Americans alone but also known amongst my own people.
It has taught me that no matter where you are in the world it is generally an unsafe place. Whatever peace there is has to be one obtainable by all. At my young age I have come to understand that appreciating life is better in the moment because it only takes a second to change your whole life.
I have learnt that prejudices sting and if you continue to refer to a person or group of people with certain prejudices sooner or later out of anger and frustration it will suit them to prove you right.
Most importantly I'm beginning to understand that if I want my world to change the change must start with me. I cannot simply sit back and wait for whatever government to come and save me. I also simply cannot flee the scene or ignore what is going on. It will still come back to stare me in the eyes. And truthfully there is no time. We do not know what the future holds and we have no idea what effect our actions in the present have on the events in the future.
Photo Credit: Dreamstime | Phartisan