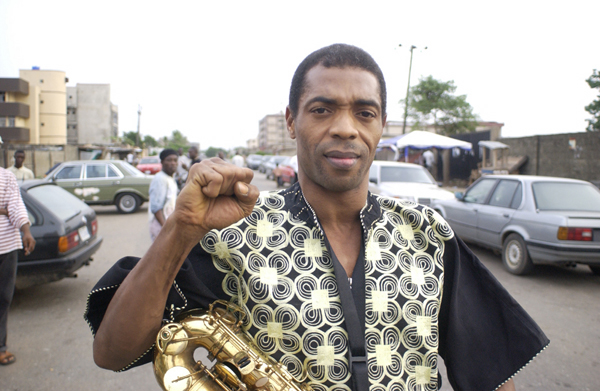 After losing two artists this year – Brymo and Jesse Jagz – record label Chocolate City is strengthening their team with the signing of an unexpected artist, Femi Kuti.
The record label, founded in 2005 by lawyer/entrepreneur Audu Maikori along with Paul Okeugo and Yahaya Maikori has artistes like M.I, Ice Prince and more signed on to their management platform.
While M.I and Ice Prince are known for their rap game, 52-year-old Femi Kuti is known for his afrobeat style that follows the style of his father, Fela Anikulapo-Kuti, so we are definitely interested in seeing how Chocolate City will be able to merge the two genres.
Femi Kuti took to his Twitter page to share the exciting news: