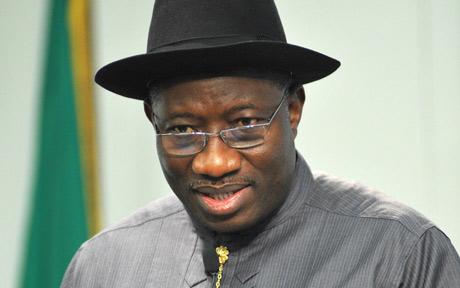 President Goodluck Jonathan has condemned Monday's "dastardly murder'' of students of Government Senior Science Secondary School, Potiskum, Yobe, by a suspected suicide bomber.
Reports say dozens of students were killed and several others were injured when a suicide bomber, disguised as a student, detonated an explosive at the school's assembly ground at 7:45 a.m.
In a statement issued by Reuben Abati, the President's Special Adviser on Media and Publicity, quoted Jonathan as promising to bring the perpetrators of the attack to justice "no matter how long it takes."
He said "President Goodluck Jonathan sends his heartfelt commiserations to the government and people of Yobe on the death of many students in a bomb attack on Potiskum earlier today.
"Jonathan also conveys his deepest sympathies to all parents who lost their beloved children in the heinous attack on Government Science Secondary School, Potiskum, which appears to have been carried out by a suicide bomber.
"The President condemns the dastardly murder of the students on their school's assembly ground as they prepared to begin another week of study in pursuit of a better life for themselves and their families.
"The President assures the grieving parents and people of Yobe that no matter how long it takes, the Federal Government will ensure that all those responsible for the senseless murder of so many promising youngsters and the continuing acts of terrorism across the country are brought to justice and made to pay for their atrocious crimes.''
He said the President had also assured Nigerians that in spite of seeming setbacks, his administration remained fully committed to winning the war against insurgency and terrorism.
"Jonathan reaffirms that the country will ultimately overcome the current security challenges by domestic terrorists and their foreign allies.
"With the dedication of its Armed Forces and national security agencies, as well as the continued support and cooperation of all patriotic citizens, the country will ultimately overcome.''