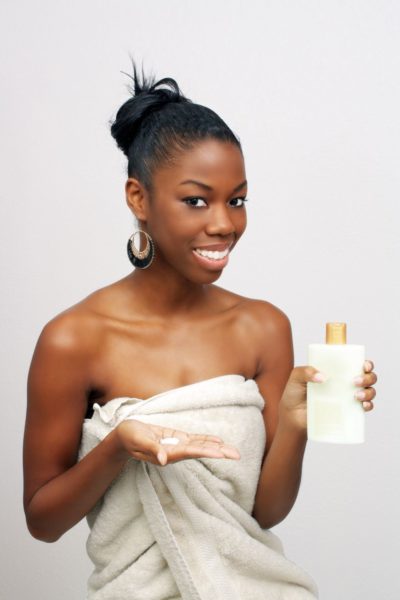 Leave it to Korea to start the latest craze in the beauty industry. From the land that brought us the snail therapy and a host of other beauty treatments, we bring you the latest technique in wrinkle banishment – Pig Collagen Jelly.
A lot of the beauty treatments we see today started in Korea and slowly made their way to Western countries; so don't be surprised if you see more and more women using this unusual product.
Most anti-aging products like retinol, fruit acids & antioxidants work by increasing collagen production, because the lack of collagen is what causes wrinkles & sagging of the skin. So why is this particular type of collagen so popular?
Well, science shows that the collagen Pigs produce is very similar to what we produce as humans, so it is one of the best to use as a supplement for the lack of collagen production in our skin. However, a lot of scientists argue that the collagen molecules are actually too large to be absorbed when topically applied.
Irrespective of these reports, loads of women have tried the Pig Collagen and swear it has made their skin firmer and more supple.
***
Korea has made a lot of headway when it comes to the beauty industry, but we think we are going to sit this one out. Tell us BN readers, would you try the Pig Collagen Jelly for firmer skin?
Photo Credit: Dreamstime (Photo is for illustrative purposes only)