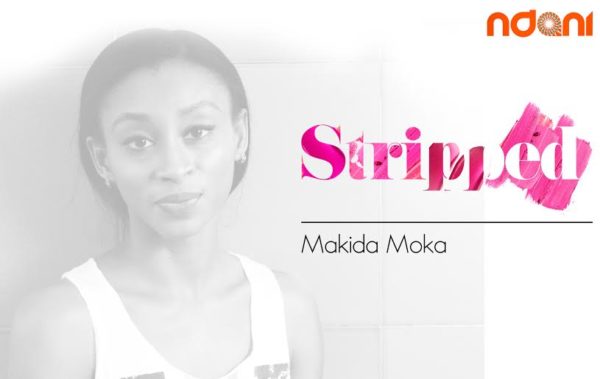 What better way to get some beauty advice than from a fab Nigerian model.
Straight from her beauty chest, the Face of Sleek 2009, model and actress Makida Moka is spilling her beauty guides, rules and tips on NdaniTV's "Stripped".
From the products she uses that get her ready for the runway, to her essential techniques and go-to skin remedies, Makida spills all.
Watch!