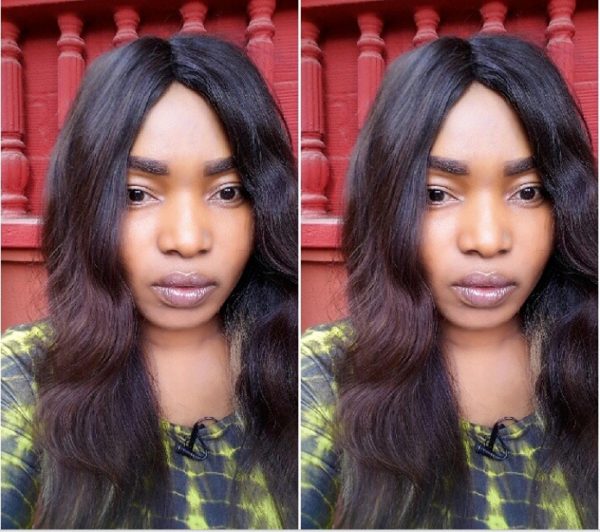 Nollywood actress Halima Abubakar had a busy day today as she was on set for most of the day shooting a segment for Cool TV.
Sharing her outfit of the day with her fans on Instagram she commented on the fact that she kept her face bare and makeup free for the day. She captioned the picture 'Bare face don't care'
Her fans are however not having it and have called her out saying that she obviously had some makeup on her face.
 We'll let you be the judge.
Photo Credit: Instagram