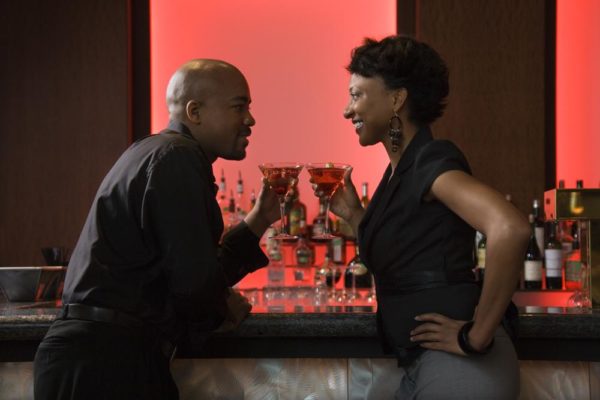 Hello Fam,
I took a trip to a nearby village or rather a like-look of Sahara Forest in search of my recipes, guess what I found? If you can't guess, not to worry I would be sharing that with you and all the trip pictures including the beautiful landscape and the change of firmament in nearest future.
Anyway, in anticipation of that, I would show you how to mix a 'Long Bacardi Flip' just in case you decide to go on a trip to the Islands, African Safari, Sahara forest or Desert in search of adventure or any sort like I did.
The Long Bacardi Flip is a natural blend of watermelon, Coconut water, Strawberry and of cause Bacardi Oak Heart. It's a mix that kicks in between nature and adventure; the aroma of the spiced canned rum infused with coconut has these feel of nature that makes it special. You would love having it all day on a long journey or after a long day at work. I make a promise to you, after trying this out and you don't fall in love with it, you can contact me and I will make a total refund of any cost you have incurred making it and if I refuse please don't hesitate to sue me.
The Long Bacardi Flip:
Prep Time: 5 minutes
Total Time: 10 minutes
Family: Bland
Glassware: Pitcher
What You Need
1 cup fresh strawberries, tops removed
2 cups fresh watermelon
1/2 cup coconut water
Rum (optional but highly recommended)
Ice cubes
How To
Cut the watermelon in chunks. There is no need to seed the watermelon…which we can all agree is such a turn off.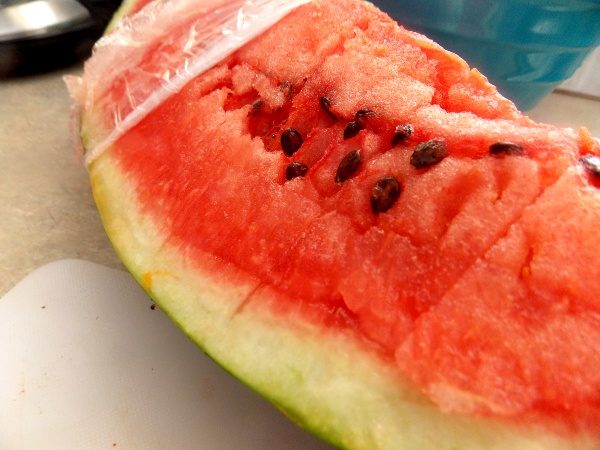 Place strawberries, watermelon, and coconut water in a blender. Blend until smooth (5 seconds or so) and strain over a bowl.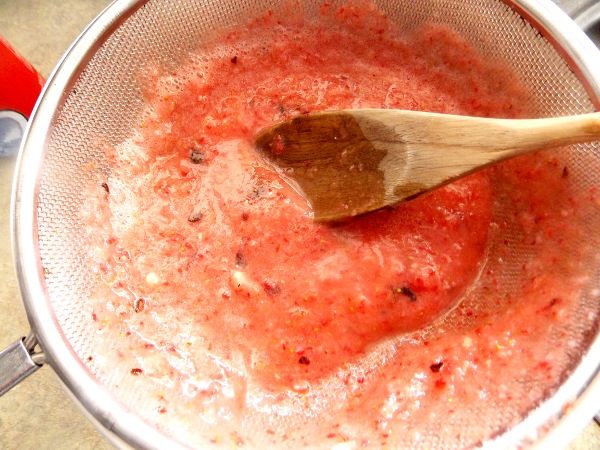 Discard the stuff in the strainer. Return the strained juice to the blender, add ice, and depending on your week, journey or how long you want it to be, a little, some, or a mother load of spiced Bacardi rum.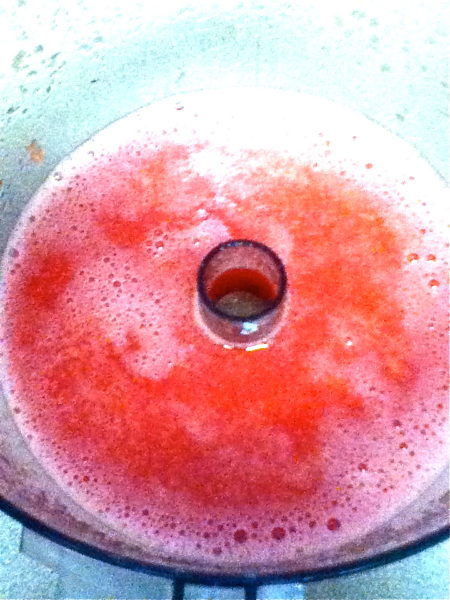 Blend for a few seconds and off you go – a short cut to island relaxation.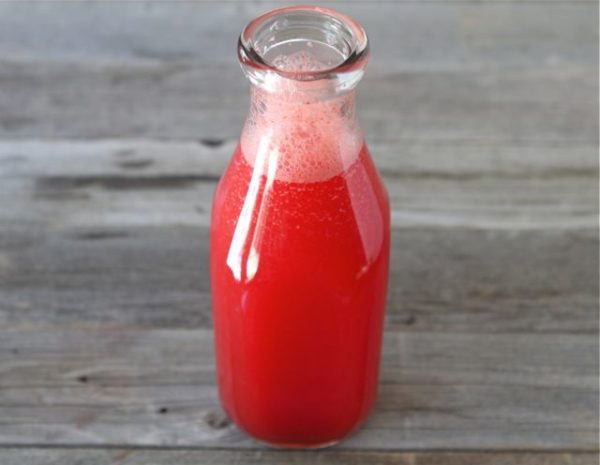 Relax on the short cut to the island with your Long Bacardi Flip.
Let's have a sip of that.