What are you doing this weekend? Well we are going to be watching the hottest movies out now at the cinemas! Want to come along?
It's time to catch up with the movies hitting the cinemas this week with Tripican's Movies This Week!
From superheroes defeating villains to the issue of race down to the tale of love, the movies coming to a cinema near you are sure to keep you thrilled and excited all week long.
See you at the movies
Avengers: Age of Ultron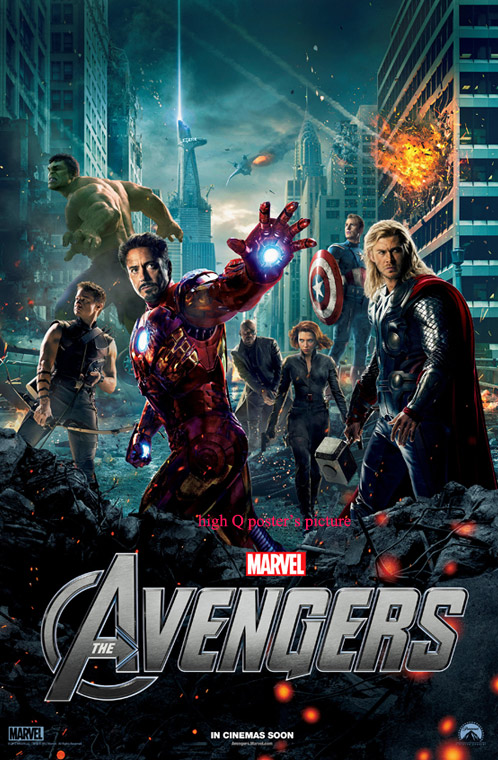 When Tony Stark tries to jumpstart a dormant peacekeeping program, things go awry and Earth's mightiest heroes, including Iron Man, Captain America, Thor, The Incredible Hulk, Black Widow and Hawkeye, are put to the ultimate test as the fate of the planet hangs in the balance.
As the villainous Ultron emerges, it is up to The Avengers to stop him from enacting his terrible plans, and soon uneasy alliances and unexpected action pave the way for a global adventure.
Runtime: 2 hr 40 min
Rated: PG-13
Genre: Action, Adventure, Fantasy
Cast: Scarlett Johansson, Hayley Atwell, Chris Evans, Aaron Taylor-Johnson
Directed By: Joss Whedon
Pre-order your Celebrity Premier ticket Now! It's selling out fast like wildfire – http://tripican.com/movies/showtimes/372_avengers_age_of_ultron.html
Paul Blart: Mall Cop 2
After six years of keeping our malls safe, Paul Blart has earned a well-deserved vacation. He heads to Vegas with his teenage daughter before she heads off to college. But safety never takes a holiday and when duty calls, Blart answers.
Runtime: 1 hr 34 min
Rated: PG
Genre: Action, Comedy
Cast: Kevin James, Raini Rodriguez, Eduardo Verástegui, Daniella Alonso
Directed By: Andy Fickman
Run All Night
Professional Brooklyn hitman Jimmy Conlon is more commonly known as The Gravedigger. Jimmy was a mob hit-man who was best friends with his boss Sean Maguire. But when Jimmy's son, Michael, is marked for death by the mob, Jimmy must go up against Sean to protect Michael at all costs.
Together, he and Michael must avoid corrupt cops, contract killers and the mob to survive the night.
Runtime: 1 hr 54 min
Rated: R
Genre: Action, Crime, Drama
Cast: Liam Neeson, Ed Harris, Joel Kinnaman, Boyd Holbrook
Directed By: Jaume Collet-Serra
The Longest Ride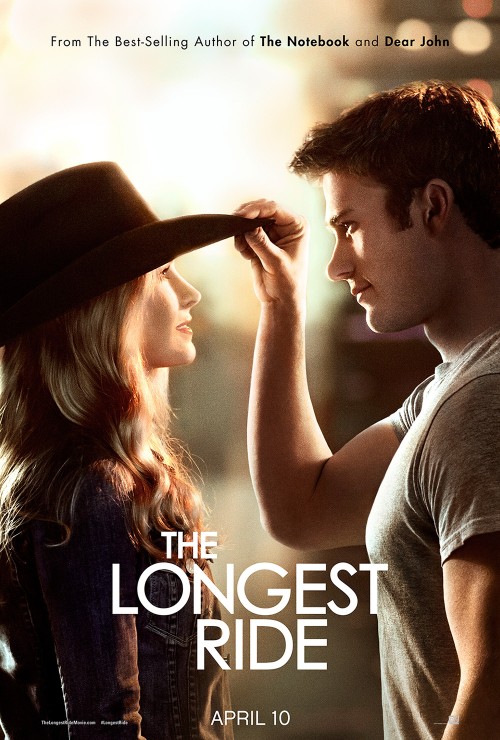 Based on the bestselling novel by master storyteller Nicholas Sparks, The Longest Ride centers on the star-crossed love affair between Luke, a former champion bull rider looking to make a comeback, and Sophia, a college student who is about to embark on her dream job in New York City's art world.
As conflicting paths and ideals test their relationship, Sophia and Luke make an unexpected and fateful connection with Ira, whose memories of his own decades-long romance with his beloved wife deeply inspire the young couple. Spanning generations and two intertwining love stories, The Longest Ride explores the challenges and infinite rewards of enduring love.
Runtime: 2 hr 19 min
Rated: PG-13
Genre: Drama, Romance
Cast: Britt Robertson, Melissa Benoist, Scott Eastwood, Jack Huston
Directed By: George Tillman Jr.
Black or White
Black or White is the story of a grandfather (Kevin Costner) who is suddenly left to care for his beloved granddaughter. When her paternal grandmother (Octavia Spencer) seeks custody with the help of her brother (Anthony Mackie), the little girl is torn between two families who love her deeply. With the best intentions at heart, both families fight for what they feel is right and are soon forced to confront their true feelings about race, forgiveness, and understanding.
Anchored by an all-star cast and based on real events, the movie is a look at two seemingly different worlds, in which nothing is as simple as black or white.
Runtime: 2 hr 1 min
Rated: PG-13
Genre: Drama
Cast: Kevin Costner, Octavia Spencer, Jillian Estell, Bill Burr
Directed By: Mike Binder
Project Almanac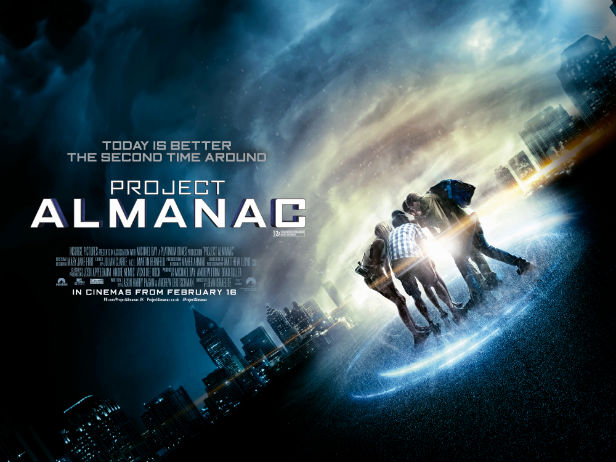 As a group of friends discover plans for a time machine, they build it and use it to fix their problems and personal gain. But as the future falls apart with disasters, and each of them disappear little by little, they must travel back to the past to make sure they never invent the machine or face the destruction of humanity.
Runtime: 1 hr 46 min
Rated: PG-13
Genre: Sci-Fi, Thriller
Cast: Jonny Weston, Sofia Black-D'Elia, Sam Lerner, Allen Evangelista
Directed By: Dean Israelite
For these and more tickets, visit Tripican.com