Are you ready to see the amazing movies hitting the cinemas this week?
We've got so much action, you wouldn't want to blink. Check them out and remember you can get discounted tickets at Tripican.com.
Enjoy!
Avengers: Age of Ultron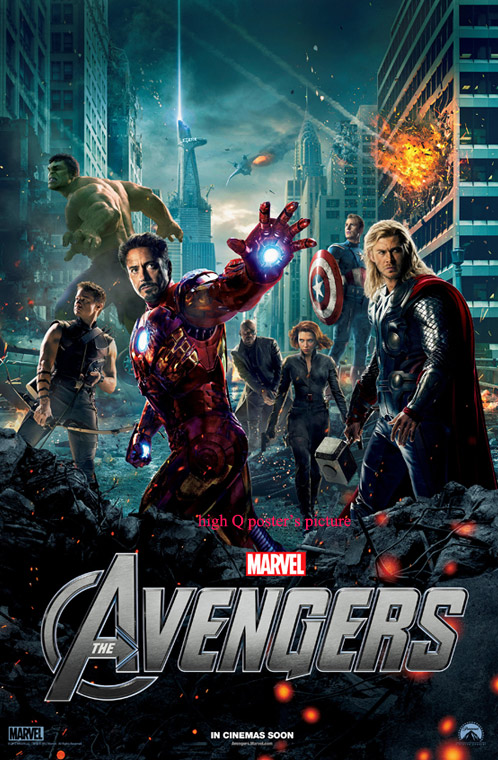 When Tony Stark tries to jump-start a dormant peacekeeping program, things go awry and Earth's mightiest heroes, including Iron Man, Captain America, Thor, The Incredible Hulk, Black Widow and Hawkeye, are put to the ultimate test as the fate of the planet hangs in the balance.
As the villainous Ultron emerges, it is up to The Avengers to stop him from enacting his terrible plans, and soon uneasy alliances and unexpected action pave the way for a global adventure.
Runtime: 2 hr 40 min
Rated: PG-13
Genre: Action, Adventure, Fantasy
Cast: Scarlett Johansson, Hayley Atwell, Chris Evans, Aaron Taylor-Johnson
Directed By: Joss Whedon
Paddington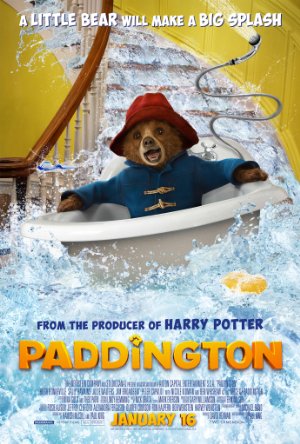 A young Peruvian bear with a passion for all things British travels to London in search of a home. Finding himself lost and alone at Paddington Station, he begins to realize that city life is not all he had imagined – until he meets the kind Brown family, who read the label around his neck ('Please look after this bear. Thank you.') and offer him a temporary haven. It looks as though his luck has changed until this rarest of bears catches the eye of a museum taxidermist.
Runtime: 1 hr 35 min
Rated: PG
Genre: Comedy, Family
Cast: Tim Downie, Madeleine Worrall, Lottie Steer, Geoffrey Palmer
Directed By: Paul King
The Boy Next Door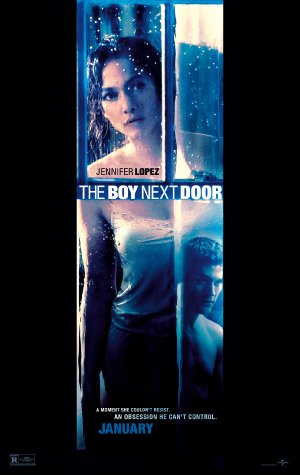 When a handsome, charming teenager named Noah (Ryan Guzman) moves in next door, newly separated high-school teacher Claire Peterson (Jennifer Lopez) encourages his friendship and engages in a little bit of harmless (or so she thinks) flirtation. Although Noah spends much of the time hanging out with Claire's son, the teen's attraction to her is palpable.
One night, Claire gives in to temptation and lets Noah seduce her, but when she tries to end the relationship, he turns violent.
Runtime: 1 hr 31 min
Rated: R
Genre: Thriller
Cast: Jennifer Lopez, Ryan Guzman, Ian Nelson, John Corbett
Directed By: Rob Cohen
Black or White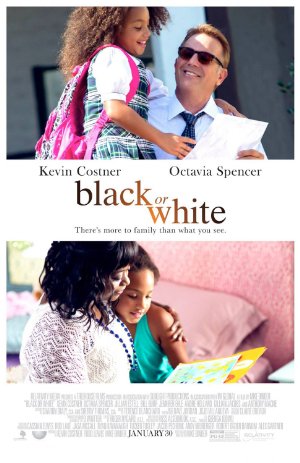 Black or White is the story of a grandfather (Kevin Costner) who is suddenly left to care for his beloved granddaughter. When her paternal grandmother (Octavia Spencer) seeks custody with the help of her brother (Anthony Mackie), the little girl is torn between two families who love her deeply.
With the best intentions at heart, both families fight for what they feel is right and are soon forced to confront their true feelings about race, forgiveness, and understanding. Anchored by an all-star cast and based on real events, the movie is a look at two seemingly different worlds, in which nothing is as simple as black or white.
Runtime: 2 hr 1 min
Rated: PG-13
Genre: Drama
Cast: Kevin Costner, Octavia Spencer, Jillian Estell, Bill Burr
Directed By: Mike Binder
The Longest Ride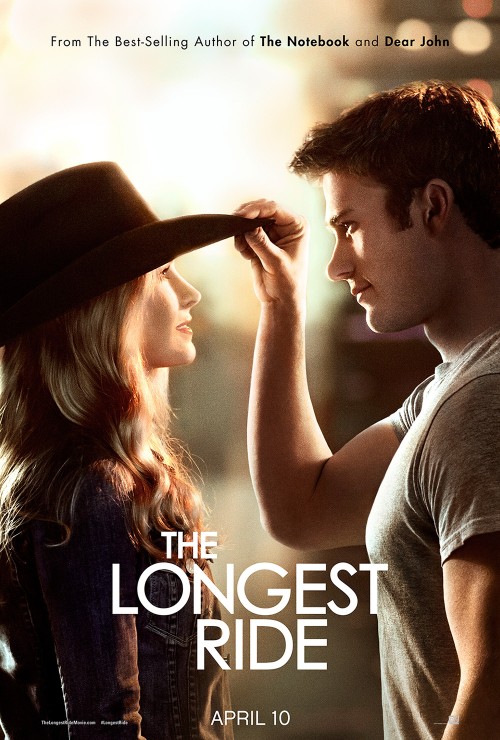 Ninety-one-year-old Ira Levinson is in trouble. Struggling to stay conscious after a car crash, an image of his adored – and long dead – wife Ruth appears. Urging him to hang on, she lovingly recounts the joys and sorrows of their life together: how they met, the dark days of World War II and it's unrelenting effects on their families.
A few miles away, college student Sophia Danko's life is about to change when she meets the young, rugged Luke Collins and is thrown into a world far removed from her privileged school life. Sophia sees a tantalizing future for herself, but Luke is keeping a secret that could destroy it all.
Runtime: 2 hr 19 min
Rated: PG-13
Genre: Drama, Romance
Cast: Britt Robertson, Melissa Benoist, Scott Eastwood, Jack Huston
Directed By: George Tillman Jr.