It's time for another edition of Tripican.com's Movies This Week!
We have got some exciting cinema hits for you and your family that will definitely get you to the cinemas. And what's better? You can get discounted tickets on Tripican.com. Great right?
Check out the movies joining our blockbuster line-up.
Paul Blart: Mall Cop 2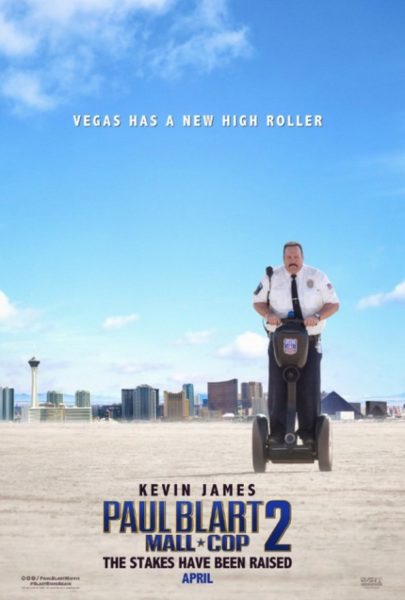 After six years of keeping our malls safe, Paul Blart has earned a well-deserved vacation. He heads to Vegas with his teenage daughter before she heads off to college. But safety never takes a holiday and when duty calls, Blart answers.
Runtime: 1 hr 34 min
Rated: PG
Genre: Action, Comedy
Cast: Kevin James, Raini Rodriguez, Eduardo Verástegui, Daniella Alonso
Directed By: Andy Fickman
Run All Night
Mobster and hit man Jimmy Conlon has one night to figure out where his loyalties lie: with his estranged son, Mike, whose life is in danger, or his longtime best friend, mob boss Shawn Maguire, who wants Mike to pay for the death of his own son.
Runtime: 1 hr 54 min
Rated: R
Genre: Action, Crime, Drama
Cast: Liam Neeson, Ed Harris, Joel Kinnaman, Boyd Holbrook
Directed By: Jaume Collet-Serra
Beneficence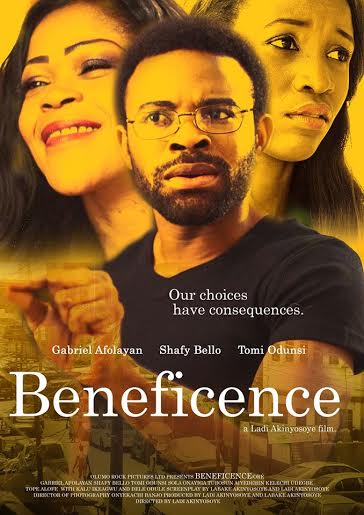 Beneficence/Ore is a tale of lust, lies and betrayal. A film about living in a world where the material matters more than the spiritual, and the ultimate costs of a life lived through transaction.
Runtime: 1 hr 40 min
Rated: R 18
Genre: Drama
Cast: Gabriel Afolayan, Tomi Odunsi, kalu Ikeagwu
Directed By: Ladi Akinyosoye
Get Hard
When millionaire James King is nailed for fraud and bound for San Quentin, he turns to Darnell Lewis to prep him to go behind bars.
Runtime: 1 hr 40 min
Rated: R
Genre: Comedy
Cast: Will Ferrell, Kevin Hart, Craig T. Nelson, Alison Brie
Directed By: Etan Cohen
Get this and more tickets on Tripican.com.