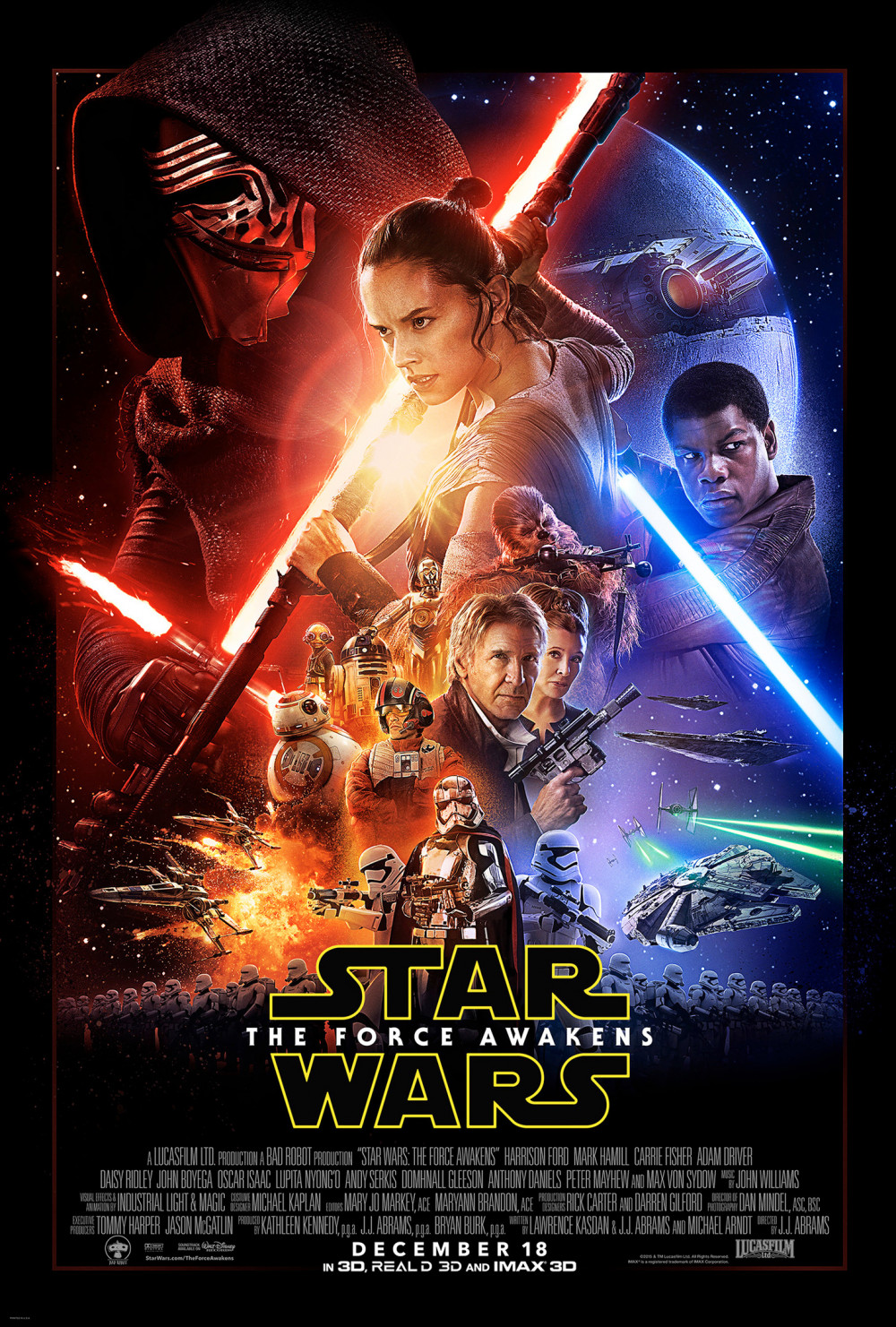 This week, we'll be taking a break from our lists to whet your appetite about the most anticipated movie of 2015. We were first introduced to Star Wars 38 years ago, and it is arguably the longest movie franchise ever (remember Luke Skywalker, Darth Vader, Han Solo, Chewbacca, Yoda, Princess Leia).
With the latest installment, the seventh movie in this franchise, due for release on the big screen this Friday, we give you five reasons why you should see Star Wars: The Force Awakens;
1. New leads, new heroes and fresh faces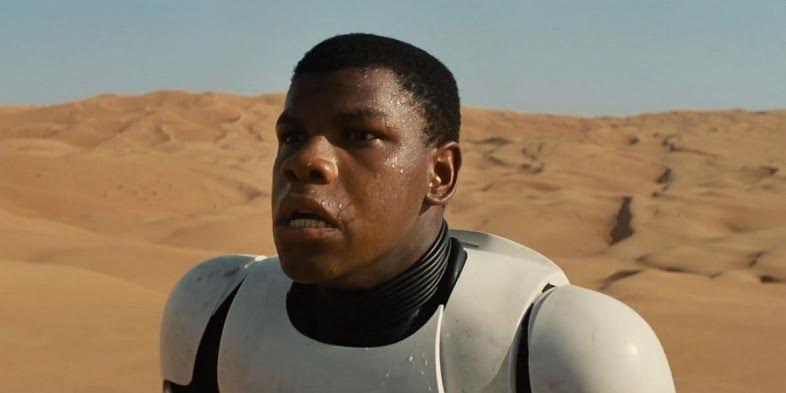 With a franchise that released its first movie in 1977, the injection of new and young stars in the lead is one choice that makes this a must see.
The new leads, Daisy Ridley (Rey) and John Boyega (Finn) make this installment addictive, bold and wildly exciting, and also appealing to the younger generation.
2. A new direction, whilst still staying true to the old story line
The director, JJ Abrams shifted the tone of the movie, bringing the installment closer to the feel of a Steven Spielberg film like Indiana Jones in terms of action and exuberance. Trust us when we say this – the movie has a dash of every genre you love.
3. Reuniting original stars with new leads with epic outcomes
This movie has the original Star Wars stars, Harrison Ford, Mark Hamill and Carrie Fisher, as well as newcomers John Boyega, Daisy Ridley, and Gwendoline Christie. This makes it epic as old fans get to reconnect with the franchise and newcomers also get to start off on being loyal fans.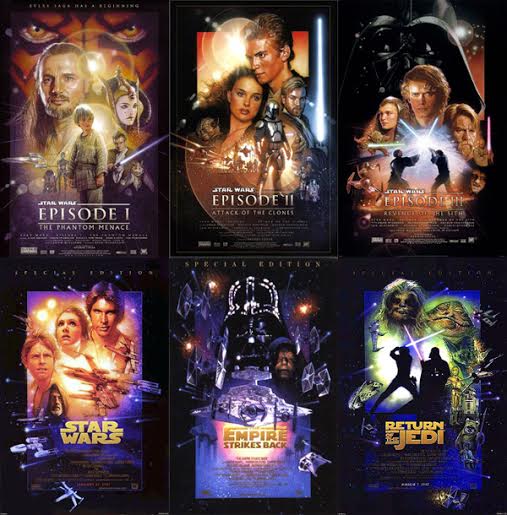 4. The anticipation
Fans and loyalists of the Star Wars franchise have anticipated this installment for as long as we can remember. Asides the fact that the last good installment was released some 30 years ago (The Return of Jedi), movie buffs just can't get the idea of a new Star Wars movie out of their head. So, why not?
5. It is fun movie with racial diversity
With an ample cast that spans across most races (John Boyega, Lupita N'yongo), this sequel is one fun movie you need to see. Suitable for every age group, it is a family movie which everyone can relate to. You are considering going to see a fun movie with the family? Star Wars is it.
Star Wars: The Force Awakens is set thirty years after Han Solo defeated the Galactic Empire. This time they must face and deal with a new threat, the evil Kylo Ren (Adam Driver) and his army of Stormtroopers. It stars Harrison Ford, Mark Hamill, John Boyega, Daisy Ridlye, Peter Mayhew, Adam Driver, Lupita N'yongo and many more. It opens in cinemas nationwide on Friday.
Be sure to pre-order your tickets HERE.
Watch the teaser trailer

Watch the official trailer