Hurray, it's December!!! If you are a movie buff like us, then you know this is the time of the year where different lists are published. From the best movies to the best actors & the highest grossing ones,  critics and lovers alike select movies & actors that stood out for them (either ways) in the year under review.
Today, we'll be listing our top 10 actors who excelled in their different characters in 2015, and made us appreciate the art of movies all over again. Please note that this list is exclusively our opinion, and you can share whether you agree with us or not in the comments section.
In no particular order, here are our top 10 actors/actresses of 2015 in Hollywood:
1. Tom Hardy  (Max Rockatansky/Mad Max: Fury Road)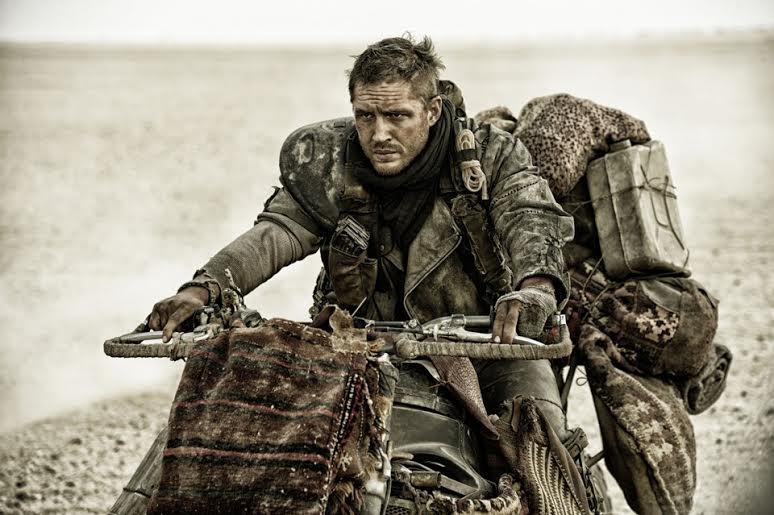 This is movie has even been considered the best movie of 2015 according to the National Board of Review. Tom Hardy brought his A-game when playing the titular role in this movie, and this is one of his best roles ever.
See him next in The Revenant alongside Leonardo DiCaprio.
2. Lily James (Cinderella/Cinderella)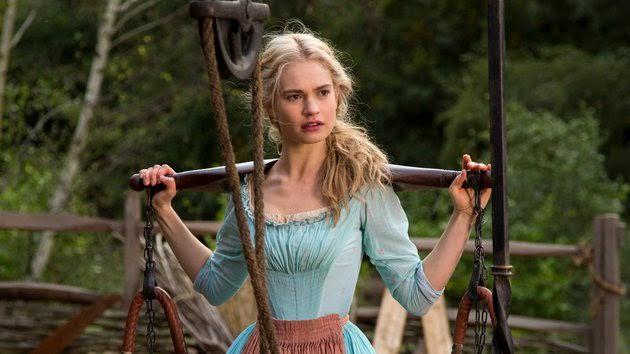 Although Lily James has made great prominence with her role in Downtown Abbey; she reminded us why we love the fairytales all over again. Her role in Cinderella is indeed one of our best for 2015.
See her next in Pride and Prejudice and Zombies, due for release next year.
3. Matt Damon (Mark Watney/ The Martian)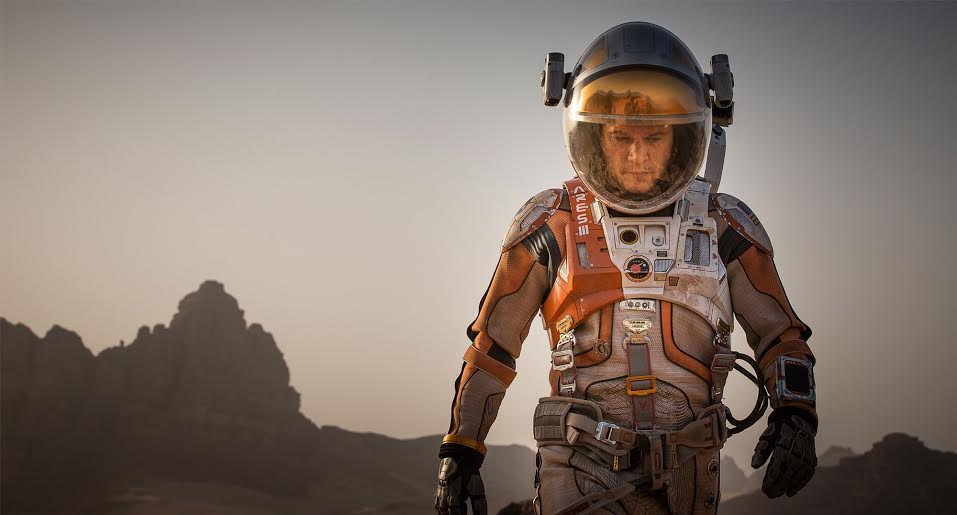 Surviving alone on a planet that barely supports life is hard enough to comprehend, but we are sure it's even harder if you're the one in the situation. Matt Damon does justice to the interpretation of the stranded astronaut Mark Watney in the movie The Martian, which is an adaptation of the same titled book.
While we are not surprised about Matt Damon being impeccable in delivering his roles, this does add another feather to his cap. Watch out for his next role in the next Bourne movie installment.
4. Melissa McCarthy (Susan Cooper/Spy)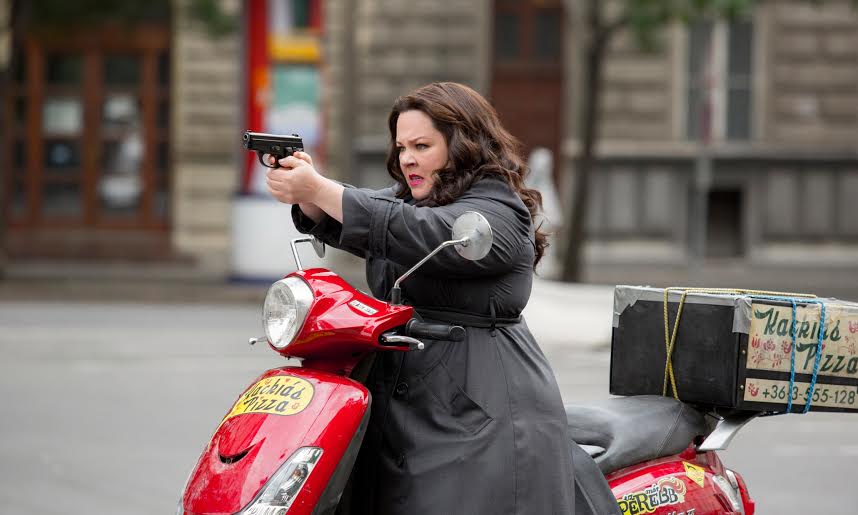 This action comedy stands out for us as one of the best flicks of 2015, and we have Susan Cooper to thank for this. From her promotion from the basement to the field, her impulsive spy decisions and her awkward partnership with Rick Ford (Jason Statham), earned Melissa her spot on this list/
See her in the reboot of the Ghostbusters movie.
5. Joseph Gordon-Levit (Philippe Petit/The Walk)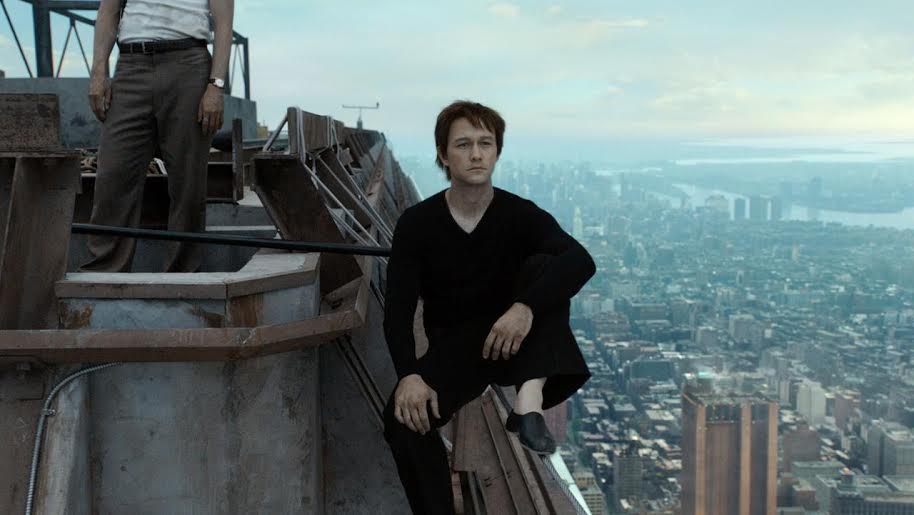 This movie is a biopic about the man who walked on a tightrope between the two towers of the World Trade Centre in 1974. Suffice to say, Joseph killed this role. From the accent to the emotions to the seemingly real fear whilst doing this stunt, it won't be a surprise if he gets an Oscar nomination for this role.
See him next in Snowden which is due for release in 2016.
6. Charlize Theron (Imperator Furiosa/Mad Max: Fury Road)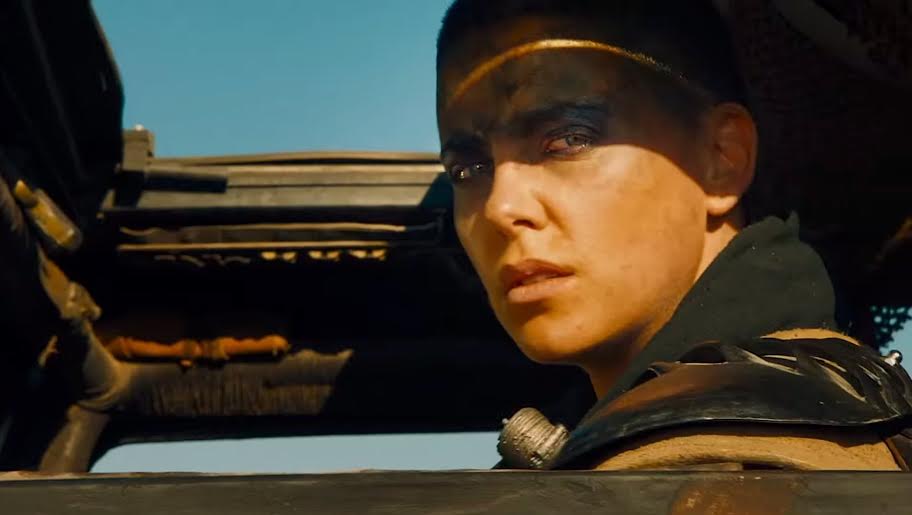 Of course, our daring Furiosa is on this list. Charlize Theron did justice to this role and gave this movie even greater hype. Be sure to see her in The Huntsman when it hits the cinemas.
7. Brile Larson (Ma/Room)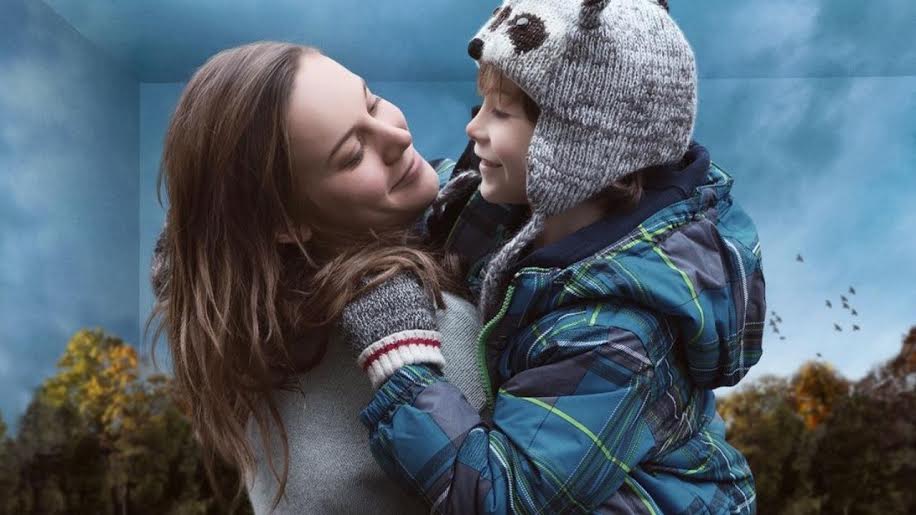 Brie Larson's role as Ma in the prison movie, Room, is perhaps the most heart rendering role of the year in review. With emotions that characterize how deep a mother's love for her son goes, Ma is definitely everything you'd expect a mother to be, especially where her 5 year old son is concerned. For someone who is well known for comic roles, Brie Larson sure deserves an Oscar for this gut wrenching role.
8. Rebecca Ferguson (Ilsa Faust/Mission Impossible: Rogue Nation)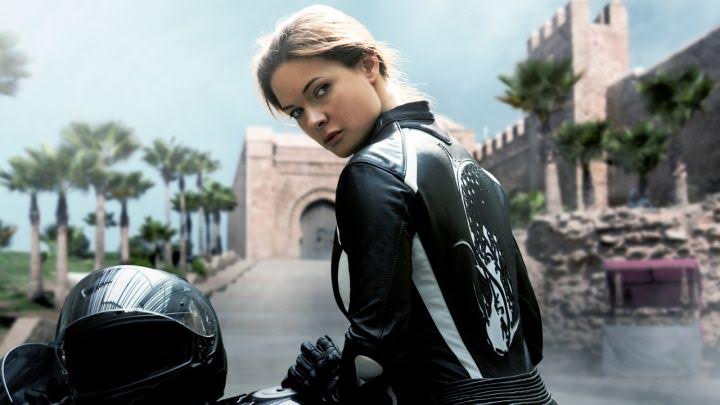 Ilsa Faust was the leading lady in the fifth installment of the highly acclaimed Mission Impossible franchise, and boy, was she good. While Rebecca Ferguson isn't highly recognized, Ilsa Faust does know her onions and she didn't fail to rub that in our faces.
Be sure to look out for her in The Girl on the Train.
9. Johnny Depp (Whitey Bulgar/Black Mass)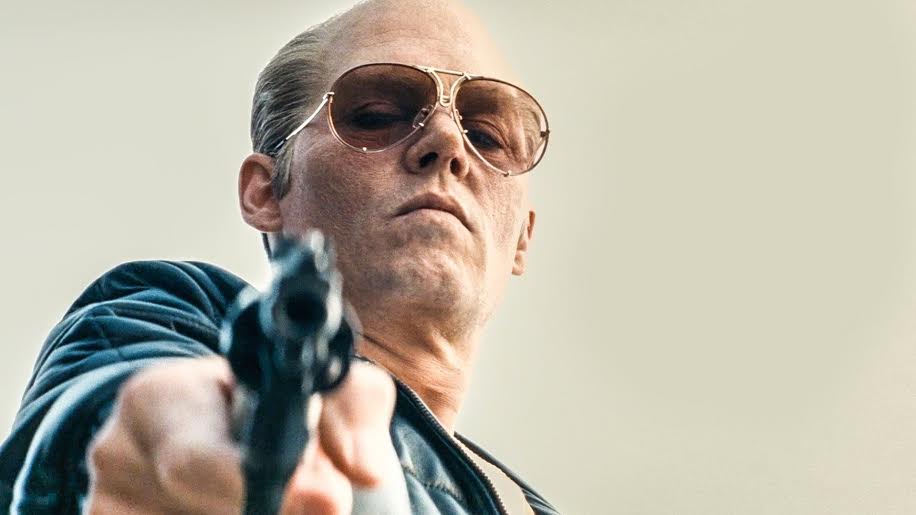 Another biopic that makes it to our list is Black Mass, and the leading man is one we truly love. Johnny Depp, as always, doesn't fail in bringing the Whitey Bulgar to characterization. This is perhaps our best role of Johnny Depp so far.
His next role would be in the Alice in Wonderland reboot, Alice through the Looking Glass.
10. Emily Blunt (Kate Macer/ Sicario)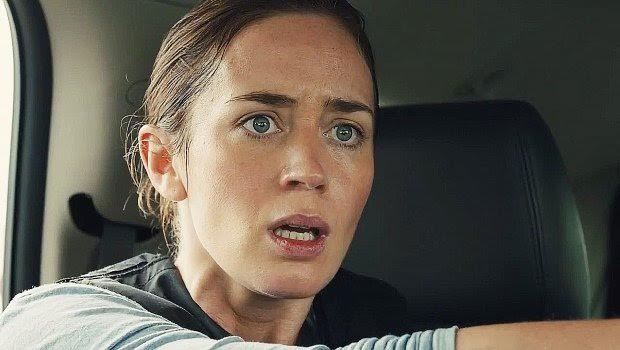 Since her role alongside Tom Cruise in Edge of Tomorrow, Emily Blunt has been on a steady rise as an actor who knows her craft. As Kate Macer, the idealistic FBI agent who must bring down the drug cartel in Mexico, Emily Blunt delivers top notch acting. Suffice to say, you definitely want to watch out for her.
Be sure to see her in The Girl on The Train when it is released.
There are so many movies premiering this month, and we've got all the names you should look out for;
– John Boyega  – Star Wars: The Force Awakens
– Leonardo DiCaprio – The Revenant
– Jennifer Lawrence – Joy
– Steve Carell – The Big Short
– Eddie Redmayne – The Danish Girl
Which Hollywood actor stood out for you in 2015???