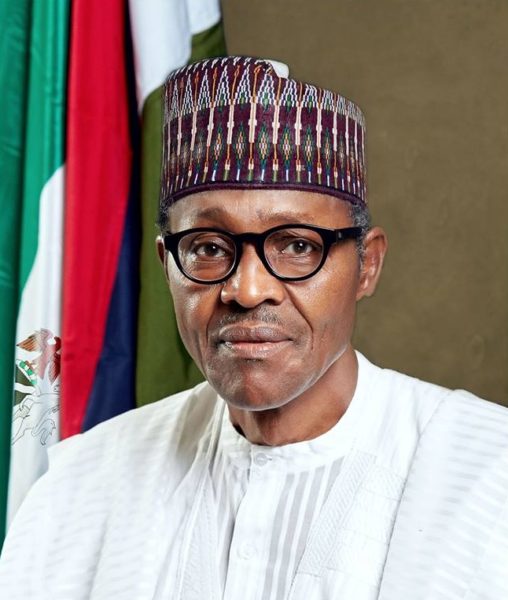 Chairman of the All Progressives Congress (APC) in Sokoto state, Alhaji Usman Danmadamin-Isa, has assured Nigerians that President Muhammadu Buhari would deliver the change he promised.
Danmadamin-Isa gave the assurance while interacting with newsmen in Sokoto on Wednesday.
He reminded the people that the president promised to salvage the country, and stressed that "he would not fail them''.
According to him, it was in the conviction of his campaign of change that they voted massively for him, and I assure us that he will deliver on his promises.
"Buhari and APC will not fail Nigerians as the president has since started transforming and changing Nigeria. The situation is no longer business as usual and Nigerians will soon start reaping the dividends of reposing tremendous confidence in the party.
"The Federal Government is already in the process of transforming the agricultural, power, health, education and security sectors, among others," Danmadamin-Isa said.
He disagreed with insinuations in some circles that the president was slow in activities of government, saying that the process of providing sustainable and credible governance should not be rushed.
"The process of change takes time and the president's current tempo on the anti-corruption war and the fight against insecurity is highly commendable," he stated.
On the just-resolved House of Representatives crisis, he said that it was "democracy in action''.
According to him, there was nothing wrong with the impasse as it has further cemented the nation's democracy.
The chairman commended Buhari for maintaining neutrality, while the crisis lasted, noting that he had allowed party supremacy to reign.