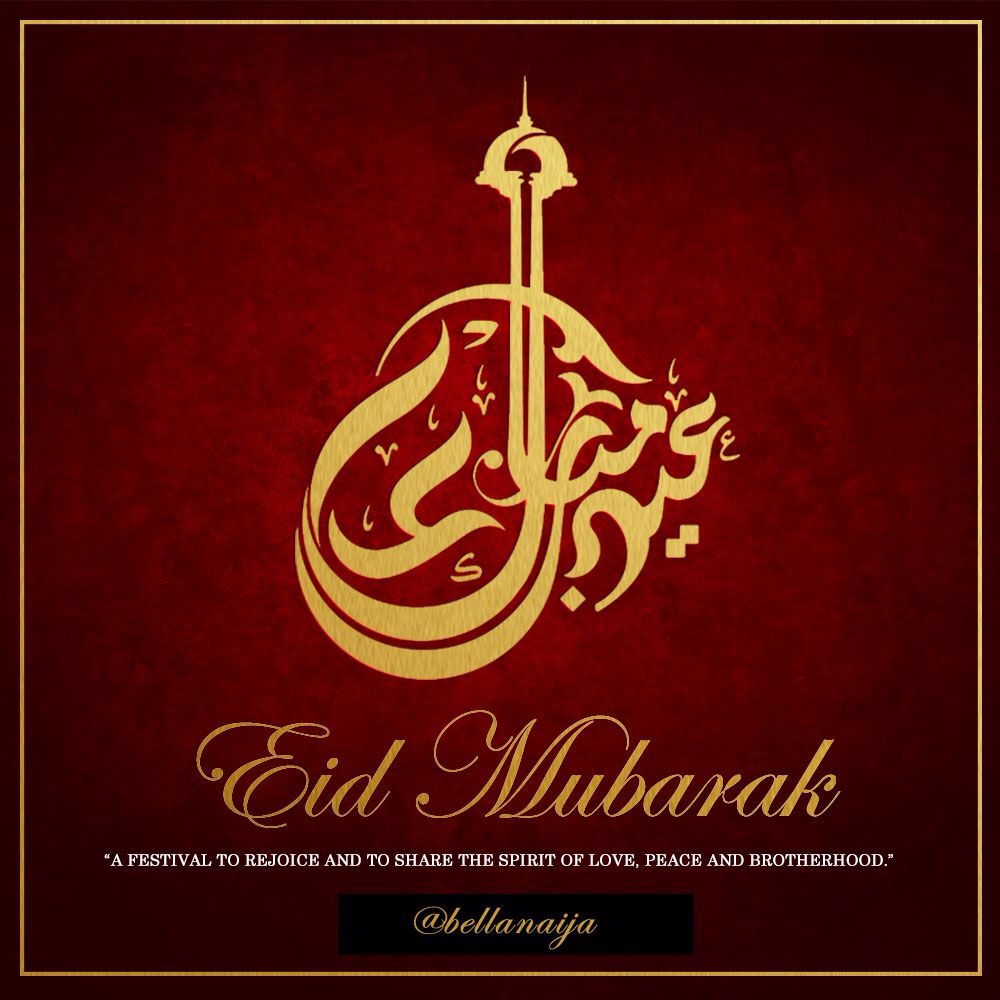 Eid Mubarak!
May Allah reward all those who fasted during the holy month of Ramadan. He showers them with blessings.
May He give you the strength to remember Him always.
Eid ul-Fitr is an example of His abundance showered on everyone. May He grant all that you prayed for. Be the blessed one on this Eid!
Happy Eid ul-Fitr from BellaNaija.