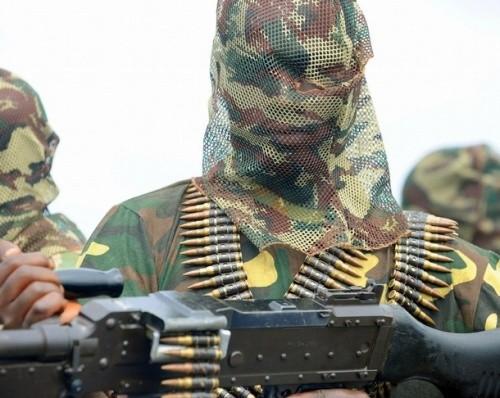 Boko Haram terrorists on Wednesday invaded Hambagtha and Limankara in Gwoza Local Government Area of Borno State. Lots of houses were destroyed, and scores are feared dead.
Vanguard reports that many were also left injured ad helpless, as the insurgents looting their foodstuff and livestock.
You will recall that Gwoza was declared as an Islamic Caliphate by the group's leader, Abubakar Shekau, last year when his fighters seized the town. However, military troops liberated the region early this year, prompting residents who had fled to come back and rebuild their lives. Unfortunately, not much rebuilding has been going on due to the incessant attacks.