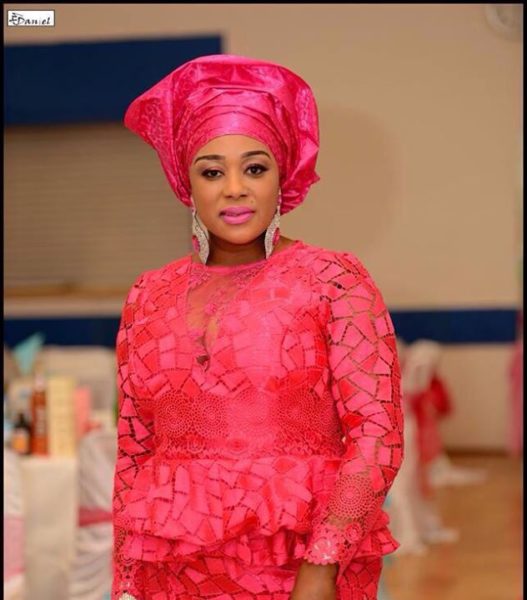 Socialite Yetunde Oduwole was the trending topic yesterday after a video of her crying about being embarrassed by her then boyfriend, Nollywood actor Baba Tee, went viral.
After Baba Tee reacted to the situation (click here if you missed it), Yetunde herself has taken to her Facebook page to clarify the circumstances surrounding the video.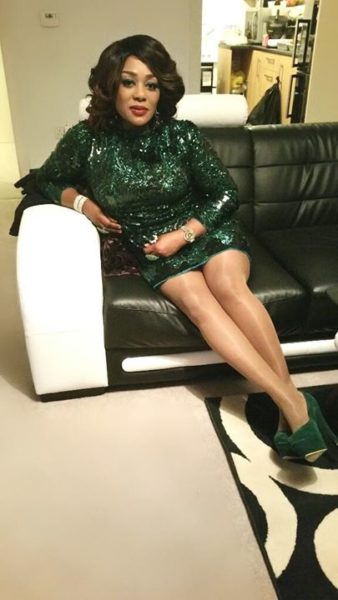 She wrote:
After a few hours she then added:
Ok! Ok!!! Ok!!!! I've heard you all!
Can you guys please leave my inbox alone? Na beg I dey beg oo. Chaiii!!! I can see you all have talents of being Chief Advisers. I clap for you all; but biko I've read enough. I don taya. Go about your daily businesses. I guess that's more lucrative than this. And to those who are getting their kicks right now from sharing the video….please share on if that makes you happy. Your happiness is all I'm after
GBOOOOOSAAAAAA!! (Sorry I'm stealing your signature Ronke 'Iya Won' Ademuyiwa.
Looks like that wraps up the Yetunde Oduwole and Baba Tee drama…for now.
Source: Facebook