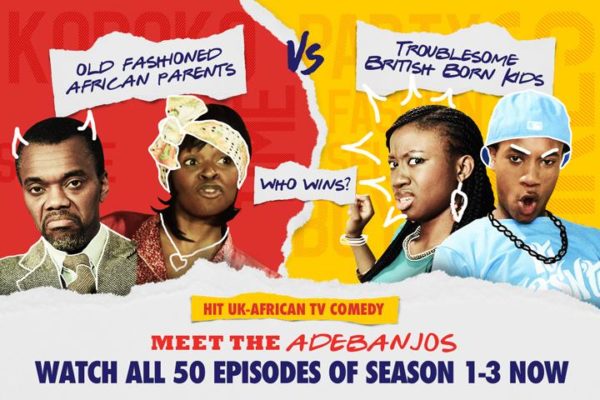 To celebrate their final season and 50th episode of 'Meet the Adebanjos', the popular British-Nigerian TV show about Nigerian parents trying to raise troublesome kids in London, the production company behind the show MTA Productions are offering 5 fans the chance to win a special video Thank You message from one of the stars of the show Yetunde Oduwole, who plays the main character of 'Mrs Adebanjo' as well as the Special Edition of 50 episode boxset for free!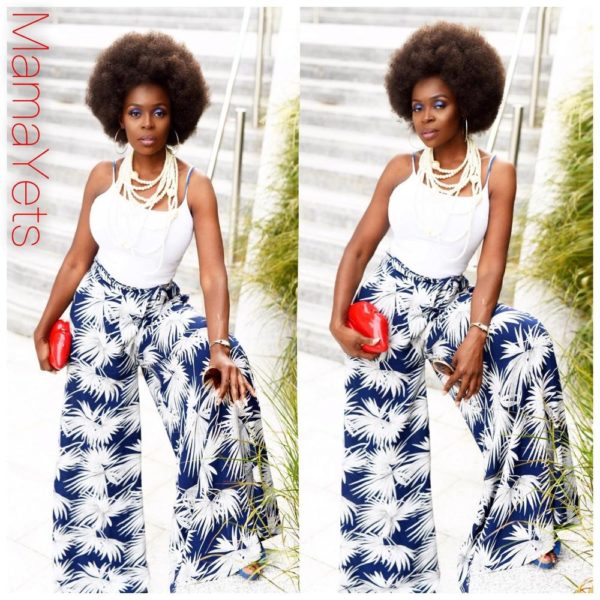 To win the chance to get the special Thank You message: All you have to do is simply guess the age of Yetunde and post the answer in the comments below and Yetunde will pick 5 people from the comments who get it right. To help you out with your guess here is some extra information about Yetunde.
Yetunde Oduwole is an award-winning actress, with a decorated career performing on both TV and the stage across the world. A graduate from the world-famous Stella Alder Studio of Acting in New York she has won multiple awards including awards for her performance of Mrs Adebanjo, the underappreciated and frustrated wife of Mr Adebanjo (played by superstar actor Wale Ojo). She is also a popular fashion and beauty influencer on Instagram as well as an amazing mother of two delightful girls 'Nnene' and 'Eti-Eno'.
You can see more of Yetunde on her Instagram page to do some more investigating of her age as well as view the pictures @mamayets
To find out more about 'Meet the Adebanjos', please visit the link: vimeo.com/ondemand/meettheadebanjos
See more photos of Yetunde Oduwole below: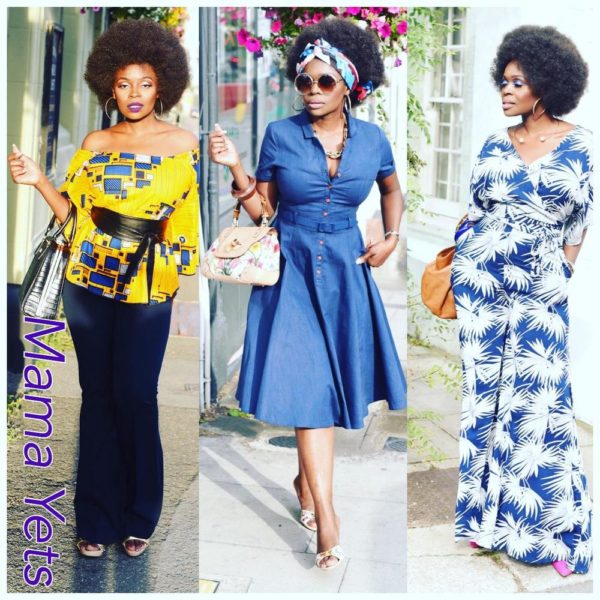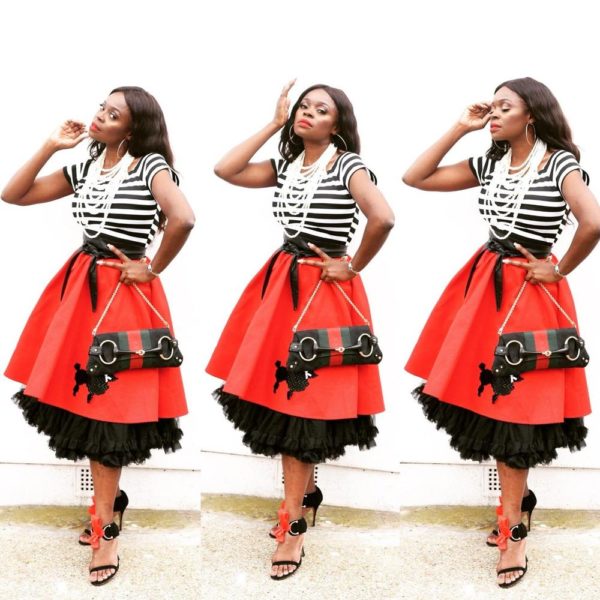 ——————————————————————————————————————-
Sponsored Content