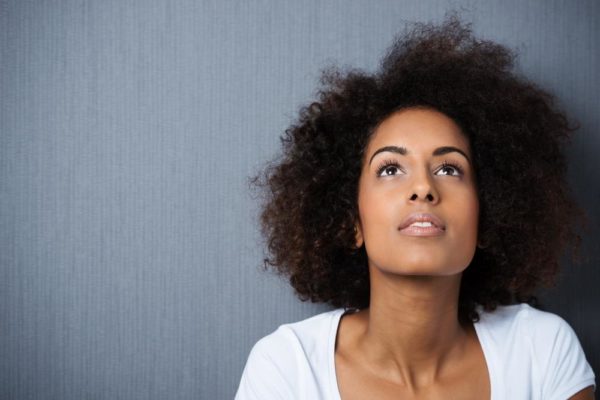 There had been no electricity at Makama, Unilag of course, and the hall ex-cos were planning to protest. I barely slept through the thick heat of the night so I heard the Muslim call to prayer at 5 and the Christian invitation to prayer at 6 but the last thing I wanted to do was share yesterday's breath with other people. In the semidarkness, I could make out Tega slapping mosquitoes away with sleepy dexterity, I could hear Lara snoring from her corner, Justina was sleeping like the dead and Temi had definitely not slept in Room 101. I wanted to be up and out of the hostel at 8 so my mind and body made a friendly agreement to wake up at 7:30 to get ready. I had to sleep, there was no way I could get through the last chapter of my project without some shut-eye. Thankfully, sleep came soon.
"Mama, don't you have class today?" Lara said as she nudged me awake.
Judging by the noises in the hallway, the brightness of day and the fact that all my roommates were wearing clothes, I knew that I had overslept.
"Hay why didn't you people wake me now?" I mourned the highlighting, contouring, baking and strobing I wouldn't be able to do that morning before heading out.
"Abi this one is sleeping? Didn't Lara just wake you?" Justina, the dead, was fully awake.
25 minutes later I had successfully washed my face and essentials and was heading towards the coffee shop holding my old, heavy but trusted Compaq. It was an easy Friday morning and I did not run into any one I knew, in my rumpled jeans and baggy shirt. I promised myself I would finish the last chapter of my project, print and turn it in to my supervisor then head back to Makama in time to hear gist about the girl someone gave Tramadol and Rohypnol.
As if my day wasn't already going beautifully well, what passed for coffee at the coffee shop was a little less bad. It was almost good. Also, part of the shop furniture, Architecture boys, had not taken my favorite spot. I rewarded myself with 4 cups of the addictive substance after writing 3 hours straight. I proceeded to take a walk, you know, to give my behind a break.
That's when I saw them. This unremarkable normal guy half-leaning against his car, his rickety Corolla. He was waiting for someone. Obviously a woman. You could tell from the way an easy grin peeked from behind his full lips when a woman came out of the Guest House. It was obviously someone he cared for.
You could tell from the pristine look of his tribal print shirt and faded black pants. The one that was cared for finally appeared. I knew it was her because grin finally came out to play. She was loved and she was beautiful because of it.
"I thought you were going to come out of there with two babies. I've been waiting forever", he complained. But it was apparent he didn't mind as he kissed her lightly on the lips. Her back was turned to me but through his face, I could see she loved. Not once did I see her face before they rode off into the horizon.
But my heart ached a little for an exchange like that again. I doubt they would ever know the envy I felt watching their brief show of affection. It was so ordinary, yet to me, so affecting. Loneliness came, without my consent, and swallowed me whole.
Somewhere on Isaac John, in a little restaurant, just after dessert, the woman who was loved and cared for was breaking up with her lover/carer. There was someone else, but he didn't have to know that. All he needed to know was that she was leaving the country with her parents and she couldn't "do long distance."
Photo Credit: Dreamstime | Racorn