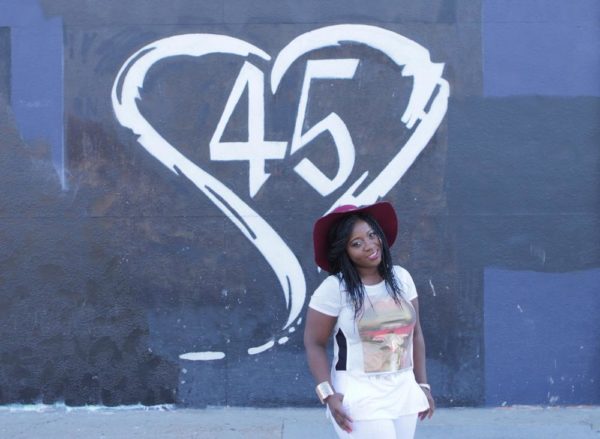 "So how is it going with you?" She asked me in what we jokingly call her faux Canadian accent. I raised a lone brow in my usual skeptical way. "Real answer or B.S answer?" She gave me the Uche laughter of "You know I don't do B.S"
That is how easy conversations with my boss are. At that time, I had been at BellaNaija for 5 months and I was struggling with all the insecurities of filling the big shoes of Glory Edozien. Not only had I never performed that job function before, but I was battling with the reception of the audience. Everything I published on the site had at least one comment of "Bella, where is Glory?"
So that morning, when Uche asked me how it was going, I told her honestly: "I don't know how to write romance. People want to read about love, man and romance. That's not me. I don't know how to talk about celebrities. That's another thing they crave. I just don't know how to fit my writing into BN. I'm floundering."
She listened, quietly tapping away on the Pink VEDA, and chewing on her lower lip absentmindedly. There was no doubt in my heart that she was considering my every word. I prattled on longer than I expected; somehow I needed to voice the doubts I had about my new career path.
"Just be yourself and stop trying so hard to fill someone else's shoes" I gave her another weird look. Without words, using my eyes to tell her it was easier said than done. She continued: "Find your niche, and fill it comfortably. Be confident in your capability and don't second-guess yourself. Channel YOU into your work and you'll be fine"
I spent the next two weeks turning over those words in my head; and while in the shower on the morning of the 22nd of October, 2012 it came to me "Atoke's Monday Morning Banter." Well, not so dramatic… as I have a weird and convoluted thought process; but by the time I drove to the office, I had the article in my head. It has been three years since the first edition of this column and today, as I write the last article in the series it feels like I have travelled a long and hard road – watching myself grow on the journey.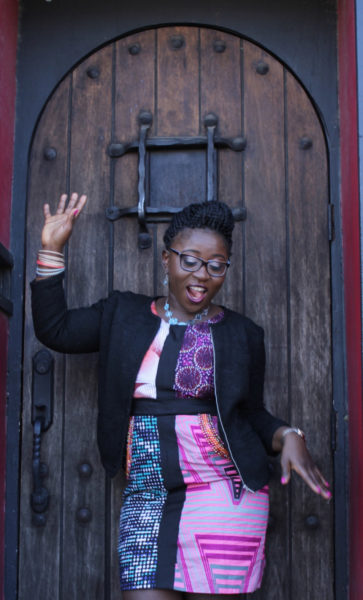 I have felt all sorts of things in the three years of writing weekly. Joy. Apprehension. Excitement. Fear. Happiness. Frustration. Determination. Fulfilment. I have had to constantly remind myself that this was something I was doing primarily for myself. My goal was to reach one person. If one person could smile, and go on to be a happier person, then everything was worth it.
There were days when I'd be panicked, with no idea on what to write about; then I'd wake up in the middle of the night and it'd be there. I kid you not, it really happened that way. The hardest part of Banter has always been having to structure my thoughts, and then laying them down in the right way.
Sometimes, I'd have the topic, but not enough perspective with which to aptly flesh it out. For this, I had the invaluable resource of the Internet and my friends. Sometimes, I'd have the idea, and the scenarios, but if it didn't feel right, I'd be unable to find the words.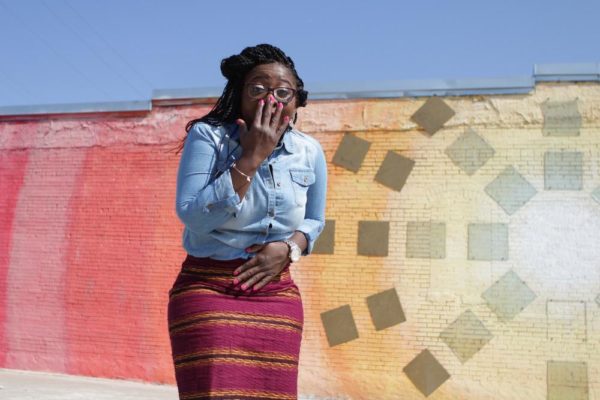 My relationship with my work is very spiritual. The words only come when I'm at peace. I'll plug my earphones in and the page fills up. The first draft is usually the easiest; in its rawest form, I'm uncensored and unbridled. The subsequent drafts come with my reading through the lens of the reader and this is when a lot of stuff gets cut out. Two years ago, I'd be terrified of being cut in the comments section. I'd fearfully sit on the fence on issues I was very passionate about – tucking my emotion in, behind careful and comfortable words.
I have gotten bolder and more confident in my work. Okay, that's not completely true… but at least it's a work in progress. But writing this column has helped me reach a lot more people than I imagined and for that I truly feel fulfilled today.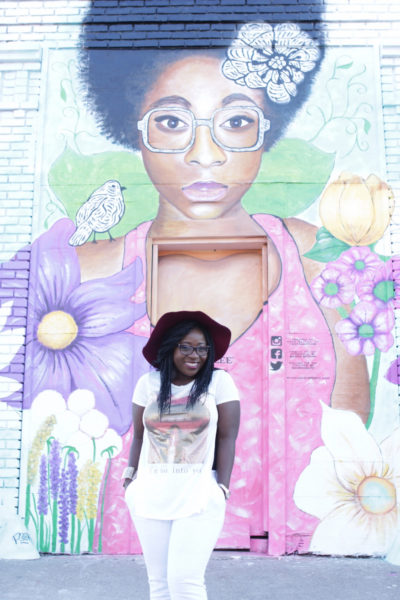 As I lay this column to rest, I am eternally grateful to everyone who has read and shared my work.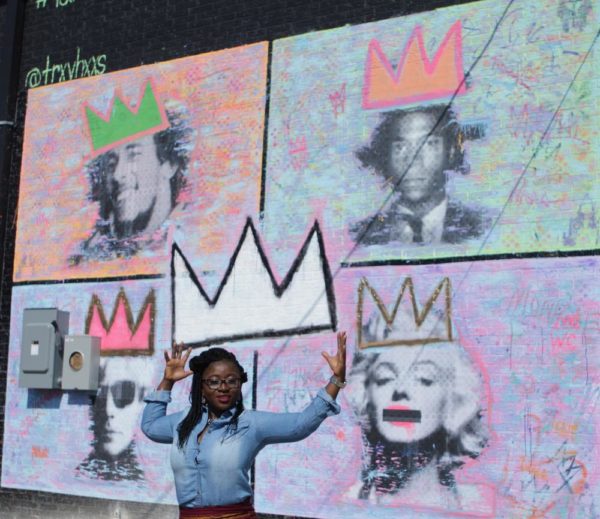 To my friends, especially The Mo (Kunle Bello – husband of my darling Wonu) who allows me demonise him without fail. He provides the left field opinion on ideas I have, proofreads and scolds. Honestly, we ran Banter together and I love you for being so steadfast in this course.
To Nengz, Bimbz, Anne and Mne… words are not enough.
To my TalkNaija people who have always provided an open door for me to come and bounce ideas.
To Uchenna Pedro… for giving me the idea of the column, giving me room to flourish and supporting my decision to quit it. You're more than a boss and the world doesn't know a fraction of what you've got cooking.

I have to say a special thank you to everybody who has shared and left a comment. You guys have helped to build the community we have.
So what's next for me? Well, I am not going to stop writing. I'm currently working on my book. I'm also trying to put together a Creative Writing class next year. Lord knows those are big dreams but I'm going to put my all into making sure they come true. I'm passionate about questioning cultural 'norms' and thinking outside the box, so that's not going to change. Hopefully, I can create something that helps people think and not follow blindly, like sheep.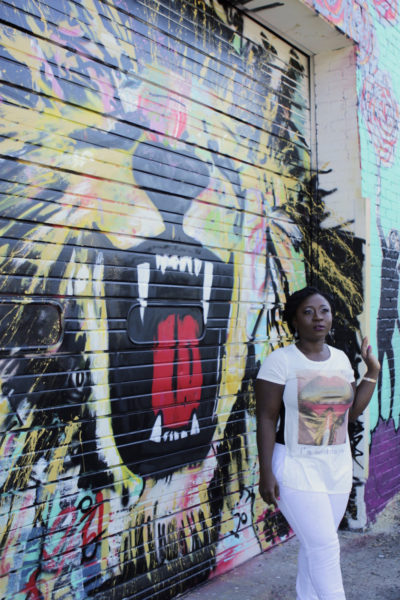 I love and appreciate what we have built here and we can only get better. Please keep being awesome.
Peace, love & carrot batons.
Don't forget, Gotomeeting.com | 25th October | 6pm GMT
Send me an email if you want to receive the invite details.
Toodles!
Photo Credit: Charity Adetiba- Howard of LoveSeenPhotography | Shoot Coordinator – Maria Amos & Bab Adetiba | Style Advisor – Seyifunmi 'CrystalSay4' Ajanaku | Make up – Kiara Ford (IG @dollfacebykiara)