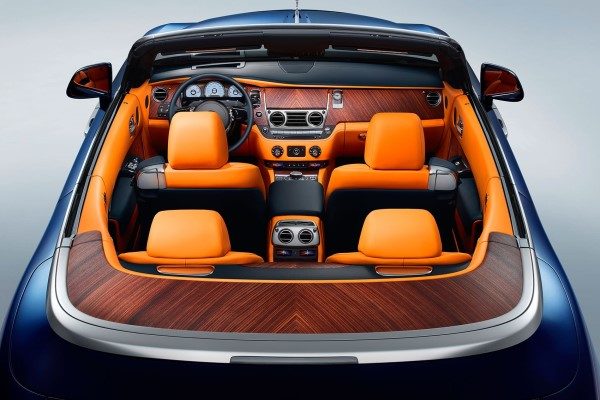 The Frankfurt Motor Show also known as the Internationale Automobil-Ausstellung (IAA International Automobile Exhibition) is the world's largest motor show held biennially in Frankfurt am main Hesse, Germany. This year's edition held from September 17-27. The Frankfurt Motor Show being the daddy of all Motor shows came with its own drama, during this period we witnessed exciting unveilings and concepts that will take over the industry in months and years to come.
The biggest drama ensued during the launch of the new BMW 7 Series when the automaker's new CEO Harold Kruger fainted on stage as he addressed the world's press of the new car. Is that how good the new 7 Series is? I better put that on my shopping list!
Innovation topped this year's agenda, while new concept cars and new models were not left out. Automakers seem to be setting a new bar regarding technology and boundaries. Just when you're sinking in a new piece of technology another one is waiting in the queue. Automotive innovation is unpredictable, exciting and inspiring. Technological advancement gives me goose bumps and leaves me completely gobsmacked.
I wasn't able to attend this year's edition due to some family commitments, but I can tell you form the last one I attended 2 years ago that the show is capable of giving any car aficionado a 'cargasm'. Visitors are enamoured by all sorts of automotive eye candies, and it doesn't only end there. The side attractions which include games, beach sports, good food and drinks are enough to keep you entertained for the entire day.
Motoring journalists speculate for months leading up to the show and then drool for weeks right after the show. The automakers stands are expansive with wide array of automotive contraptions but I think the German automakers (Mercedes-Benz, BMW and the Volkswagen Group) seem to have the home advantage considering their level of participation and the stands allocated to each of them
I have done a summary on some of the cars that featured at this year's show, find them below:
Alfa Romeo Giulia- Another competitor to the Mercedes-Benz C-Class and BMW 3-Series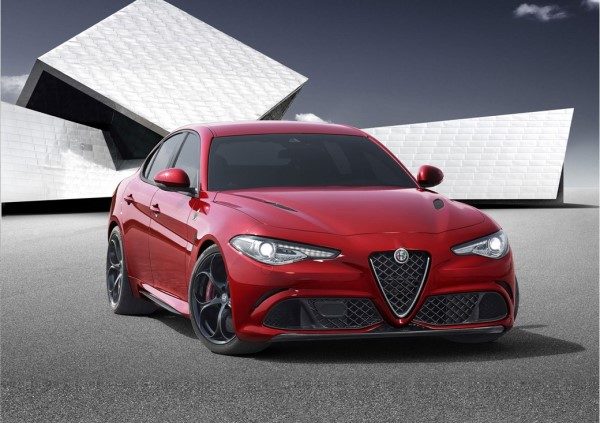 Audi A4- Another addition to the entry level luxury sedan segment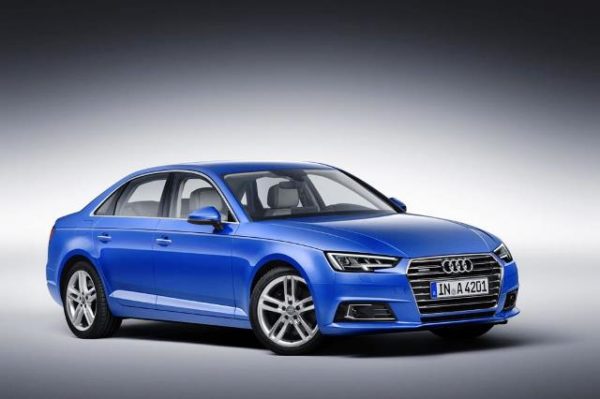 Audi QE-tron Frankfurt 2015 Concept- a new electric car looking to upset Tesla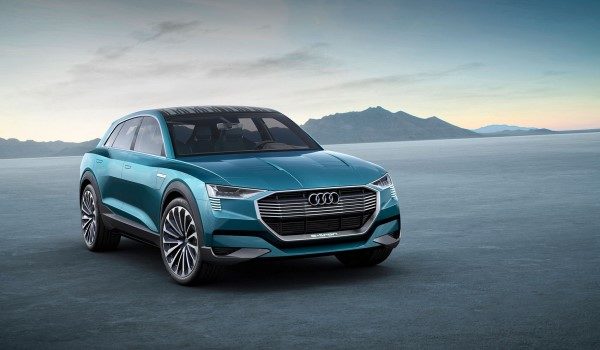 BMW 3 Series Facelift- A new face to BMW's coolest car
BMW 7 Series- Mercedes-Benz S-Class has a new rival- albeit a dramatic one, no thanks to the company's CEO.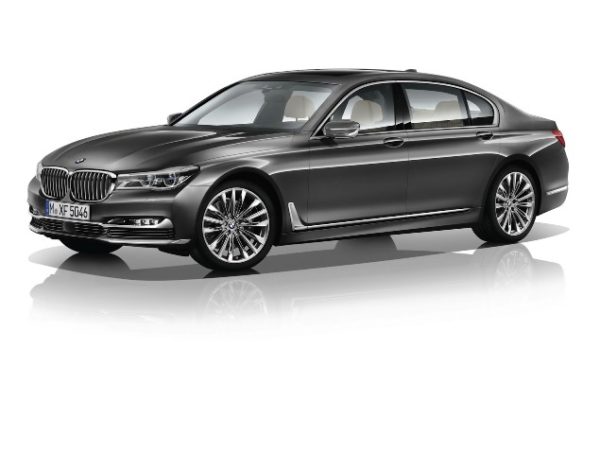 BMW X1- BMW baby SUV

BMW GT3 Race Car And M6 Competition Pack- some sick versions of the BMW M6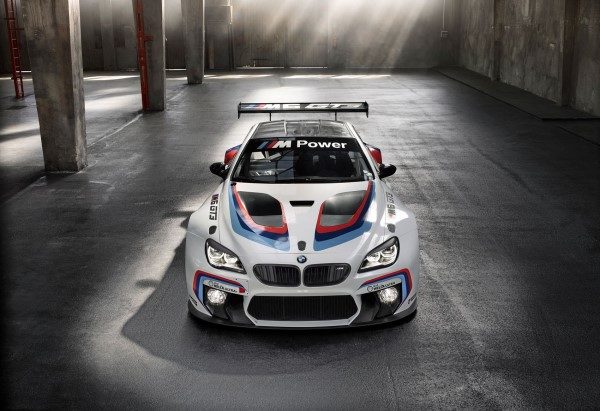 Bugatti Vision Gran Turismo- a hint at the Veyron successor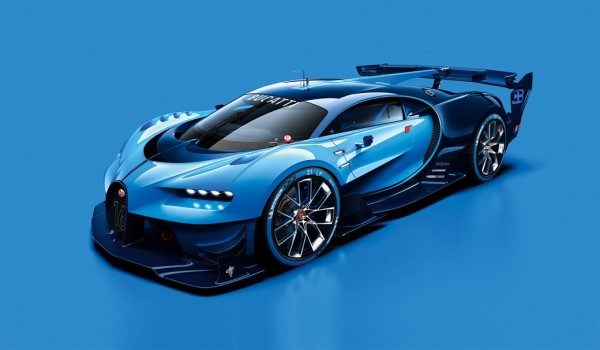 Ferrari 488 Spider- The newest kid on the block from Ferrari drops its hood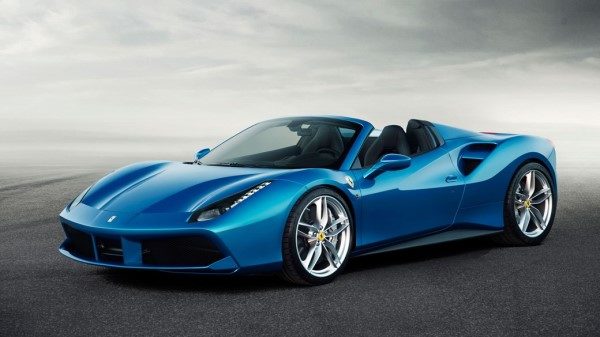 Ford SUV Facelifts- The EcoSport and Edge get refreshed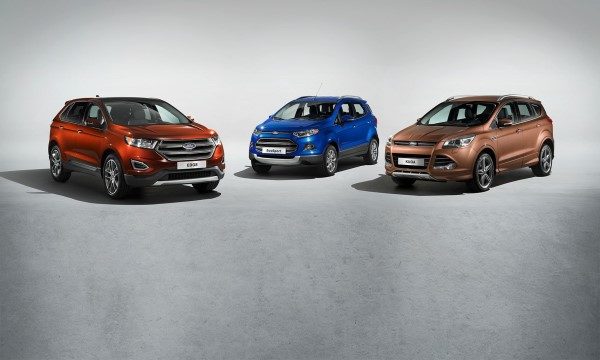 Infiniti Q30- Set to rival Mercedes-Benz A-Class, Audi A3 and BMW 1-Series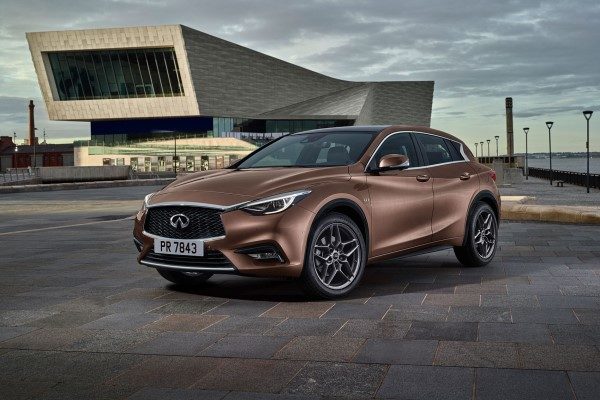 Jaguar F-Pace- New Jaguar SUV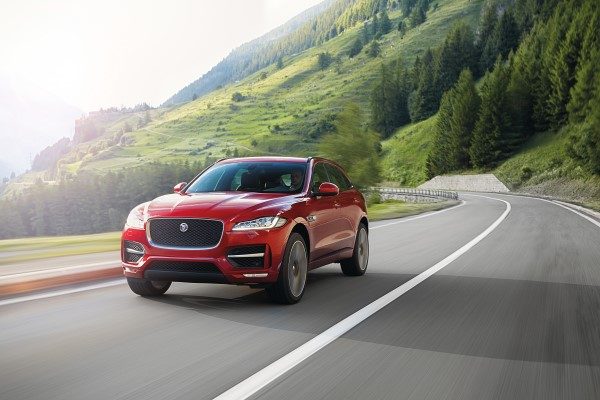 Kia Sportage- New Crossover from the Koreans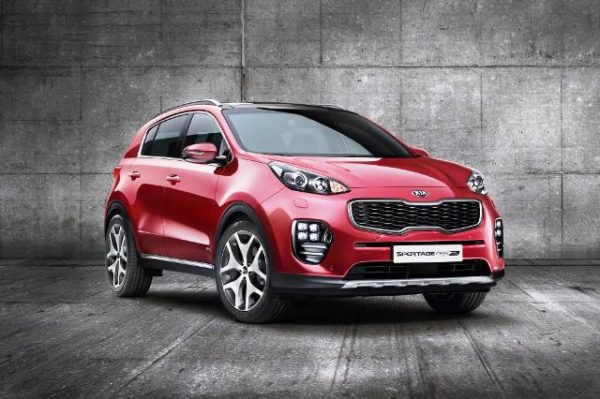 Lamborghini Aventador SV Roadster- World's fastest roadster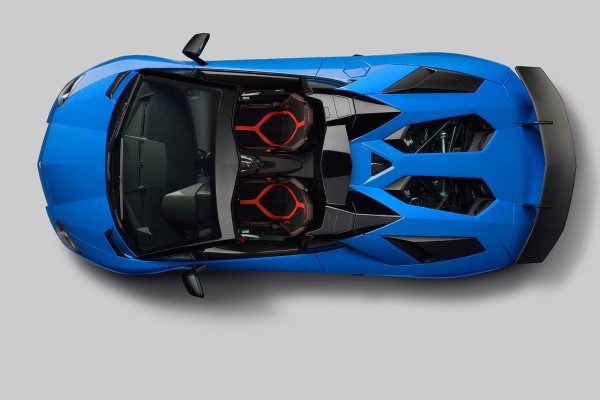 Huracan Spyder- another Lamborghini top-dropping experience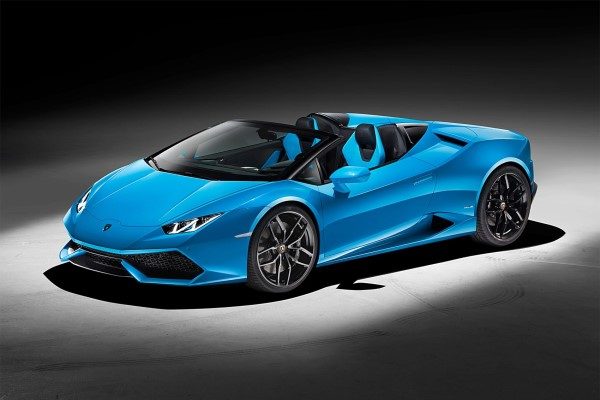 Mercedes-Benz IAA Concept Car- high-tech concept car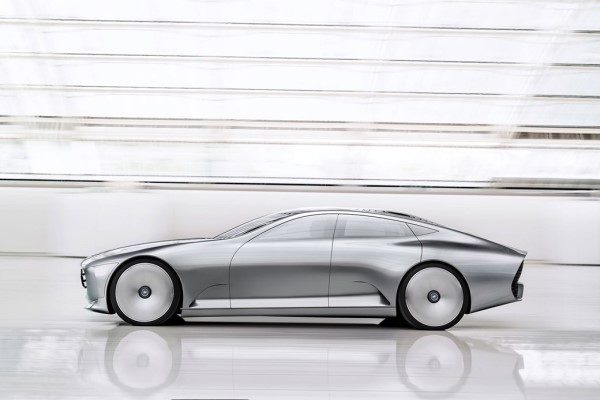 Mercedes-Benz C63 AMG and C63 AMG Coupe Edition One- monstrous C-Classes unleashed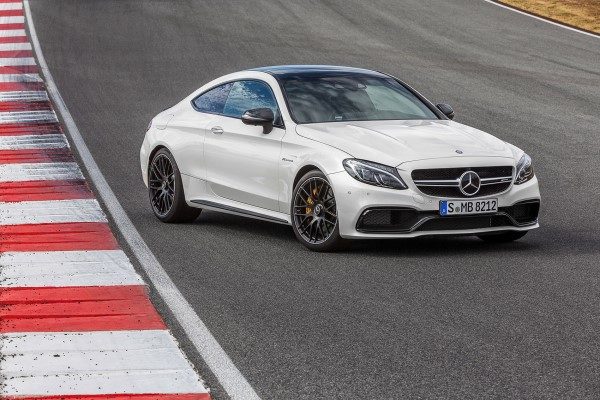 Mercedes-Benz S-Class Convertible- The S-Class goes topless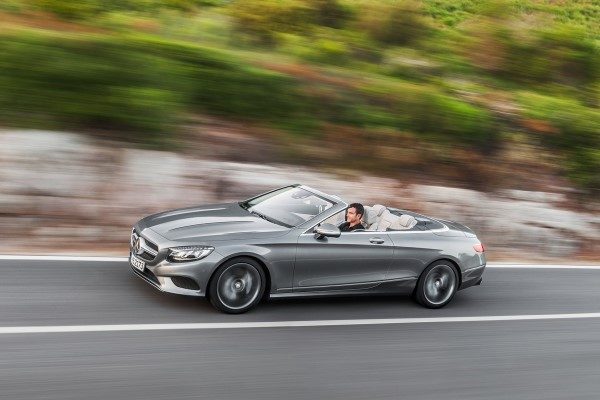 MINI Clubman Estate- New MINI on the block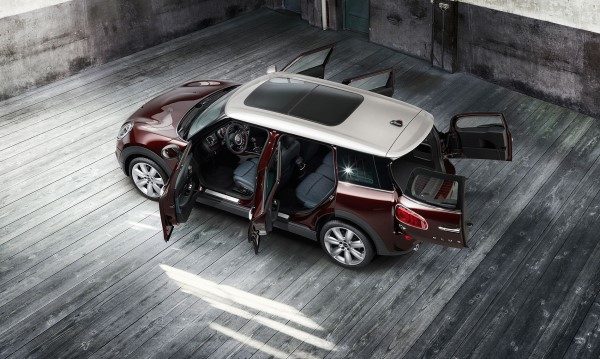 Porsche Mission E- Porsche's new electric mission statement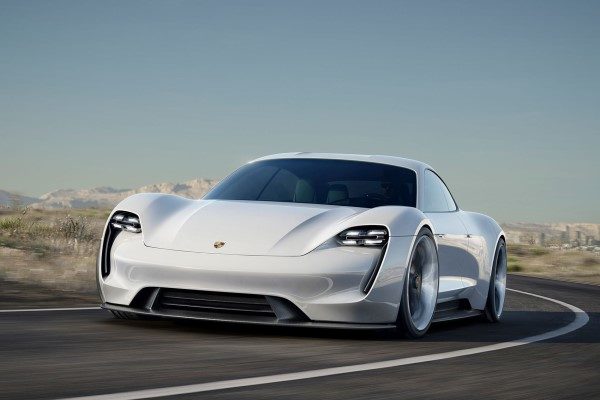 Porsche 911 991.2- new 911 engines unveiled
Rolls Royce Dawn- Wraith-based four-seater soft-top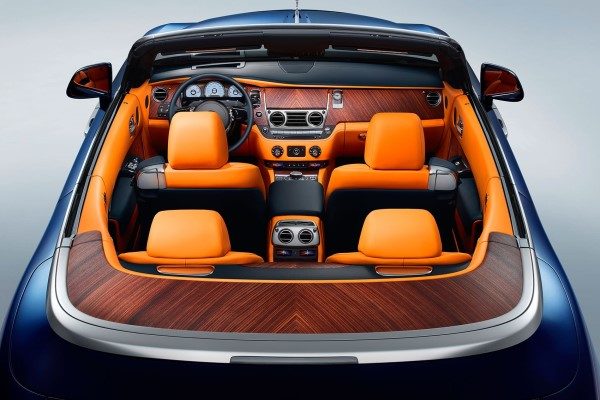 Suzuki Baleno- An Exciting looking Suzuki, been ages that we had one.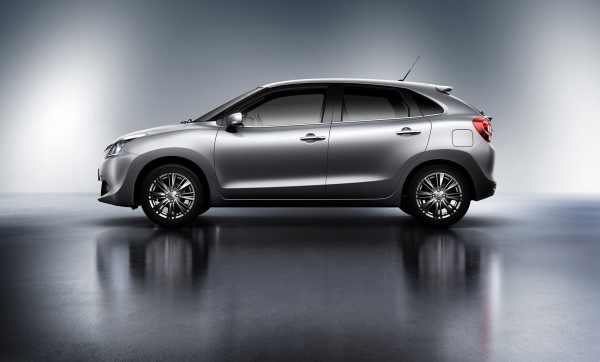 Toyota Prius- Not like its coming to Nigeria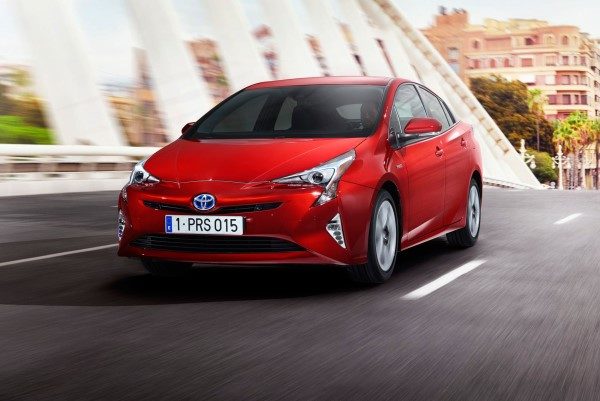 Volkswagen Golf GTI Clubsport
Volkswagen Tiguan- We finally have a new model after all these years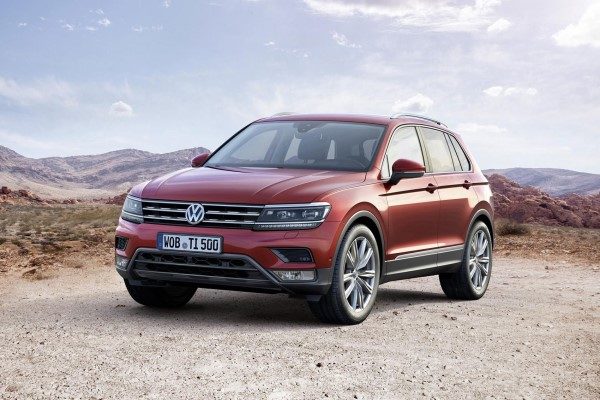 Photo Credit: Various automakers and Car magazine