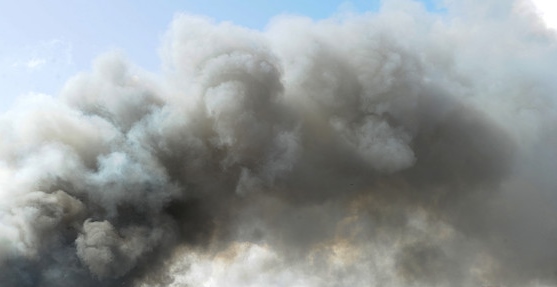 An explosion, said to be from a bomb, has occurred at a housing estate in Damaturu, Yobe State.
At least 10 people are dead, Premium Times reports.
We will bring you additional details as they unfold.
Update
Sixteen people have died and 10 others were injured in multiple explosions on Wednesday morning in Damaturu, Yobe capital.
Alhaji Musa Idi, Executive Secretary, State Emergency Management Agency (SEMA), confirmed the story to newsmen in Damaturu on Wednesday, News Agency of Nigeria (NAN) reports.
Theexplosions took place around Ministry of Housing quarters and Buhari Housing Estate in Damaturu.
The normalcy has returned to the state capital as schools opened, while workers and and other residents have resumed their normal business.