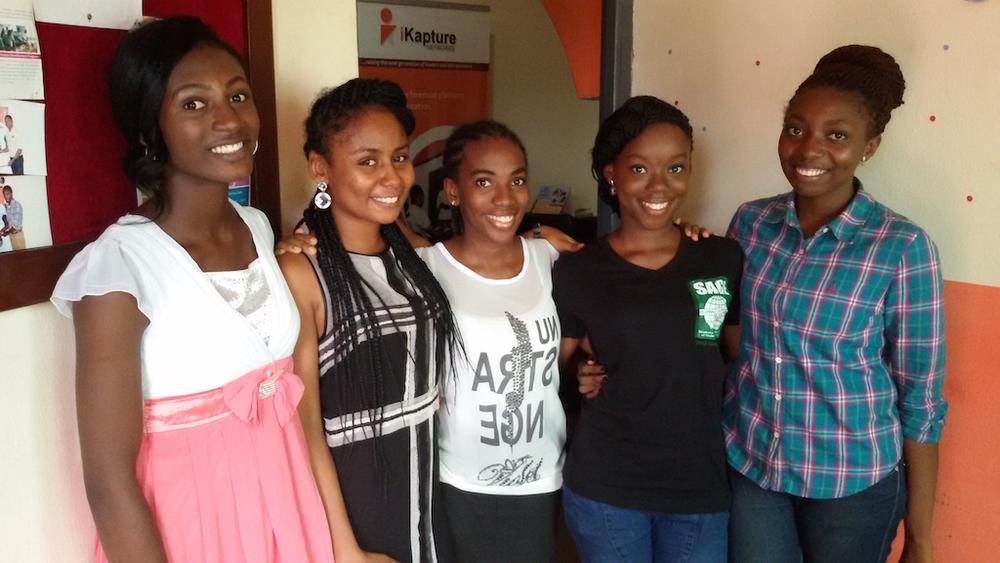 You just have to watch CODEGIRL.
CODE documentary exposes the dearth of female and minority software engineers and explores the reasons for this gender gap. CODE raises the question: what would society gain from having more women and minorities code?…
A Nigerian team is featured in the documentary! So proud of these young ladies.
The documentary is free to watch via YouTube until end of day today, 5th November 2015.
About the Nigerian Team "Discardious"
via their official website
Discardious is an android mobile app developed by Team Charis for the 2015 Technovation Challenge. We are a formidable team of young minds who are passionately committed to making a difference in our communities.
We first met in high school as classmates and met again at the iKapture Afterschool Academy where we decided to take up the challenge of programming for the first time. Despite our diverse backgrounds, we have dedicated ourselves to doing this project because of our collective interest in creating positive change in our communities.
As finalists of the Technovation Challenge, Team Charis were invited to travel to San Francisco for the 5th Annual Technovation World Pitch.
***
To find out more about Google's Made with Code initiative, visit the website.
Watch CODEGIRL here:
Photo Credit
: Discardious