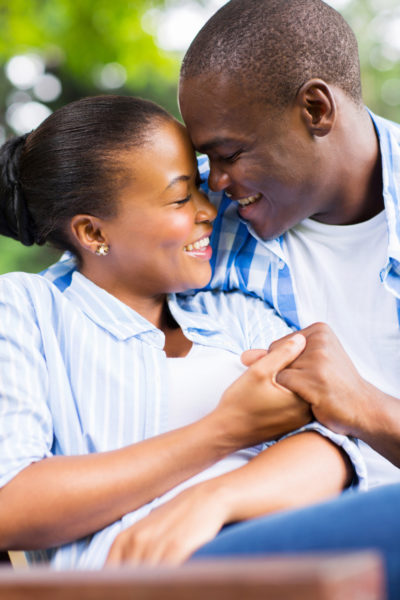 Just out of interest, I would like to get the general consensus on the term "innocent flirtation". If you haven't got your dictionary on hand or memorized, perhaps this is a good time to remind you that by definition a flirt is someone who playfully suggests sexual interest. This is not to be mistaken with good manners or simple appreciation.
Now that we got the definition out the way, I ask again, is there any such thing as innocent flirtation? In my opinion, this term is what philosophers call fallacious, and writers refer to as oxymoronic. If you attended lesson instead of school, or slept through most of your classes out of boredom, I am just saying the two don't go together.
Flirtation is never innocent. It is either to express an underlying intent of sexual attraction or to get attention which is just sad if you ask me, but lately this idea of innocent flirtation has become a thing, and dear I say it, for me it is mostly from girls in relationships. Of course I am aware that guys in relationships flirt even more than girls, but at least with guys you don't have to guess at our intentions. If we are flirting, it's a green light.
Females on the other hand, and please correct me if I am wrong, can actually flirt simply to get attention and provide themselves with entertainment. Granted, there are guys that cater to this narcissistic tendency by flirting back and generally engaging in supposedly harmless conversation, even though we know well someone's boyfriend or husband would near enough stab you if he ever read half the stuff you were sending his lady. To these guys I say more grease to your elbow, but for guys like me that simply don't understand why I will play entertainer only for the boo to come and collect award in bed, ladies please don't start what you can't finish. To start with I thought there was an unwritten rule for people to declare their relationship status before venturing into a situation with someone that might want more than friendship (and when I say more than friendship in this case, I am including other relationships like casual partners). But apparently it is now accepted practice to withhold this information until a guy is near enough trying to unhook the bra?
So at the end you have guys trying to get with ladies that have consciously flirted with them with no intention to follow through stuck in this zone between the friend-zone and fu*k-buddy zone. Then the guy is like 'well, if we aren't fu*king please leave me alone', and the girl is like 'so that is all you want? I have standards.' The concept of leading on is often assumed to be a male thing because we do things to give the impression that we might want to date, but women also do this with sex even through it doesn't get nearly as much press.
And I have to say, I get it. Sometimes life can be boring. For people in relationships, it is possible for things to run stale and get a bit dry after a while. For men, most of the times we just go outside and take it all the way. For ladies, sometimes they only engage in enough flirtation to still maintain a sense of innocence from cheating, though the event that inspired this article was a story of a friend who was seeing a girl that asked him if he could only give her head because she didn't want to cheat on her boyfriend with sex…WTF. Firstly, very selfish, let's just get that out there. But the notion that all this time she had been flirting with no intention of sex caused me to run through my own experiences where I found I had been in this same situation a few times.
So ladies, please, let me know. Is flirtation now a casual thing that should never be mistaken for intent? Do I literally have to start asking question like 'I hope this one you are asking me to come over and scrub your back in the shower means I can bring a condom along?' Or is it still a clear sign of interest that just suggests I only need to work harder on my game and the promise land could be mine?
I leave this to the capable hands of the Bellerians (is this what BellaNaija readers are called?) So again, is innocent flirtation just another casual thing I need to get used to, or is it just an oxymoron used to garner attention when there is no intent of going all the way? Guys…and ladies, if you have any experience of an all flirt and no action situation, please feel free to share with the house.
P.S Whenever you hear a girl telling one of those 'he got mad because I didn't give him the cookie' stories…Please ask her, but why would he have even assumed he could reach for the cookie jar if you didn't at least put it where his eyes could see? Not saying some guys don't just overstep their boundaries, but you would be shocked how often this is because the amber light of flirtation has been flashed by the lady.
Photo Credit: Dreamstime | Hongqi Zhang (aka Michael Zhang)