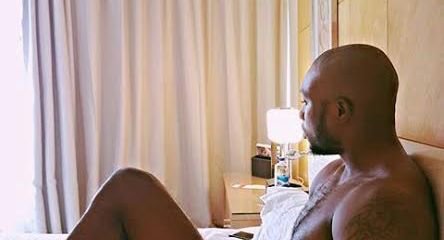 Emmanuel Ikubese, who was Mr. Nigeria 2014, has been described as the second most desirable man in the world in the past.
This photo he shared on Instagram (and quickly deleted), shows just how desirable he is.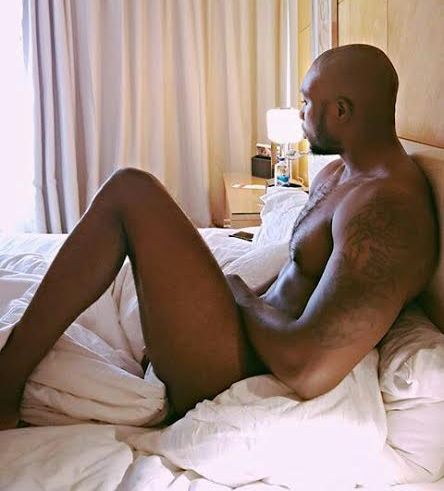 We have to ask – is he the sexiest Mr. Nigeria or what?