When the IMF is disbanded, it leaves room for an evil organisation known as the Syndicate to create havoc across the world in the form of catastrophic terrorist attacks. To fight the Syndicate, Ethan Hunt and his team must first prove that it exists while fighting a possible traitor within his team.
Rent this exciting movie today at only N400 for 48 hours.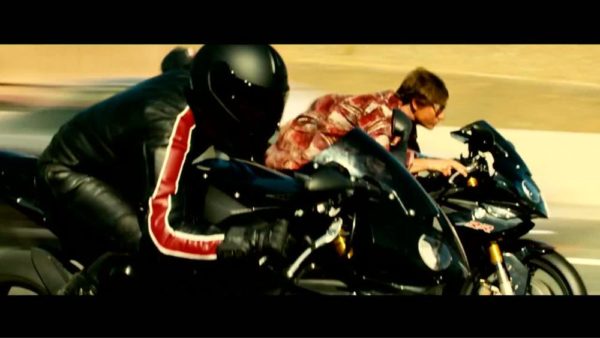 You may also like:



To rent these and other exciting movies on DStv Box Office this festive season, just press the green button on your DStv remote. It's that easy.
BoxOffice is available to Compact, Compact Plus and Premium subscribers on the Explora. Rent a movie now.
Don't miss these exciting movies, Go to www.dstv.com NOW
___________________________________________________________________________
Sponsored Content