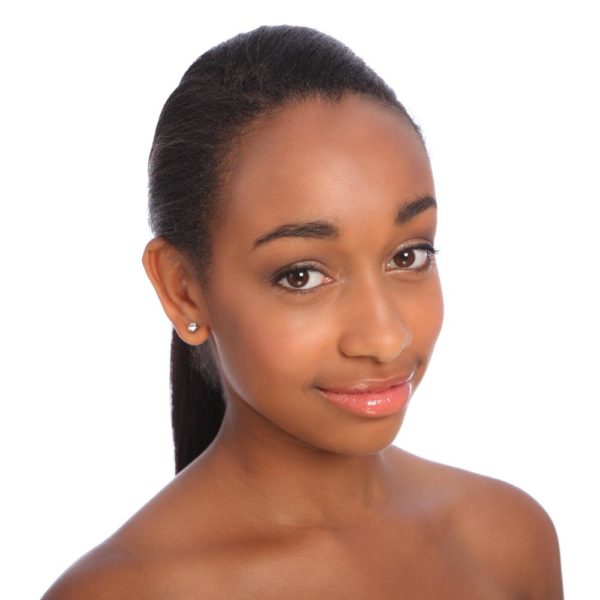 Happy new year to all our readers! As promised, we are continuing the 2015 Epilogues due to the volume of responses we got. We'd like to thank every one who sent an entry, and if you sent your story before the 15th of December 2015, you will see it published on BellaNaija.
If you're reading this and wondering, 'What on earth is the series about?' please catch up HERE.
***
So, I have been reading the epilogues since the beginning of the month and I had felt like writing one too. I had been putting it off for two reasons. One reason was that I was writing exams and the other was because I was just too lazy.
2014 ended on a good note for me, I had ALMOST everything I wanted.. And so came 2015 with no new year resolution but a few things I wanted to achieve before the end of the year:
1. Getting closer to God
2.Increasing my CGPA and moving to a first class
3. Dating – not just anyone but a particular guy I have had a crush on since 100 Level
4. Making new friends
5. Rekindling lost friendships
6. Living everyday of my life like it's the last. It's basically having fun to the fullest
And then 2015 came and I tried to achieve everything. My relationship with God isn't the best right now but I'm better than last year. I talk to him a lot now and I know I would get better come 2016.
My CGPA at the end of 2014 was 4.1 and at the end of this year it's 4.3. I haven't moved yet, and I only have just two semester results before I graduate.
I didn't date my crush of over 3 years and I am not dating anyone else either; but we are great friends now.
I made new friends but very few, I'm not so great at making friends but I think I am a good friend and the few friends I could make was a great achievement for me.
I wasn't able to connect with my old friends. I didn't even make an attempt. I am sad about this because I lost one of them, I didn't keep in touch before he died, I could have!
I actually didn't go out of my way to have fun.. It was me living the same old was, My friends didn't help matters either.
2015 wasn't the year I wanted but it was a good year. God was with me, my family and friends all through and yeah I lost my paternal Grandma and I turned 19.
2015 made me realise the importance of keeping in touch.
2015 made me a bit confident.
2015 taught me to stop being lazy.
2015 taught me to smile and have faith in all situations.
2015 taught me to take risks.
2015 made me realise I had great friends.
2015 wasn't just another year, it was a preparation for my divine 2016.
And even without all the things I wish I had achieved this year and with my final year project not moving, I am still grateful to God for life, family, and great friends. I know 2016 has a lot of great stuff in stock for me.
Photo Credit: Dreamstime