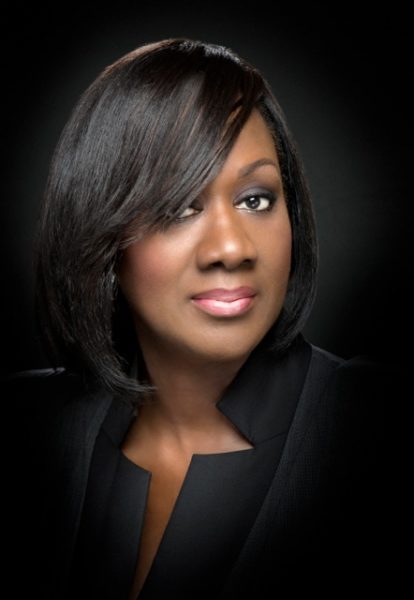 For many people, February has become a time of some anxiety, for both those who feel the financial pressure of gift giving, as well as those who hope or expect to receive.
According to the Huffington Post, a survey estimated that this year, Americans will spend an estimated $17.6 billion on Valentine's Day which comes second only to Christmas, and ahead of Mother's Day and Easter. Of the expenses, 89% are gifts for spouses and partners, the rest being for children, parents, siblings, friends, colleagues and even pets! I wonder what statistics would show in Nigeria as the Valentine's Day frenzy kicks in.
In Gary Chapman's book "The Five Languages of Love," understanding your partners' money personality and how they interpret and respond to love gestures can save your relationship, anxiety, time and money this Valentines Day and beyond. The book highlights five categories or "languages" a person will primarily identify with.
1. Words of Affirmation
The simple words "I love you" can have a powerful impact. Words of affirmation include paying compliments, writing romantic notes, terms of endearment, pet names and verbal appreciation.
2. Quality Time
This person desires uninterrupted quality time, undivided attention with no intrusion from mobile phones, laptops or television. They wish to be listened to, acknowledged, and simply want to spend time together. A Valentine's Day stroll or a day at the beach may well mean more than material gifts.
3. Receiving Gifts
For some, carefully thought through gifts are an absolute must; not duty free perfumes or chocolates bought in bulk when you are rushing through an airport! Remember, the gift need not be lavish or expensive; what matters is the thought behind it and the effort that was made.
4. Acts of Service
Simple gestures such as running an errand, cooking your loved one's favorite meal, helping to iron a shirt or dress; these little acts of service come from the heart, cost little or nothing and will be very much appreciated if this is the way the person is wired.
5. Physical Touch
Hugs, holding hands, and other physical expressions cost nothing and usually get positive reactions.
Which is the love language that you can identify with? After you have a sense of what draws you, try to identify that of your partner or spouse. Many couples make the mistake of expressing their own love language as opposed to trying to understand the language of their significant other.
It is the thought that should count and not the amount, but sadly in our excessively materialistic society, men in particular, are constantly put under a great deal of pressure even at the expense of their financial security.
Don't feel pressured. If you are not a millionaire, you cannot afford to fly your loved one away to a wonderful five-star resort for the weekend, or buy her some fine jewelry. If you are earning N200,000 a month and your girlfriend expects and insists upon an authentic Hermes bag for Valentine's Day, perhaps you need to find a new girlfriend who will be more than satisfied with a lovely hand written card, and a good movie followed by a quiet dinner for two in a nice restaurant.
Let's be realistic. If your relationship has not been one of massive displays of affection all year round, yet you never complained when he forgot your birthday or anniversary; then why put your husband or boyfriend under the pressure of suddenly becoming the hero in a romantic fairy tale sweeping you off your feet just for that one day in the year? What do you have planned for Valentine's day? Do you expect the world whilst you plan to give him a pair of socks?
Valentine's Day is about expressing love and not about breaking the bank. Instead of demonstrating love on just one day, from now on let us all begin to celebrate our loved ones, throughout the year and not just on the fourteenth of February.