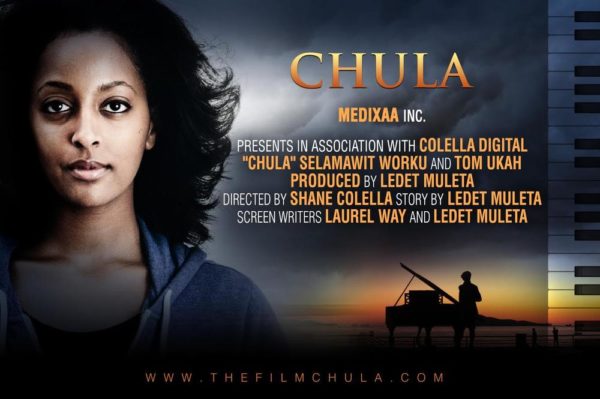 The film Chula is a Psychological thriller about a young African woman who resides in the Washington DC area. Chula, played by Selamawit Worku is a film about transitions, dichotomies and the cycle of one's suffering. Chula is a successful piano player and a perfectionist by nature.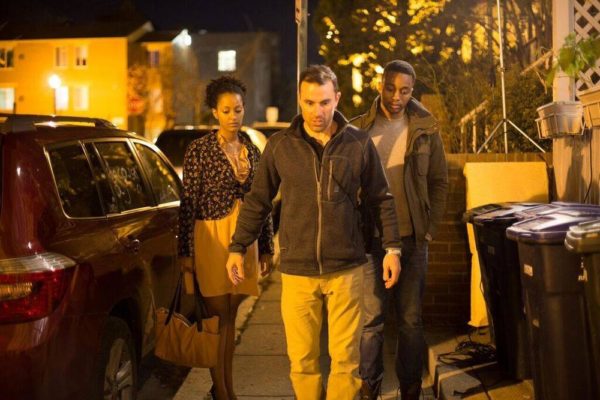 Her skill and discipline however comes from a darker place. An upbringing tainted by a strict father, one whose authoritarian and disciplinary attitude towards Chula caused a great deal of grief for her in adolescence and childhood. Chula's progression into becoming a talented Pianist began with emotional, physical and verbal abuse.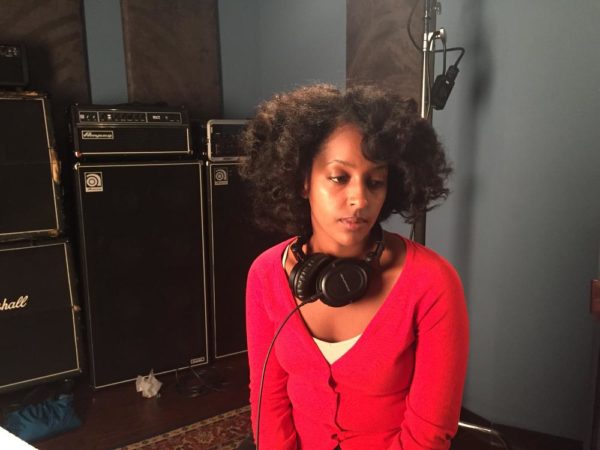 As she entered her adult years and transitioned into becoming a professional player, Chula began a new form of self-torture, in the form of substance abuse. Chula's most significant and meaningful relationships always seemed to end due to Chula's erratic and unpredictable behavior.
The film Chula is written and produced by Ledet Muleta | Directed by Shane Michael Colella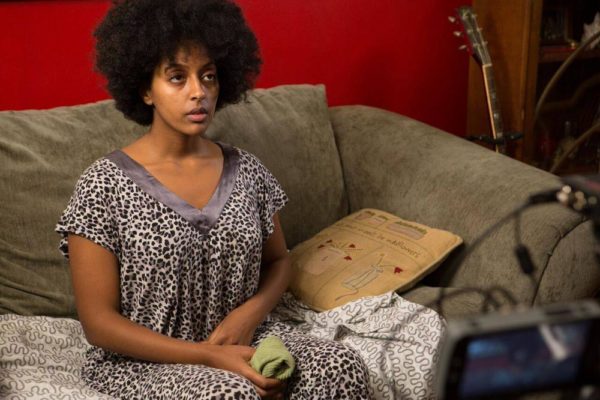 Watch the trailer here:

For more information visit the website HERE.