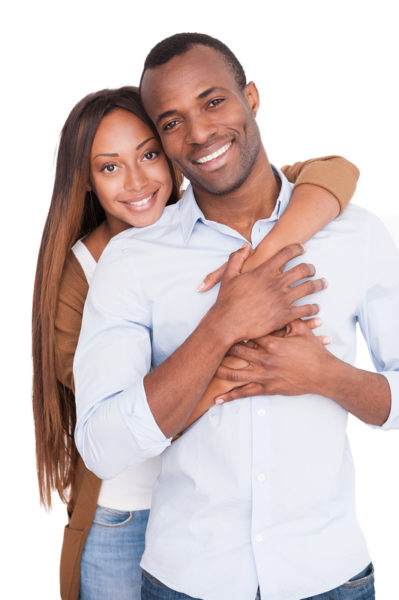 What is feminism?
It's the thing Chimamanda Adichie wouldn't stop talking about!
Okay…seriously…it's the thing every girl in Lagos wouldn't stop talking about…
Okay, let me grow up. It's a movement advocating for the political, social, economic and cultural equality of women. As might be expected, some aspects of this movement are easy to establish. It was easy to make it possible for women to vote, laws can be put in place for equal pay, diversity quotas can be set (though this would violate the meritocratic promise of capitalism). Anyway, you get my drift.
But when it comes to the social and cultural aspect of things, we find ourselves in subjective territories and this is where it all goes a bit blurry. Myself for example, with my pro-gay and pro-choice stance, I am a liberal for the most part; but in the day time, I rather would prefer women appeared with a degree of modesty. It's 11:00am, I'm trying to get some work done not stare at your tits. At night you can come out as distractingly sexy as you please. How about you help me…help myself?
Some may say I am just being prude. If I don't like how a woman is dressed, I should look away, I am in no position to dictate and my opinion doesn't count for anything. Abeg don't blame me, a lifetime social conditioning isn't easy to break. But if my opinion was really worthless, why bother even addressing it? What is not acceptable, however, is for me to verbally or physically attack a woman for dressing, how ever, she likes at whatever time of the day.
These days, it appears that in the name of political correctness we don't even have a right to holding opinions… not in line with an expected ideal. Well, guess what? We do. I don't even mind if people carry racist thoughts, as long as you don't offend anyone with it. It's your cup of tea. Time and time again I find myself conversing with women about feminism and many of these women would flat out attack a guy for an opinion. The result is most men putting up this act of supporting feminism, but deep down they are more chauvinistic than you can imagine.
This doesn't help anyone. All we have managed to do is sweep the issue under the carpet. If we are serious about having any real conversation about social gender equality, we must be ready to let people actually express how they feel, even if we believe they do not have a right to those feelings (a violation of human liberty in my opinion).
I would really like to see a 2016 where we are more open to dialogue, even if some offense is caused in the process. The idea that we must all be perfect and cannot hold opinions that other would not disagree with is just ridiculous. If a man believes a woman's place is in the kitchen…well, just don't hang with him. If a woman believes a man is her bank…well, just don't hang with her. People are allowed to think as they please as long as they can conduct themselves with civility in society.
P.S I'm about to start a maninism movement to protest social media equality. Apparently I can't pout in my photos.
I joke, I joke…
Photo Credit: Dreamstime