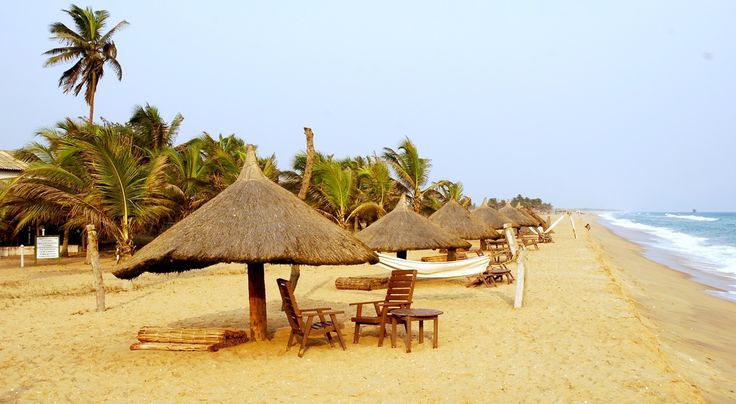 Guess who's going to Cotonou?
Hey guys! I'm Eki Ogunbor, a blogger and a part of the BellaNaija Style team. You might have seen some of my recent posts, the BN Body Shape Series, Collection Conversations, BN Style Your Bump, #BNFroFriday and other style, beauty or fashion related news.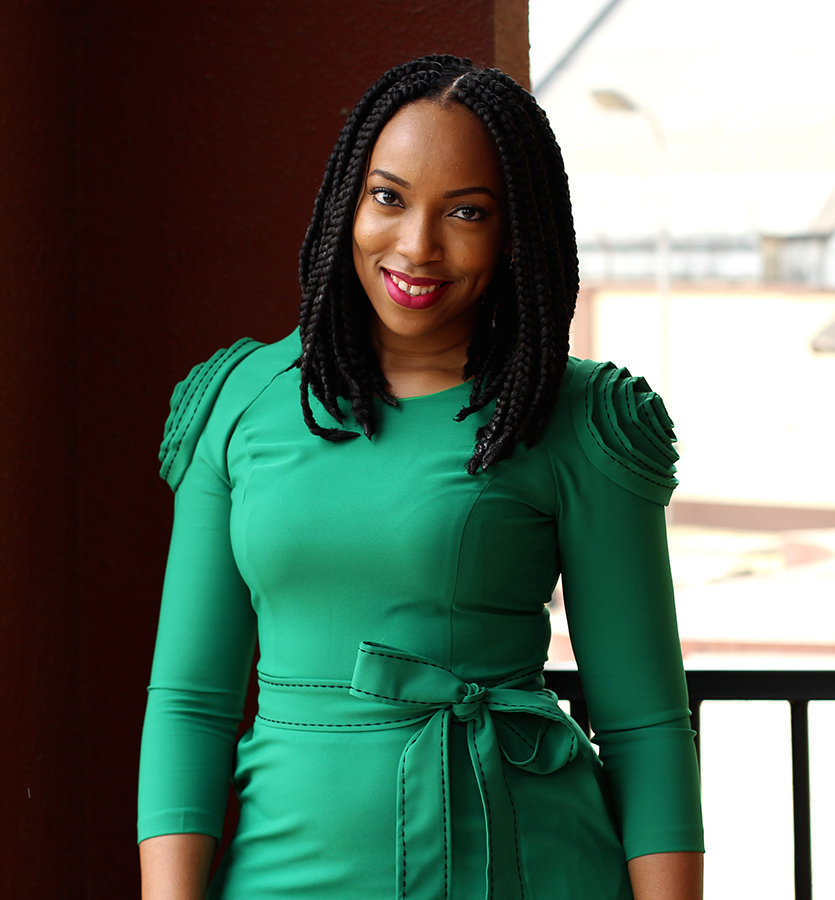 I'll be going to Cotonou, Benin Republic with Google on behalf of BN with some other really cool bloggers and journalists. Here's all you need to know about the trip!
Google has a suite of free tools and applications for smartphones that make travelling smarter, easier and more fun — from Flight Search, which makes it quick and easy to find flights that suit you, to Google Now, your personal travel assistant, to Field Trip, an indispensable travel guide that sits in your pocket.
They've invited a few of us on a trip to Cotonou, Benin Republic where we'll go on a journey through the city using Google's mobile products to uncover and navigate to local gems, world renowned art and architecture, as well as enjoy some of the country's delicious food and wine.
This trip has been put together for us to see for ourselves how effective and useful Google can be as a holiday assistant: from the moment you book your trip, to the experience itself and beyond- especially when your trip is to a country where your local language isn't the official language.
Official hashtags are #TravelwithGoogleNG, #GoogleInCotonou #BNinCotonou so follow our feeds on social media.
While in Cotonou, our base camp will be the Sun Beach Hotel. It's a lovely 4-star hotel located at Fidjrossè Calvaire, Cotonou, Benin.
Can't wait to see all that Google and Cotonou have to offer, I'm hoping we get to go to the beach. I'll keep you all updated on the adventures to come.
Photo Credit: Pinterest