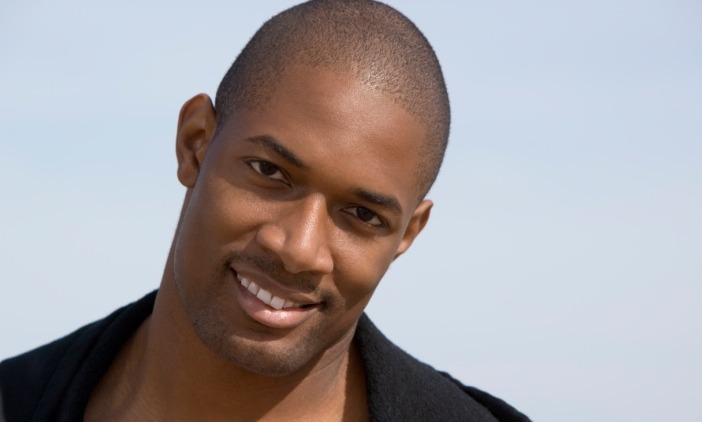 A study published recently in the American Journal of Public Health has shown that abuse and dependence on "hard drugs" (cocaine, hallucinogen or PCP, opiate, amphetamine and sedatives) are less common among delinquent African American youths than both Hispanic and non-Hispanic (white) youths.
The 12-year longitudinal study examined 1,829 youths (1,172 males and 657 females, ages 10 to 18 years at baseline) who were detained at the Cook County Juvenile Temporary Detention Center in Chicago between 1995 and 1998. An average of 7 follow up interviews (range of 1-10 interviews per person) were used on the sample.
The study found out that during the 12 years after detention, non-Hispanic white youths had 30 times the odds of cocaine use disorder compared with African Americans. Hispanic youths had more than 20 times the odds compared with African Americans.
"Those findings are striking, considering the widely accepted stereotype of African Americans as the most prevalent abusers of 'hard drugs,'" said Linda A. Teplin, senior author of the study and Owen L. Coon, Professor of Psychiatry and Behavioral Sciences at Northwestern University Feinberg School of Medicine.
The study also reveals the disparity between drug use and the rate of incarceration among youths from different races and ethnicity. A US Department of Justice estimate said that among males born in 2001, 1 in 3 African Americans will be incarcerated at som point in their lives, the figure is 1 in 6 for Hispanics and 1 in 17 for non-Hispanics.
"Our findings add to the growing debate on how the war on drugs has affected African Americans. We found that African Americans are less likely than other racial/ethnic groups to abuse hard drugs. Yet, African Americans are disproportionately incarcerated for drug crimes. We must address – as a health disparity – the disproportionate incarceration of African Americans" Teplin said.
The study also found that 91.3 percent of males and 78.5 percent of females had had a substance use disorder by their late 20s with males more likely to have alchohol and marijuana disorders than females, and females more likely to to have cocaine, opiate, amphetamine and sedative use disorders than males.
Sources: American Public Health Associan | Northwestern University