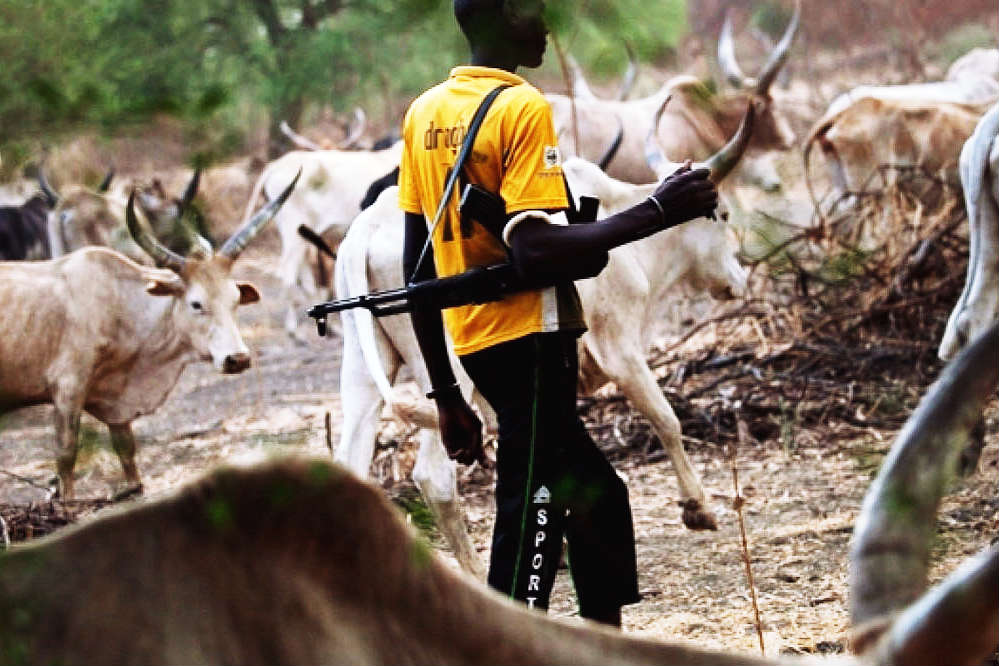 The President of the Chartered Institute of Taxation of Nigeria (CITN), Olateju Somorin, has advised the Federal Government to introduce a Cattle Rearing Tax to check the excesses of herdsmen in parts of the country.
Somorin gave the advice in an interview with the News Agency of Nigeria (NAN) on the sidelines of the induction ceremony of new members of the institute on Friday in Lagos.
According to Somorin, Cattle Rearing Tax if imposed on nomads will reduce the penchant of herdsmen to invade Nigerian communities at will. "If Cattle Rearing Tax is imposed, nomads will prefer to stay in a place for grazing," she said.
She said the Federal Government could achieve this by directing states to impose the tax. The CITN chief noted that bloodletting arising from incessant killing of farmers by herdsmen could degenerate and give rise to security challenges like the Boko Haram insurgency.
Herdsmen have descended on many communities in parts of the country in recent times, killing, raping and looting communities in a bid to secure grazing rights for their animals.
Somorin lamented that recurrent killing by herdsmen such as the latest invasion of Ukpabi, Nimbo Community in the Uzo-Uwani Local Government Area of Enugu State, was becoming too many.
"The institute is using this opportunity to commiserate with the families of those reported killed in the invasion. We pray to God to grant them eternal rest and that God should also prevent its re-occurrence," she said.