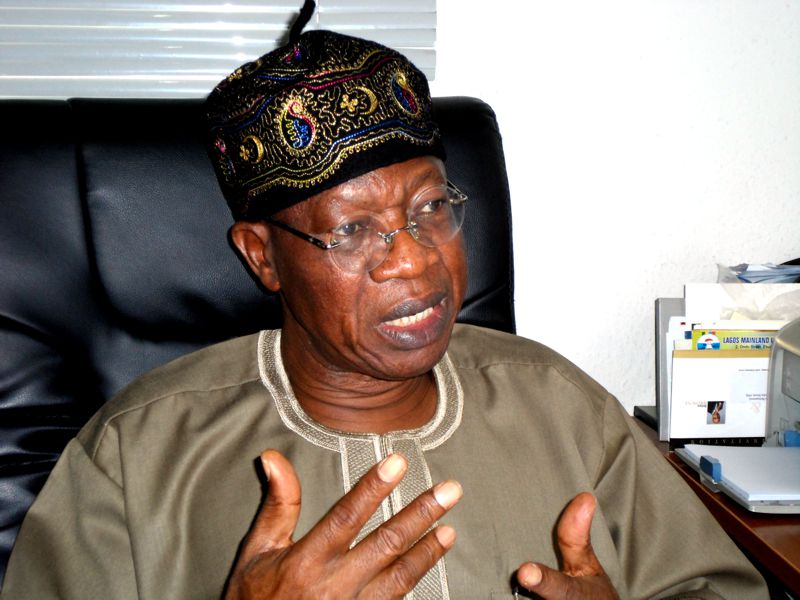 The Minister of Information and Culture, Lai Mohammed says the 2016 Summit on Culture and Tourism is not a talk show that will not bring in any positive results.
The minister spoke on Friday in Abuja, when he declared the three-day summit closed.
The theme of the summit is "Repositioning Culture and Tourism in a Diversified Economy". The minster assured that all the papers presented at the summit would be properly looked into.
"All the materials, papers presented in the course of the summit will be submitted to a committee that would look into them and see how the ideas can be harnessed. The committee will be given four weeks to take these literatures and see how we can make the recommendations implementable. After that, we will call a meeting with stakeholders from tourism, culture, entertainment and others to strategise how those ideas can be implemented," he said.
He lauded the participants for their commitment and assured them that culture and tourism industry would witness positive change that would bring in revenue for the country.
NAN reports that the summit started with a gala night on Wednesday, followed by various presentations by stakeholders on ways of diversifying the economy through tourism.