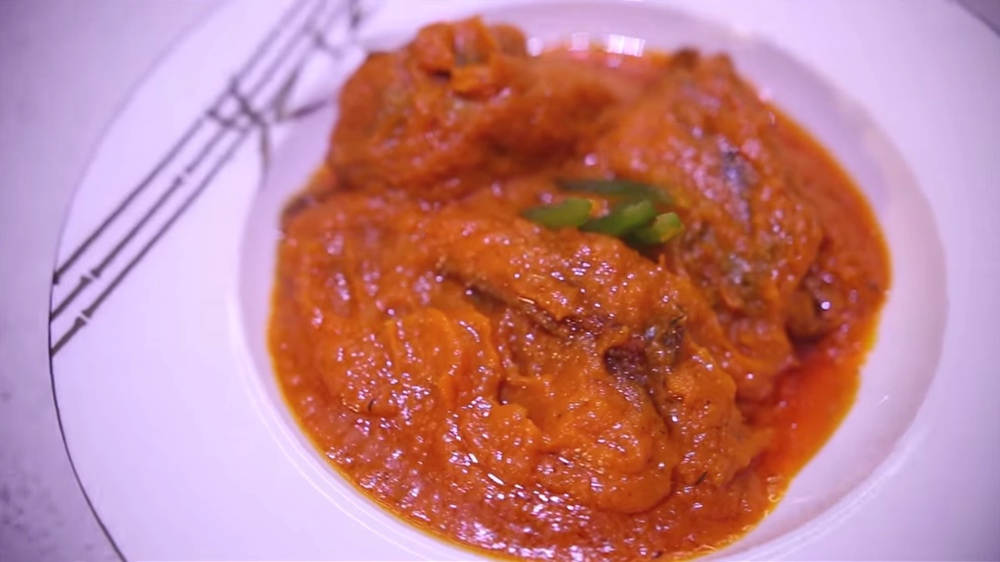 Carrots might be the new black or in this case, Tomatoes! Bukie's Kitchen Muse is out with a new video, introducing us to a great recipe for Tomato-less Stew. Here's what she told us;
With the soaring price of Tomatoes in Nigeria, last week I went on a search across the web, social media, online forums etc. to learn how people were adapting to this challenge. And to my utter amazement, I learnt very quickly that "Carrot might actually be the new black". A lot of people on Facebook were sharing how the Carrot Beef/Chicken Stew is an amazing alternative to our traditional Tomato-based stew. So I couldn't help but try it and as always share my take with y'all.

Without mincing words, the Carrot Stew is actually everything that it is promised to be. Amazing taste, great texture and relatively cheaper than using Tomatoes – which of course is a huge plus in these times.

If you're ever looking to switch up the taste and feel of your regular sauce or stew, the Carrot Beef/Chicken Stew is definitely the answer.
Watch the Video