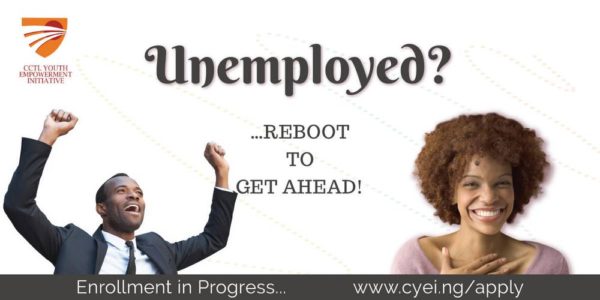 The Scourge of graduate unemployment is barely news to the average Nigerian. Millions of unemployed Nigerian graduates abound in all the corners of the Nation: We have had endless round table discussions about the problem but the time for the solution is NOW.
CCTL Youth Empowerment Initiative (CYEI), a not-for-profit organization in the heart of Lagos has developed and is ready to deploy a most innovative solution to graduate unemployment in Nigeria beginning with Lagos state. This is a haven where Nigerian graduates can come to get the most help in form of excellent facilities, a myriad of courses, access to a support system of mentors and a network of fellow students equally on the journey to making their dreams a reality.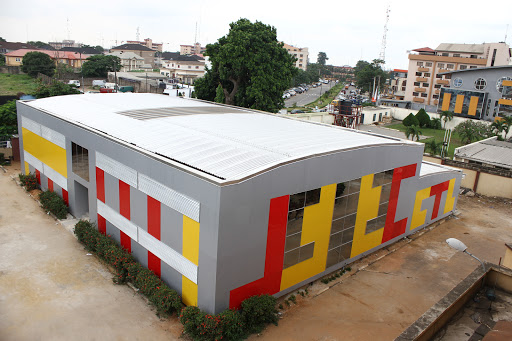 CYEI is particularly aware of the utmost significance of the applications of technology in today's world and the pivotal role SMEs will play in the growth of the Nigerian Economy.
Therefore, the approach of this laudable initiative is two-pronged:
Equipping students with the requisite skills to gain meaningful employment in the Information Technology field. Students get to map their abilities and career interests to a long list of certification aligned ICT Courses and use computerized business simulations to enhance employability skills.
Training in Entrepreneurship Studies (bringing the ABE UK Business Start-up Course to life), enabling the Students to write robust business plans and pitch their ideas to investors, start a business of their own and become employers of labour.
The first Session takes off on October 10th, 2016 with limited spaces available. Enrolment is currently in progress and will continue until the Friday, 16th of September, 2016. This is open to all Nigerian graduates in Lagos who have a dream and are willing to commit to achieving it.
CYEI is fortunate to have the backing of several Partners with a commitment to making graduate unemployment in Lagos state a thing of the past.
Enrol now at www.cyei.ng
Follow us on:
Facebook: CYEI
Twitter: @cyeilagos
Instagram: @cyeilagos
________________________________________________________________
Sponsored Content