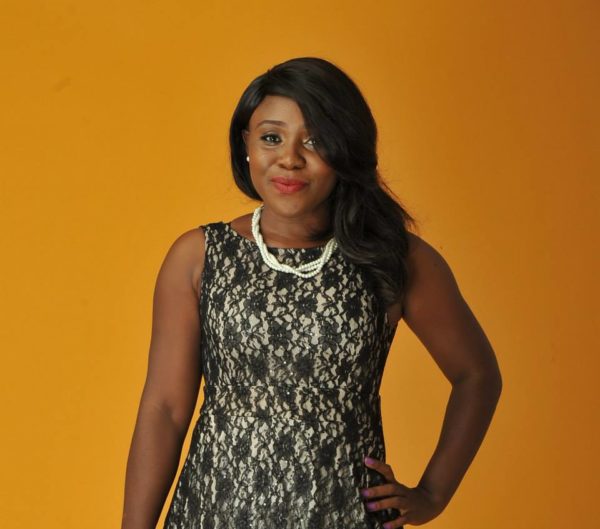 I have a strong sense of smell, anyone who knows me personally will tell you for sure. I can literally list the exact ingredients used in preparing a meal just by sniffing its aroma. I can tell you the exact place a smell is coming from, even when everyone else cannot identify its source.
Most important, though, I loathe bad smells, especially when they come from human beings. Actually, I kept my "lipginity" till I was 24, as it was very difficult to find any other mouth that was 100% free from odour.
As I have since experienced more in life and become less rigid with smells, I have made a conscious decision to try and be accommodating to certain pongs that are consequent to owning a human body as apparently, some are sometimes inevitable. While this has worked, there are times I still meet people who just make "accommodating" so damn difficult that ultimately, you realize … you just can't.
I met one of such people last weekend. My friend Toyin had invited me to a church event on the mainland. Of course, I was excited to go as she always honored all invitations to my church and I felt it was my chance to return the courtesy. As I got to the venue, I was ushered to a row very close to the front. Being the very shy person that I am, I was a bit reticent to comply…but as the lord would have it (or so I thought at the time) I sighted a hot "beaux" on the same row and realized that complying with the usher's demands would imply sitting next to the man. Quickly, my single and searching feet moved very swiftly.
"Bless you," I said with a sweet smile as I sat next to him. He looked at me, revealed pearly white teeth in a smile and nodded. A few minutes afterI sat down, though, I noticed the air around was thick with the stench of bad breath. I did not want to believe it was the guy next to me of course… I mean, he was too good looking for such. But then, I needed to be sure, so I leaned in and asked him what the topic was. As he opened his mouth in reply, I felt my lungs constrict and I am quite sure I suffered a mini seizure. The stench of his breath had pierced so deeply into my lungs; I was filled with excruciating pain. His breath was so bad that a huge housefly literally appeared from nowhere and started to buzz around his buccal cavity. Even worse, the usher would not let me change seats.
All through the service, the young brother kept shouting out remarks and sharing personal insights with me, unsolicited. He was not perturbed by my blatant disinterest at all, and even when I bluntly offered him a mint, he declined. At the end of the programme, when we were asked to proceed to the dining area, the brother who introduced himself as Tayo, still offered to escort me with a twinkle in his eyes, hian! It took all the strength left in me not to scream "Hell NO!" Actually, even if I had wanted to proceed to the food area, I couldn't because though I was very hungry, my belly was already bloated from all the smell I had inhaled. Again, his mouth odour has doused my perfume and I literally now smelled of rotten tooth blended in stale spit.
Why on earth would a handsome grown man have a breath that foul? I know some people cannot help it as they are afflicted with halitosis, but shouldn't such people just keep to themselves when they meet people who are unaware of their condition? Let's be real, there are certain things a woman can tolerate in a man: stinky farts, morning breath, hairy pits, snoring, nagging, even a horrendously large and hairy pot belly…but a man with a dragon breath, especially when it is as strong as brother Tayo's…I do not think any display of affection on his part, exhibition of good looks or amount of money in his possession, can earn him an enduring spot on a heart owned by a 'sane' woman. Seriously, what do you think?