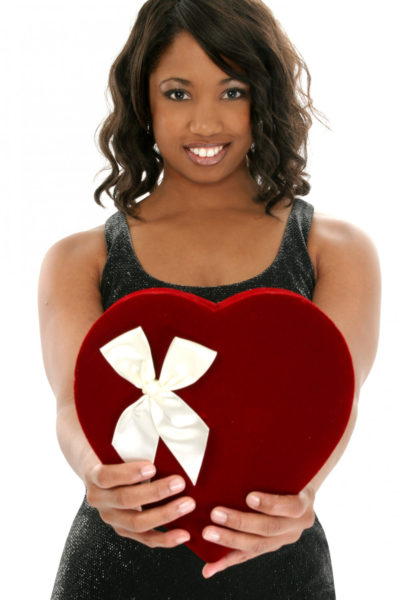 Is it possible to stay smiling? This is a question someone asked me the other day. I sat on this question for a while because I had previously had a conversation with a friend. He said, 'you are never smiling, you should learn to keep smiling so people will know you are approachable.'
I wondered why should I just keep smiling, even when walking on the road; but the day I tried it, I got these 3 answers,
– A smile makes people around you feel welcome. Imagine walking up to someone and the next thing you do, as you stretch your hands to give a handshake, is smile. It automatically just sends a signal of "you are welcome"
– A smile gladdens the heart: this works all the time. I assisted one old lady one day and with a smile I took her load off her. It felt like I had given her the reason to live extra years and the blessings she poured on me, I know has reached out to my generation.
– A smile makes you feel calm: In everything we do in life, I think it is really important to do things that will be a plus in our lives. That's the secret of a genuine smile; it makes you feel calm and most times it leads to laughter. With a combination of a continued smile and laughter your age is being renewed.
There is always a reason to smile, no matter how bad the situation is. Find that one thing that keeps you smiling and never let go of that thought. Not only does your smile make you beautiful, it makes the world beautiful.
Smile because you can, and make that choice to stay happy.
Photo Credit: Photoeuphoria | Dreamstime.com