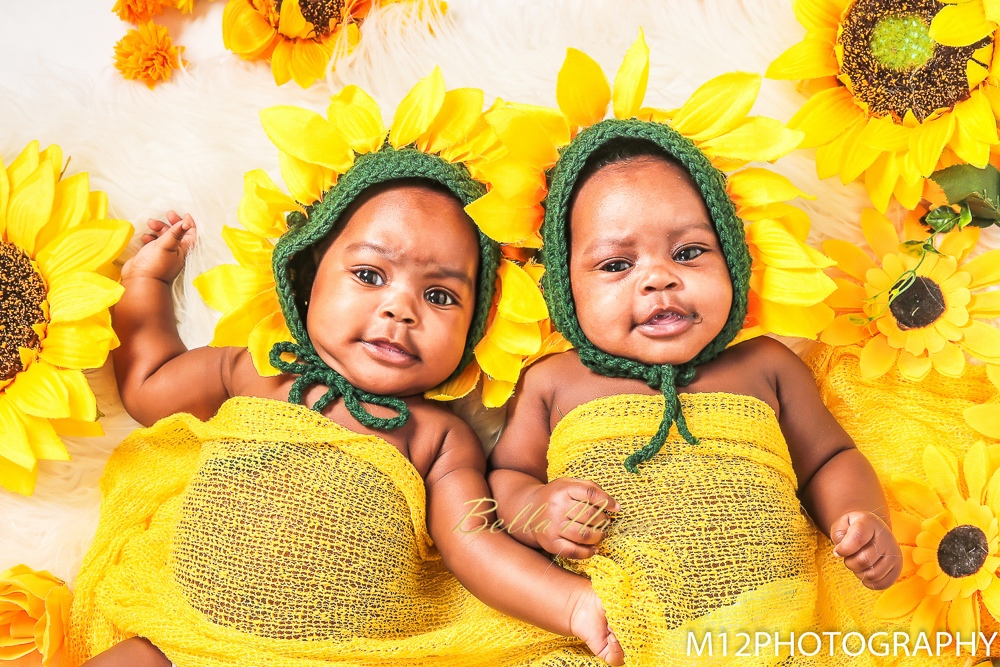 Parents love to see their kids growing up expressing love for one another. Watching them play, run around the house, lean on themselves, make jokes, laugh, hold hands in an expression of love. The love expressed by siblings creates a bond that needs to be encouraged and sustained. There is a communication between siblings that only they can understand.
As a baby & children photographer, I love to capture the bond and show of affection among siblings. Imagine the expression of smiles on the faces of older siblings hugging their little brothers or sisters when posing for their photoshoot or cuddling their newborn baby after months of waiting for his or her arrival from mommy's tummy.
In photographing siblings, the main goal is to have a shoot that captures the kids' personalities. Create an environment for them to have fun and express themselves while the photographer clicks away. Not all shots taken will be planned poses as some will be taken as they express themselves naturally. Note that all the siblings don't need to smile at the same time in the photo to show that there is a bond among them.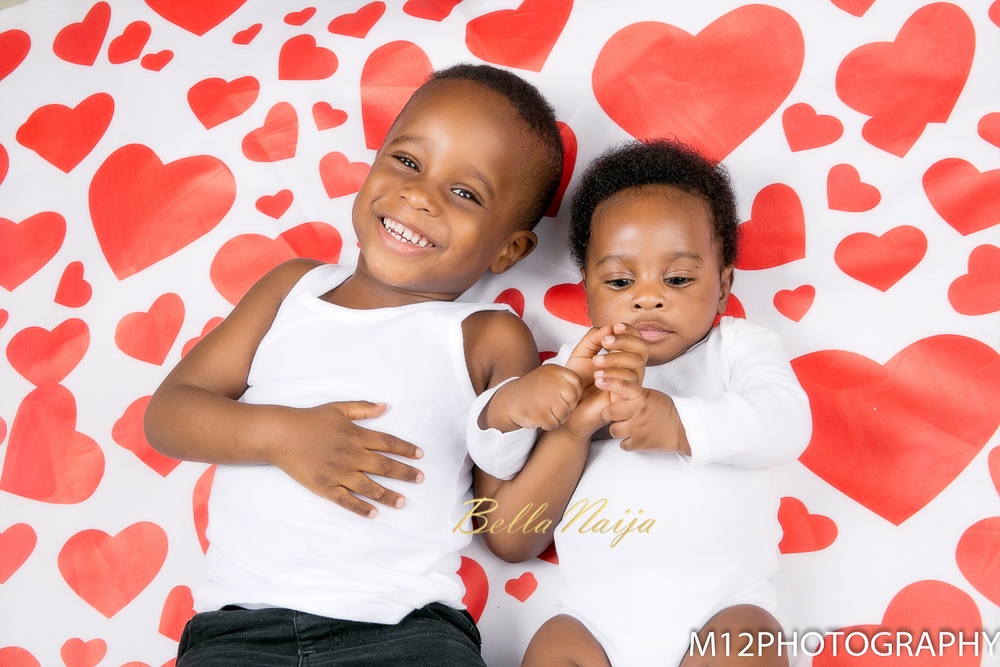 In planning for a siblings shoot, you will need to discuss with your children photographer on such things as clothing, theme, props, possible poses etc. You will be amazed by ideas you can both generate for the photoshoot.
Having a sibling is amazing. Someone to play with when you need a play mate, someone to watch T.V with, someone to smile with, to share your  joy with, comfort you when you cry or in pains, always there to defend you from "bullies". The world of siblings is wonderful. Let us help them sustain the love they share by planning a siblings' photography session. As they grow up let us help capture and preserve in pictures the bond that exists among them.
If you are an older sibling and missed out on your early childhood photoshoot with your siblings, it is not too late. What you waiting for? Go to the studio with you sibling and have fun. Let's spread the gospel of love photographically.
We love our sisters that console us when we're crying or upset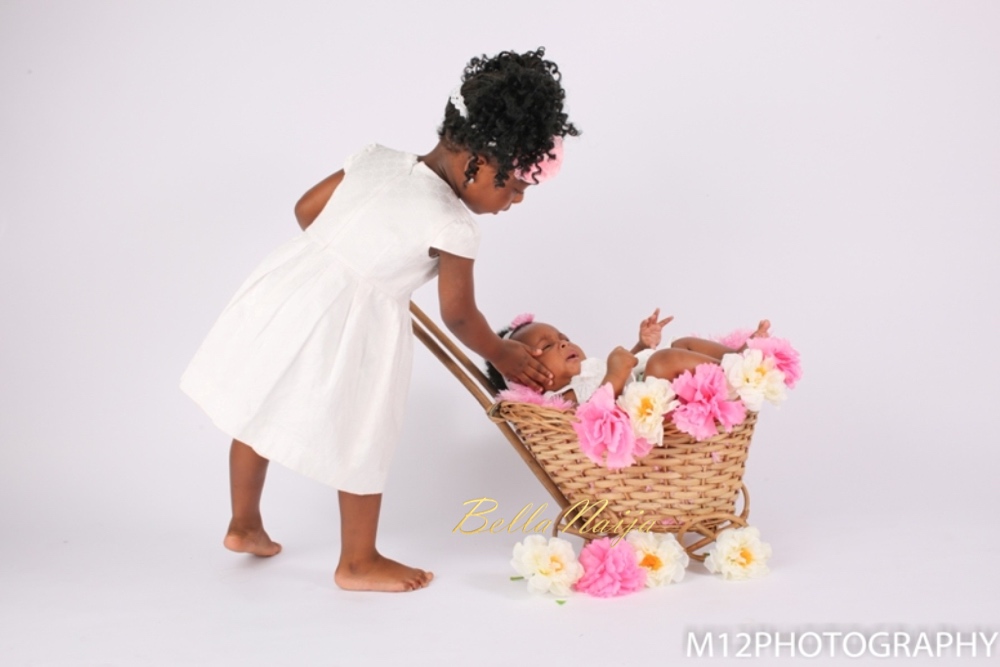 Brothers that protect us and cover our shortcomings… But still laugh at us!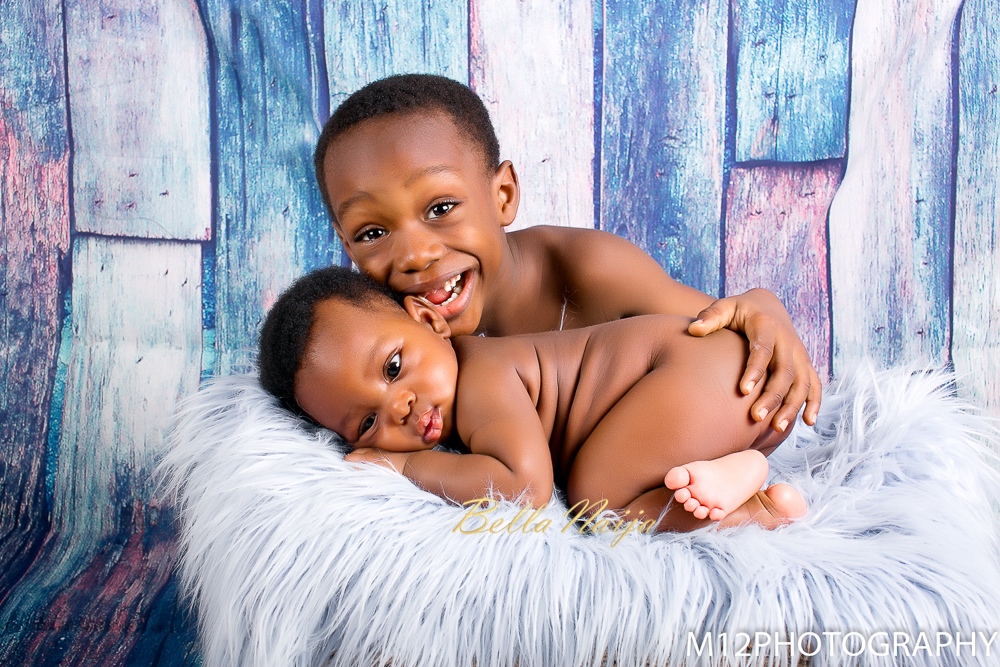 Even brothers that bully us for our chocolate, we still love you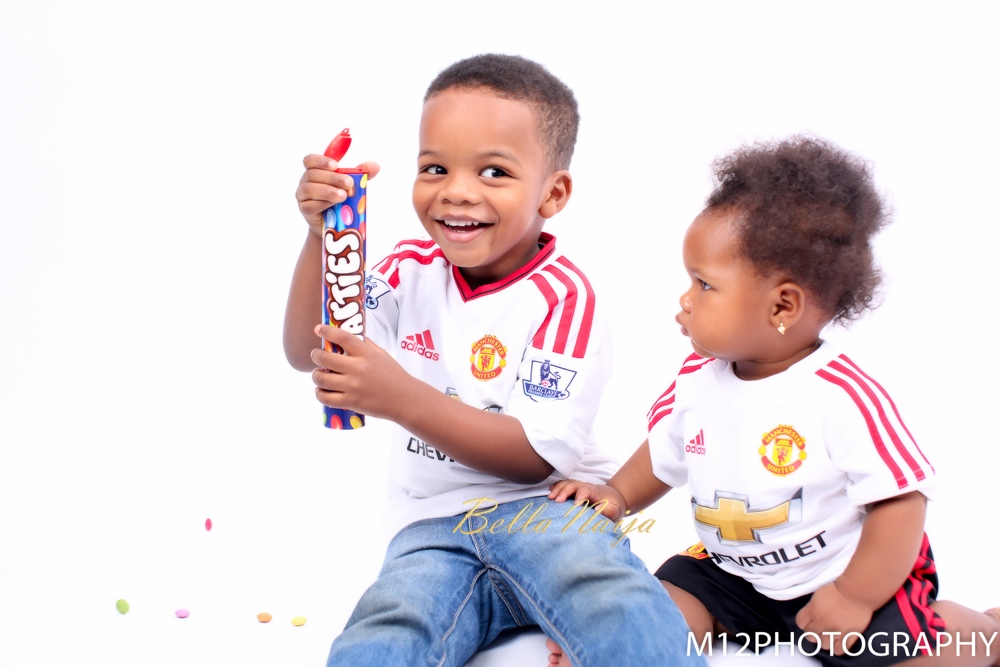 We love our brothers that give us support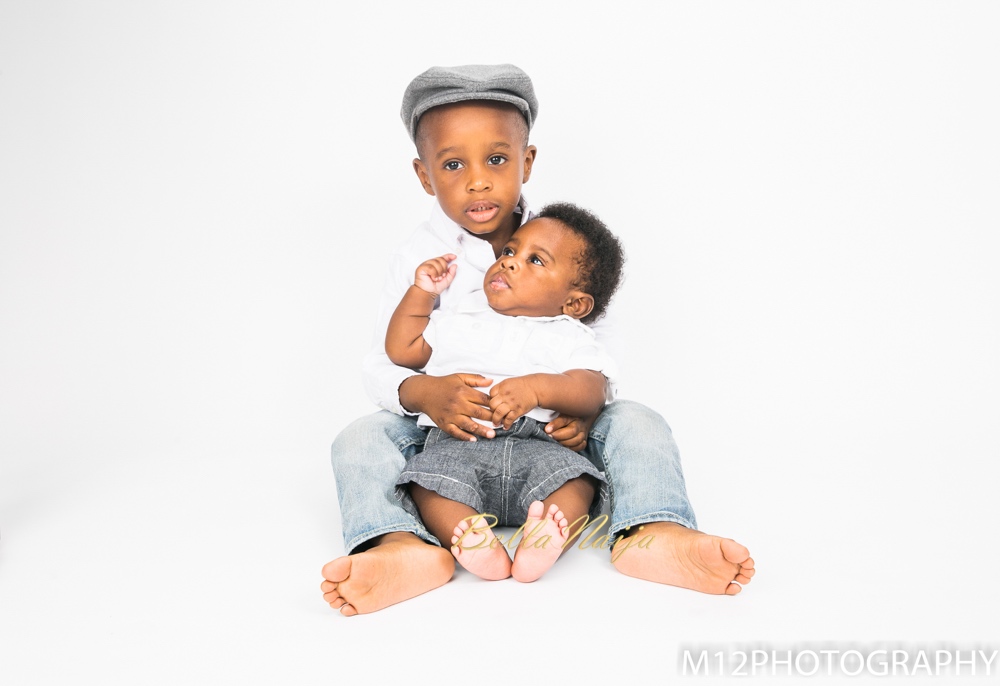 And sisters that make us smile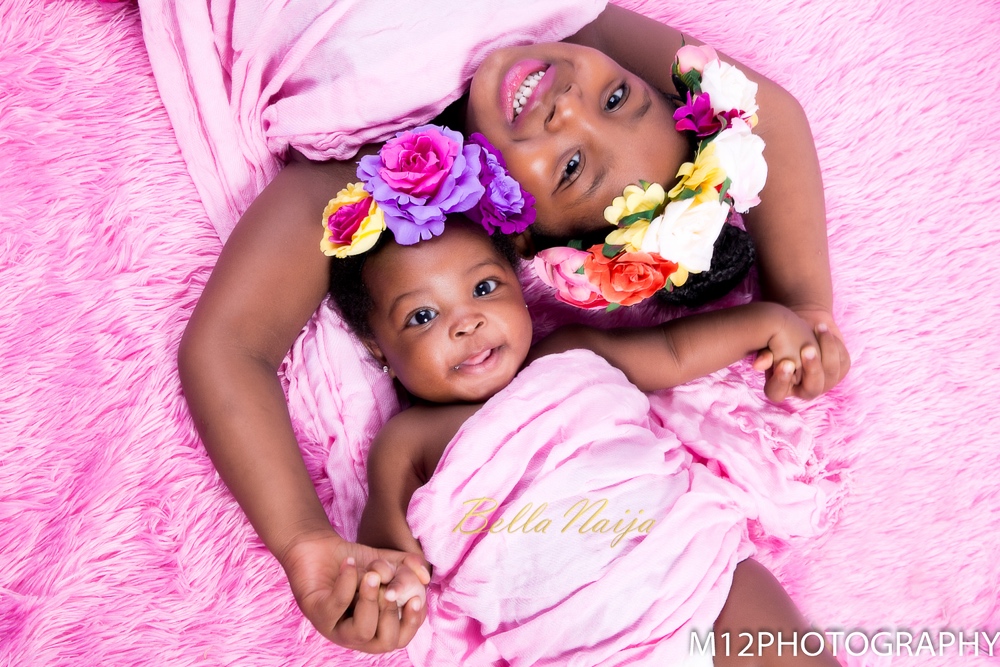 We're siblings by birth but friends by choice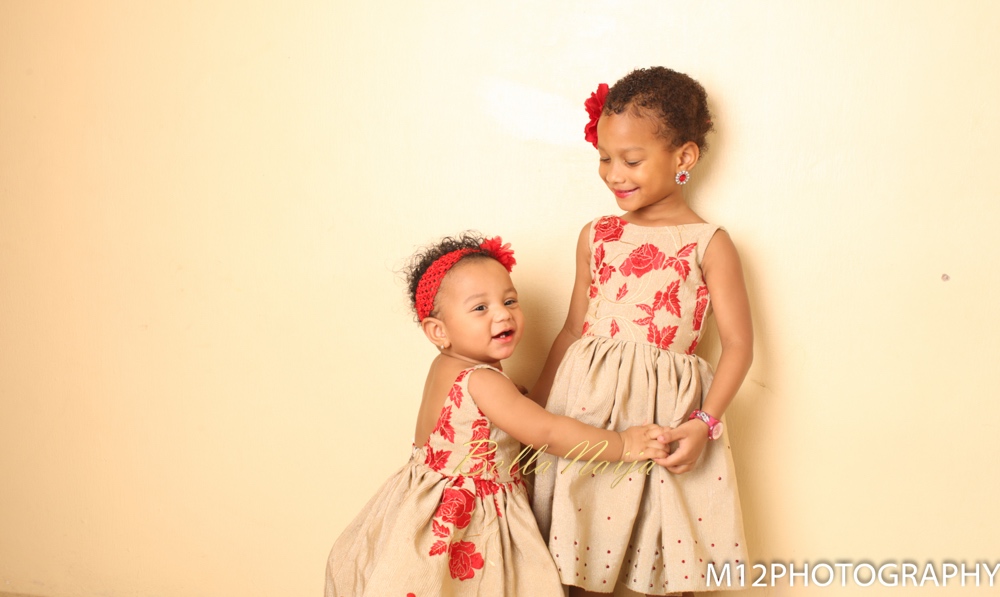 It's great to have a "mini me"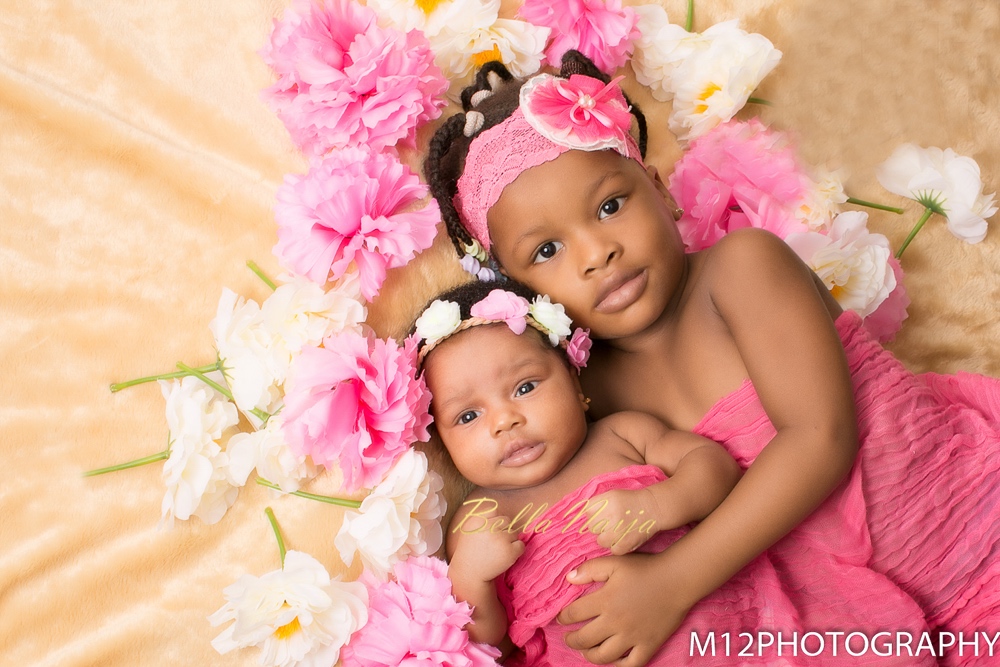 And a big sibling I can look up to!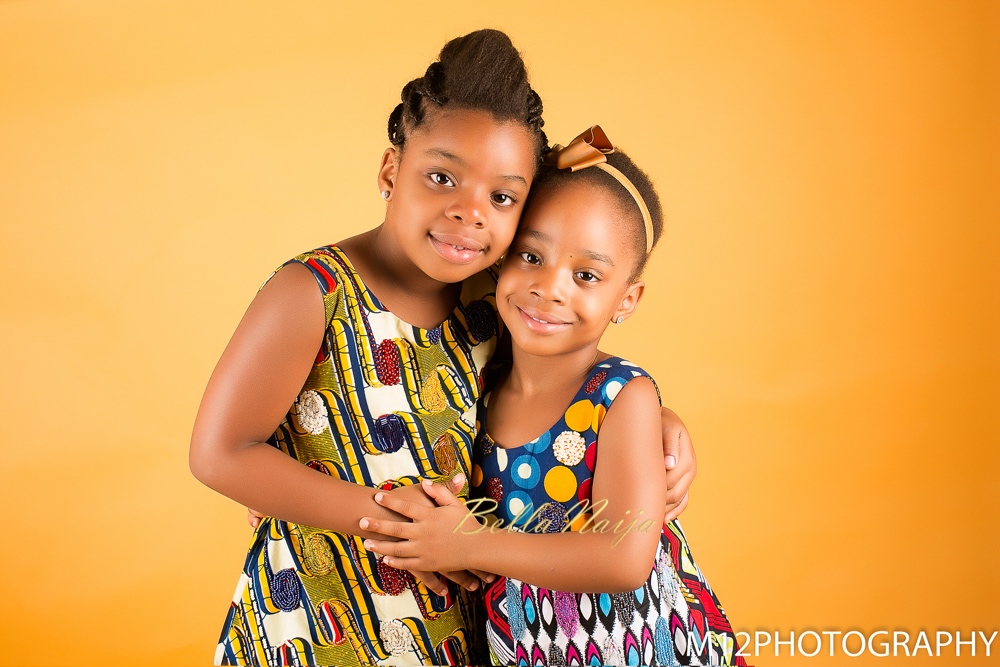 See More Adorable Sibling Photos
Photography: Abisola Ijalana of M12 Photography | @m12photography