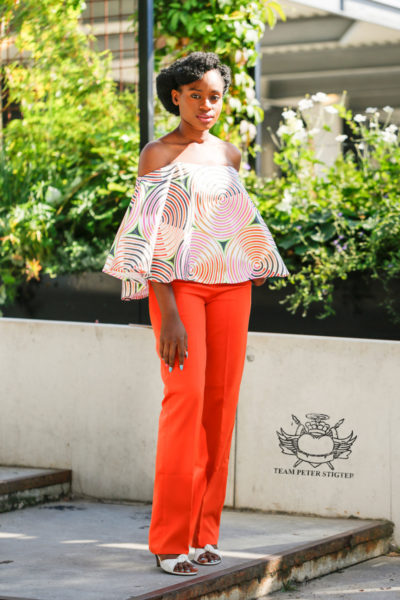 Summer 2016 was such a memorable one for me as I got to spend the last weeks in Europe. It all started off from Amsterdam, one of the most expensive cities in Europe. Though I did not get to spend as much time there, I did have an experience which could guide you on your next journey to the city.
I stayed at Corendon Vitality Hotel which is an excellent hotel with a beautiful ambience. The rooms are comfortable and comes with facilities befitting of a hotel of its magnitude. The breakfast put into consideration, the fact that not everyone – including me – is a great adventurer when it comes to food; so I had my cereals, white bread, boiled egg, fruits, juice, different kinds of tea. They had all the other things that you might like to eat that I stay away from, but are typical European meals. You also get a sticker note in the room that allows you to pay a 10 Euro entry fee into the spa as opposed to 25 Euros. Fortunately, this was free for me.
You get to use the pool, the sauna, the steaming room and the hammam room. If you know how to give yourself a hammam massage or you're out there with a partner or friends, you can get the Hammam kit. Alternatively, you can buy the contents of the kit; that way, you get to save 25 Euros.
The hotel also has a fitness centre which is free for guests. If you have to check out earlier than your flight or bus time, as in my case, you get to leave your things in the baggage room  – so long as you don't have stock fish (like I did) in one of the bags. With the bag there, you can tour the city pending the time for your bus.
I attended the Africa Fashion Week in Amsterdam which took place from the 24th to the 27th of August, 2016. The shows took place for 3 days with designers from Africa, Europe and UK. There were a few things that the organisers could have done differently like getting more sponsors but in all, it was a good show. The designers were mostly of African origins though majority of them were resident in the Diaspora. You could find out when the 2017 edition will hold and you can plan your visit to Amsterdam around that time.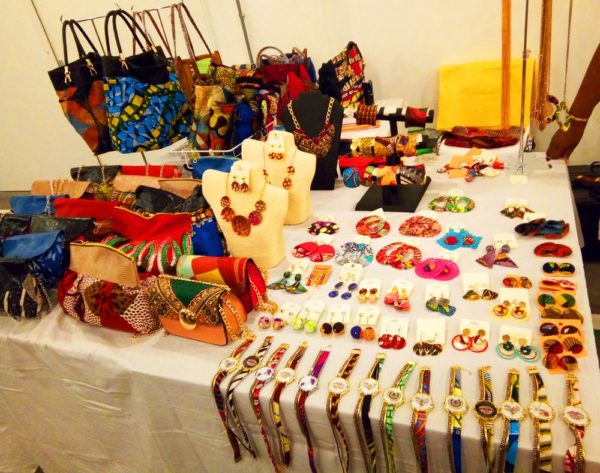 Three days might seem like too little a time but it was just enough for me to pay a visit to what I call the sex corner, The Red Light District. Amsterdam is known to have recognized prostitution as a profession- one which ladies get to pay taxes to the Government. The district is filled with ladies who showcase their physique through transparent doors like a showglass, trying to attract intending customers.
These ladies fine o…. no be say dem get facial deformation'. Infact, some of them must be spending their earnings for all that boob job and also to get their skin to glow behind the show glass. They even go for medical checks but who checks the men who come to sleep with them or is that just another professional risk? There are also other lights asides from the red like the blue for the Gay and the purple for the transgenders.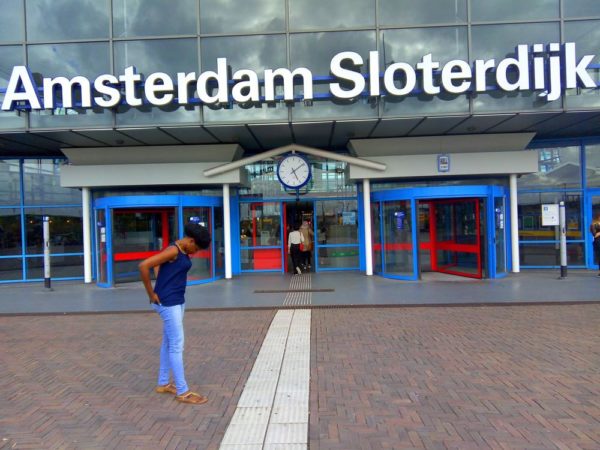 Still on The Red Light District, they have sex shops, sex museum and even sex cinemas with a huge sign on them saying, 'Non-stop'. I couldn't bring myself to enter any of these especially because I find it ridiculous and to think that one would pay all that Euros to actually get into any of these places is something that I would never fathom. There are also 'coffee' shops that you should be very wary of because they just might be offering you weed in place of coffee.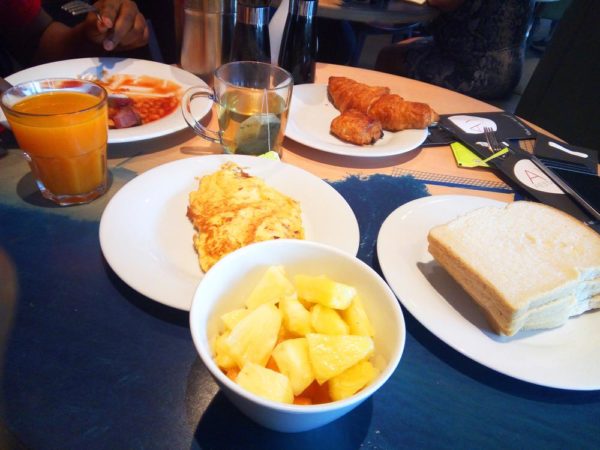 So, when next you are in Amsterdam, stay at Corendon Vitality Hotel, attend the Afriica Fashion Week Amsterdam and go check out what I said about the sex district. I feel like there are other fun things and places to visit in Amsterdam which I would like to hear from you.