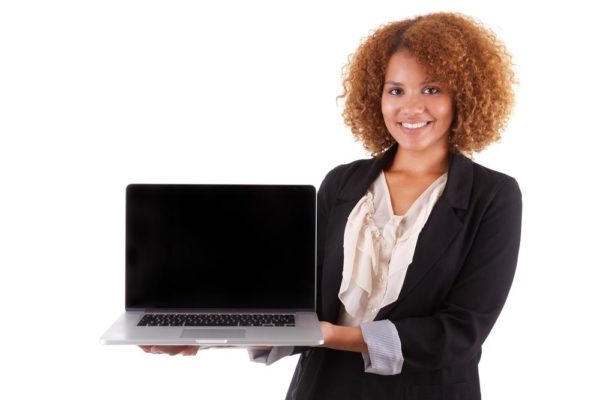 As a Sales Executive, part of your job is to constantly place cold calls, send out cold emails; you'll agree with me, it could be nerve racking. You worry basically about drafting an engaging sales letter for cold emailing, getting a favorable response and making sales while bearing in mind that time is of the essence.
You don't want to waste the whole month waiting for a favorable response from a prospect who has absolutely forgotten about your email or the one who got bored in the middle and thrashed your email.
Ouch! That hurts.
The question is why aren't you getting any response at all from all your prospects?
What if you are doing something wrong? Let's start with your introduction.
This is where we get it wrong most of the time. Here the sales reps go on and on about their company. This is at least a three-paragraph long narrative. The problem is that every sales rep is using this as some sort of template. Hence, prospects receive similar cold emails from different organizations. If intros look and sound like everyone else's then the chances of the prospect reading your pitch or getting to your call to action is very lean.
To get through this quagmire, you must;
Propose Something Of Value
I have an idea that can help you sell your (project, product or services)
Every prospect is looking out for value in your sales letter. Captivate them with the value first. Also, mention companies you've offered your services to immediately to build credibility.
Question your Prospects
Do you have any idea why Nigeria is an emerging new market and topping the list of hot international brands?
Questioning your prospects immediately captures their attention and engages their mind. The possibility of them getting to your pitch is very high.
Pique Their Curiosity
We are researching on ways to improve brand awareness. Your company is on our top list of branding companies in Nigeria. We'd love to hear your thoughts.
This might sound like like an odd approach at first, but B2B companies set at least 3 appointments with this one email alone.
Be very creative with your cold emails, aim for a meeting or a phone call. Research your prospect so you don't throw unsavory flattery at them. Be sincere as possible. If you master this art of sales letter writing correctly, you will be well on your way to making incredible sales.
Photo Credit: Sam74100 | Dreamstime.com